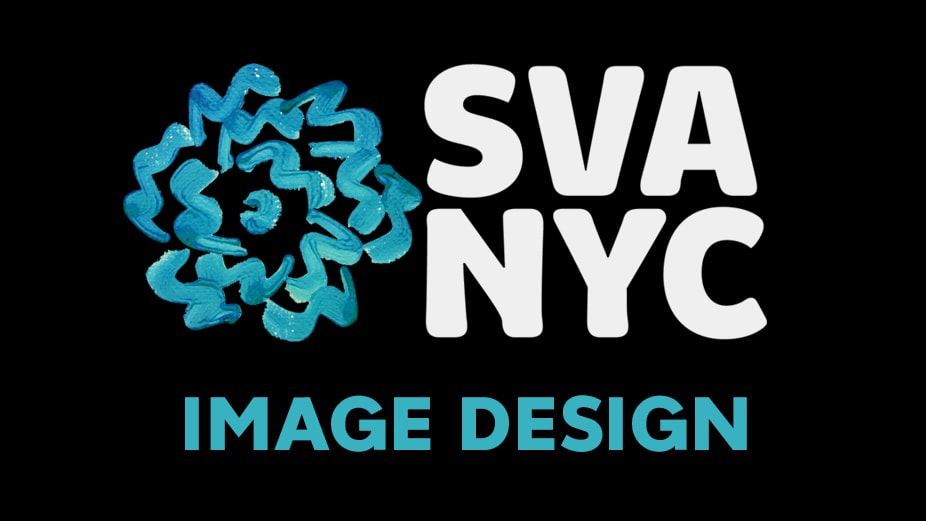 I'll be giving a talk for an interesting new class, "Image Design," taught by accomplished art director Ricardo Villavicencio. Offered by SVA's Continuing Education program, the course is open to everyone.
Course Description
This course is designed for advanced students and professionals from all creative backgrounds who want to differentiate their portfolios and remain relevant in an increasingly competitive market.

We will begin with an introduction to the creative process of image design and an overview of the specializations in the industry. Several visual styles and trend saturations will be addressed. Students will then explore how to find a unique voice though the design process and build a portfolio with personality. Individual and group critiques will be included. While this course does not teach technical skills, it is intended to help students to achieve an independent voice as a commercial artist.
Full details on the SVA website. I'd love to see you there.