If you missed the "Ares" promo for the forthcoming film, "The Martian," starring Matt Damon and based on the best-selling book by the same name, now is it good time to clear out a few minutes from your schedule and strap on some headphones. 
A synopsis:
"Our third prologue short for Ridley Scott's "The Martian" was produced to look like a mini-episode of StarTalk from the year 2035, hosted by Neil deGrasse Tyson from the same year. The video gives viewers a complete overview of how an Ares mission works, with a focus on the danger and bravery of the astronauts who undertake the mission."
Ash Thorp, who co-directed the project with Chris Eyerman, has unleashed a tidal wive of stunning process imagery on his personal site, revealing just how much thought and work went into this project.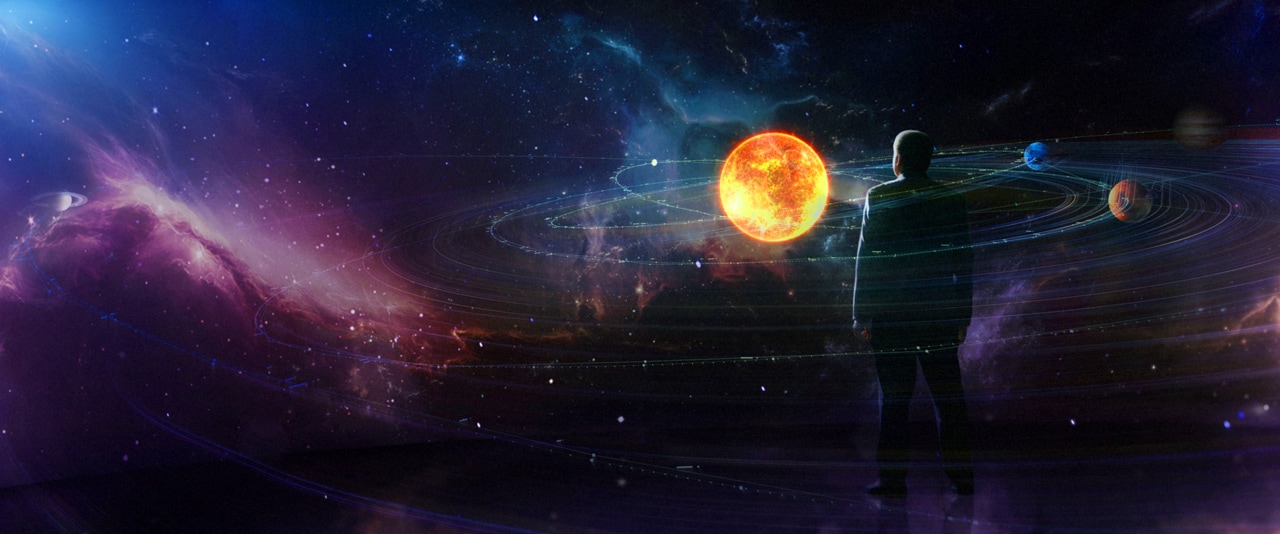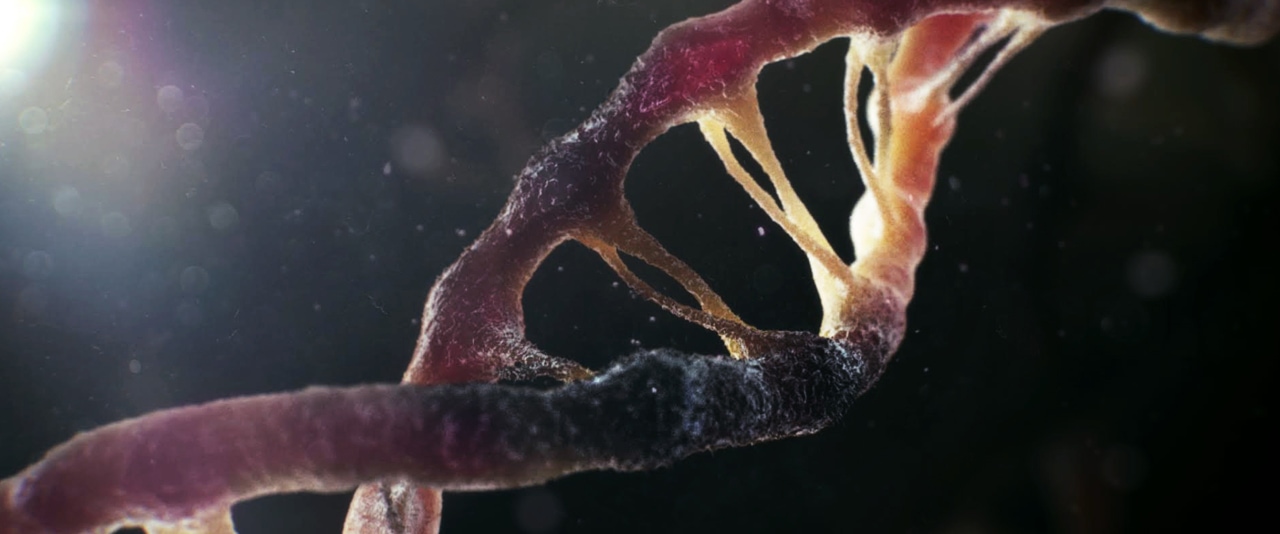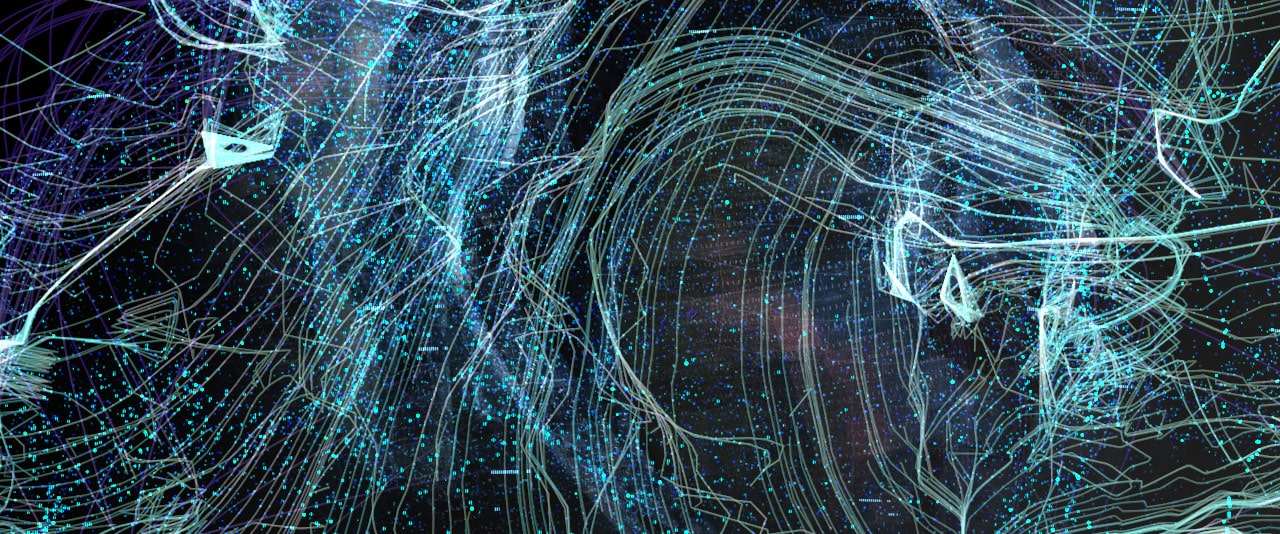 Get over there and start lapping it up.
Also, this is pretty great…
Credits
Produced by: 3AM & RSA Films
Directed by: Chris Eyerman and Ash Thorp
Story/Writing by: Will Melton and Chris Eyerman
Lead Actor: Neil deGrasse Tyson
Producer: Josh Porter
Producers, ALT Creative: Ash Thorp and Monica Thorp
Producer, Juice: Natalia Lasota
Director of Photography: Tony Wolberg
Art Director, Juice: Michal Misinski
Music Director: Marcy Bulkeley
Score: Danny Cocke
Editor: Joe Bellino
Associate Producer, 3AM: Tom Moran
President, 3AM: Alison Temple
Presient, RSA: Jules Daly
Social Strategy, 3AM: David Sarkissian
Post Producer, 3AM: Mike Goble
Colorist, The Mill: Adam Scott
Smoke Producer, The Mill: Kiana Bicoy
Mars Opening VFX: MPC
Hermes VFX: Framestore and Juice
Nebula VFX: Juice
VFX/CG Supervisor, Juice: Jakub Knapik
Onsite VFX Supervisor: Anthony Scott Burns
Concept Designer: Ash Thorp
Concept Designer, Juice: Michal Misinski
Lead Designer/Animator: Michael Rigley
Compositing, Juice: Jakub Knapik, Arkadiusz Leszko, Seweryn Czarnecki, Michal Misinski, Tomasz Przydatek, Sylwester Lipinski
Lighting & Shading, Juice: Artur Szymczak, Seweryn Czarnecki, Tomasz Przydatek, Andrzej Przydatek, Jakub Wrzalik, Jakub Knapik, Tomasz Dyrdula
Matte Painting, Juice: Michal Misinski, Daniel Niszczota, Tomas Muller
FX, Juice: Piotr Suchodolski, Seweryn Czarnecki, Rigel Bowen
Modeling, Juice: Slawomir Ostrowski, Jakub Wrzalik, Andrzej Przydatek, Seweryn Czarnecki, Sebastian Oska, Michal Gosciniak
Layout & Animation, Juice: Jakub Wrzalik, Lukasz Dziedzinski, Tomasz Przydatek, Jakub Knapik, Tomasz Dyrdula
IT, Juice: Tomasz Kruszona
Storyboard Artist: Jason Badower