For its inaugural event, Tribeca Games (part of the Tribeca Film Festival family) is hosting "The Craft and Creative of League of Legends" on Friday, November 13th at Spring Studio in New York City.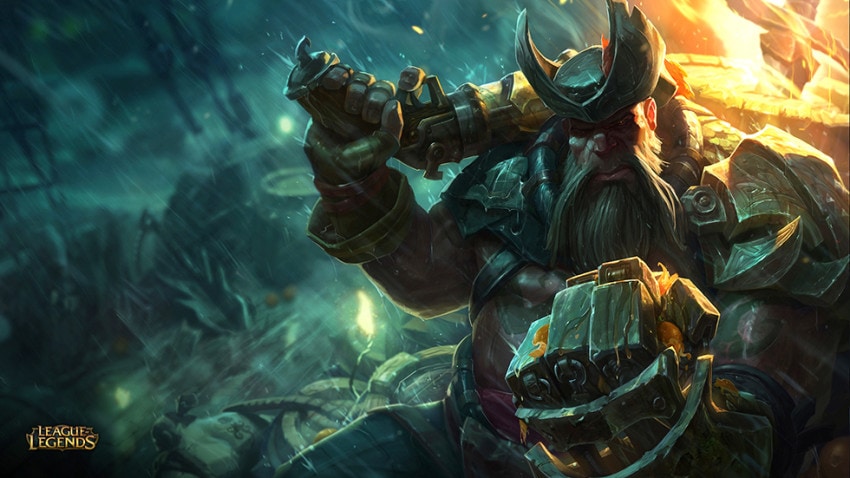 If you're not familiar with League of Legends… well, that's hard to believe. But okay. The multiplayer online battle arena (MOBA) game hosts 67 million players worldwide each month and has spawned a huge worldwide following. It's kind of a big deal.
Through a series of panels, "The Craft and Creative of League of Legends" will provide aspiring game designers, industry professionals, and game craft enthusiasts with a unique opportunity to explore Riot developers' approach to building characters, art, design, music, and stories.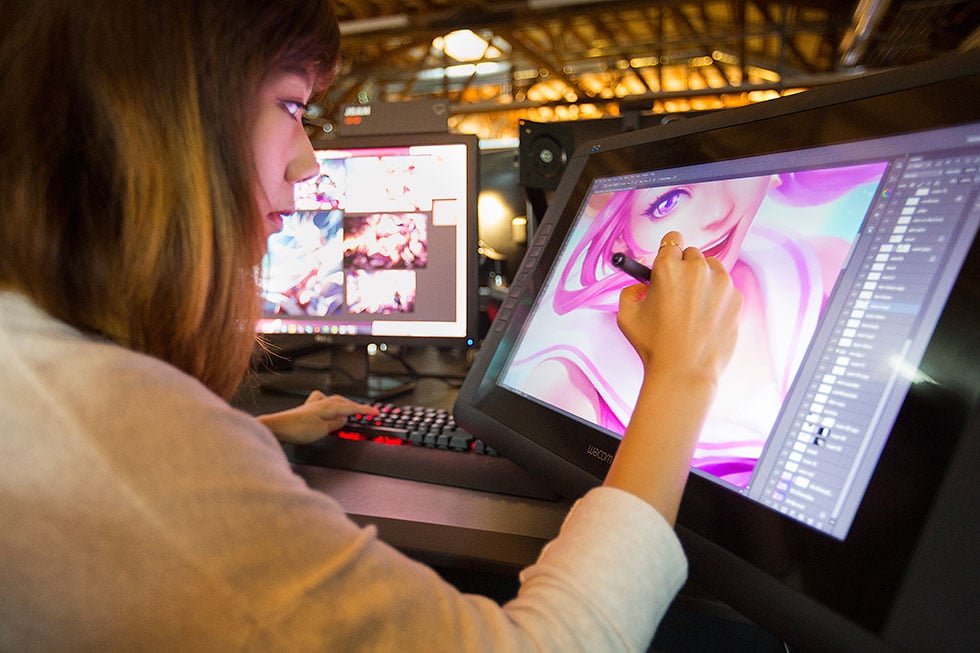 Free tickets
Because we think it sounds like a pretty great time (and because Tribeca Games are nice folks), we're giving away 20 free tickets on a first come, first serve basis.
No more free tickets, sorry!
Passes are still available via Tribeca Games, though.