We don't typically follow comics, but Ascent from Akeron caught our attention for a couple reasons. 
It's an exceptionally well-crafted motion comic, a once experimental form that has gone (relatively) mainstream and represents yet another exciting frontier of motion design.
It has a killer team behind it. Written by William Maher and illustrated by Gustavo Garcia, it's produced by Femke Wolting, Bruno Felix and Tommy Pallotta, who won a Digital Emmy in 2015 for the partly animated interactive documentary, Last Hijack.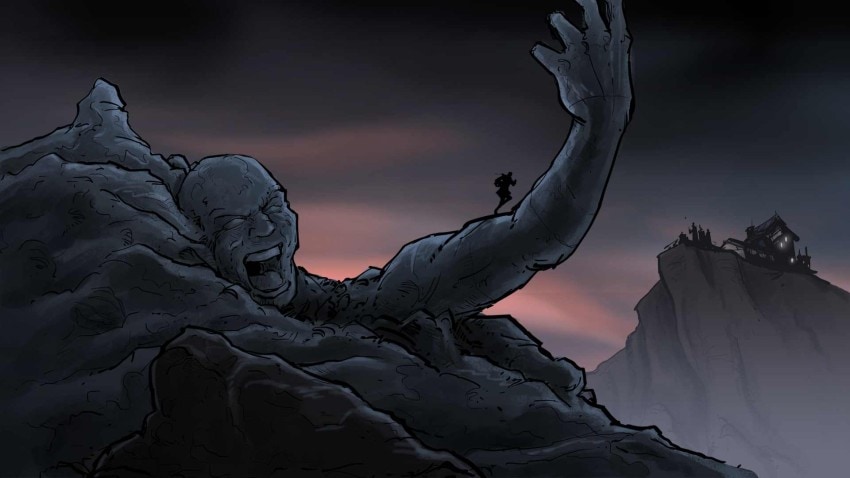 The Prologue and Episode 1 of Ascent from Akeron are available for free online now. The ambitious goal of their Kickstarter campaign is to release 12 total episodes via an app.
The official synopsis: "Set in the distant future, Ascent from Akeron is a post-apocalyptic thriller that imagines a world without superheroes."
We're intrigued.