Maybe I'm getting soft in my old age. Maybe I'm just biased because the protagonist is named "Justino." But this branded short film for "El Gordo," pulled me in for multiple viewings.
A little background might be helpful:
More than just a prize draw, the Lotería, 'El Gordo', is considered the world's biggest lottery; a highly anticipated yearly event in the Spanish cultural calendar with more than 46 million entrants. … The film, which aired on the 17th of November in Spain, features the protagonist Justino, a mannequin factory's nighttime security guard, whose thoughtful jokes capture the imagination of his daytime colleagues.
Every frame is a sumptuous buffet of light and color. I didn't quite reach the emotional climax intended, but the craft of the animation and the care that went into building Justino's world is just outstanding.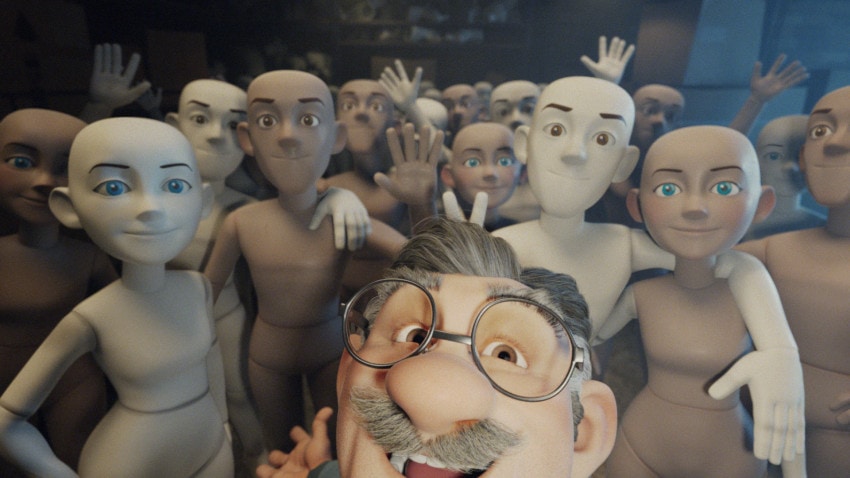 Four months in the making, the film was directed by Againstallodds through Passion Pictures in close collaboration with Leo Burnett Madrid's Juan García-Escudero and Jesús Lada.
Bonus: There's a cute Facebook page for the mannequin factory and an Instagram page for Justino.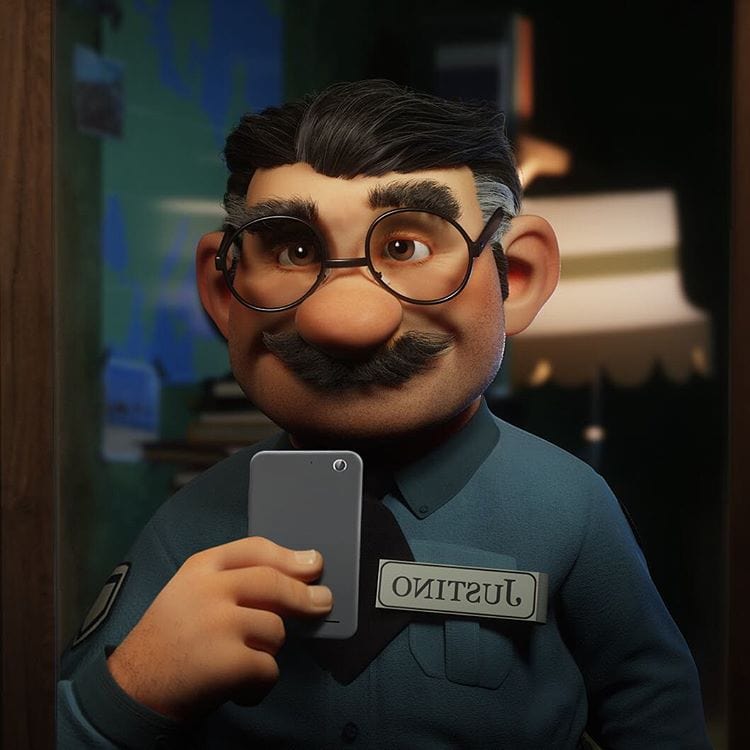 Credits
Agency – Leo Burnett Madrid
Creatives – Juan García-Escudero, Jesús Lada
Agency producer – Esther Garcia, Nicolas Sanchez
Directed by Againstallodds
Production Company – Passion Pictures
Executive Producers – Lucie Friar, Ryan Goodwin-Smith
Producers – Duncan Gaman, Fritte Colliander
Spanish Production and Post Production Company – Blur Films
Executive Producer – Mario Forniés
Producer – Pablo Garcia
CG Production – Milford Creative Studio
CG supervisor – Robert Krupa
Audio – 'Nuvole Bianche', Einaudi Ludvico
Composer – Joan Martorell