In this Motionographer showcase, we wanted to take a peek at Giant Ant's addition to CNN's Colorscope series, Pink.
First, the series itself has been amazing as we've seen contributions from some of the industry's best. What stood out to me about Giant Ant's piece is its commitment to an overly simplified structure, in this case, the continuous camera move, which in turn helped to create a wildly complex and beautiful sequence of events.
As art director Eric Pautz put it: 
We chose this continuous dolly movement for the camera because we wanted it to feel like a single uninterrupted dream sequence, and it felt like an interesting way to connect a lot of very different ideas. It gives the feeling of each scene washing over the previous one in an almost soothing way. Most of the action comes from the centre of the frame too so it means the viewer doesn't have to work too hard! We animated the characters and objects a little slower than reality to make them feel larger-than-life, which helped with the otherworldly dream-like vibe we were going for.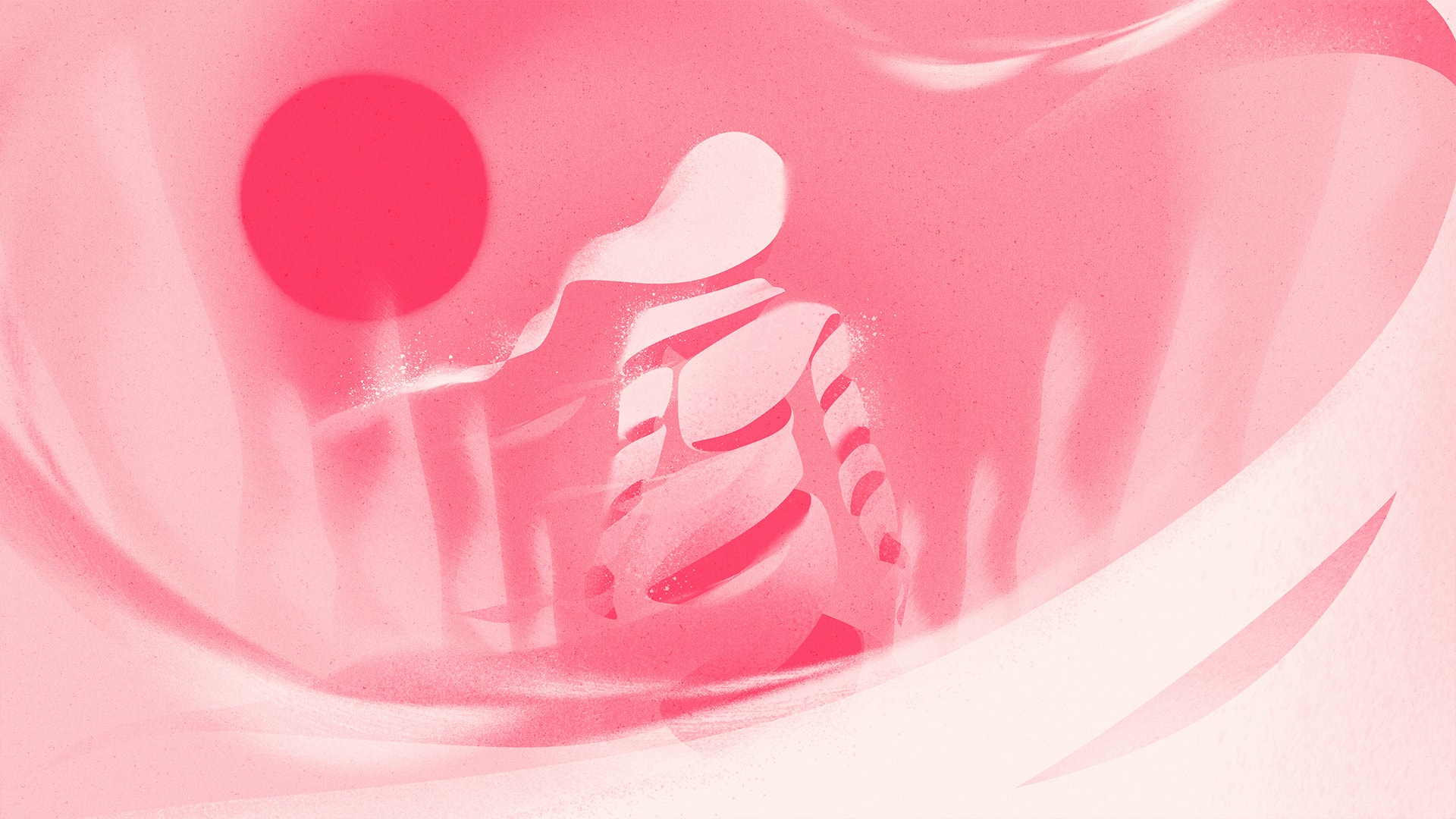 Ever since the Kyle Brushes hit, we've all been inundated with the "painterly" aesthetic. It is literally everywhere you look. What makes this execution stand out is the fact that it can't be pinned down and doesn't merely feel like a default brush, set of presets, or rely on any shallow gimmicks. There is tremendous depth behind the look itself, it's painterly and perfectly balances a fluidity and softness while still retaining its detailed and stylized form. It's graphic but never feels flat, it has depth but doesn't feel 3D, it has touches of grain and texture to even hints of lighting and atmospheric effects. There is a lot going on and it just works.
As Eric puts it, this project was an excellent opportunity to try something new for them:
With regards to the design style, we knew the script lent itself well to a classic motion-graphics minimal take, but we wanted to use the opportunity to attempt something a little different. The Colorscope series has a really nice range of styles, and, being responsible for the last one, we felt compelled to add our own original touch to it. We chose to use lots of blur and texture, in hopes of conjuring this dream-like world where the different concepts appear and disappear, like thoughts come and go.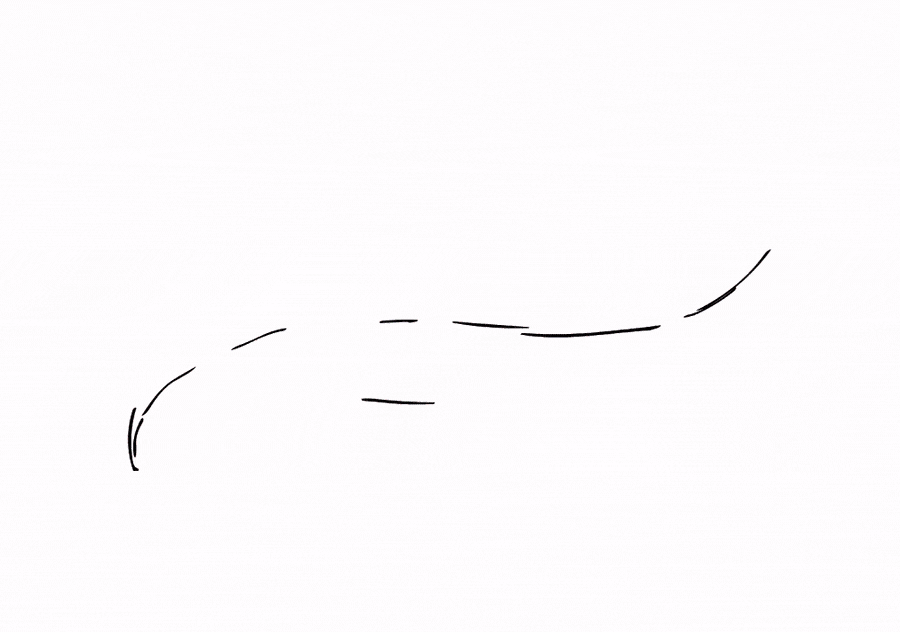 Credits
Client: CNN
Creative Producer: Sarah-Grace Mankarious
Directed by Giant Ant
Creative Direction: Jay Grandin
Producer: Liam Hogan
Storyboard: Conor Whelan, Jay Grandin, Marion Bordeyne, Eric Pautz
Art Direction: Eric Pautz
Illustration & Visual Development: Eric Pautz, Marion Bordeyne, Conor Whelan, Shawn Hight, Sitji Chou, Whitney Lam
Animation Direction: Conor Whelan
Animation: Conor Whelan, Shawn Hight, Chris Anderson, Henrique Barone, Matt James, Taylor Peters, Whitney Lam
Compositing: Conor Whelan, Eric Pautz
Audio: Bryan Stone