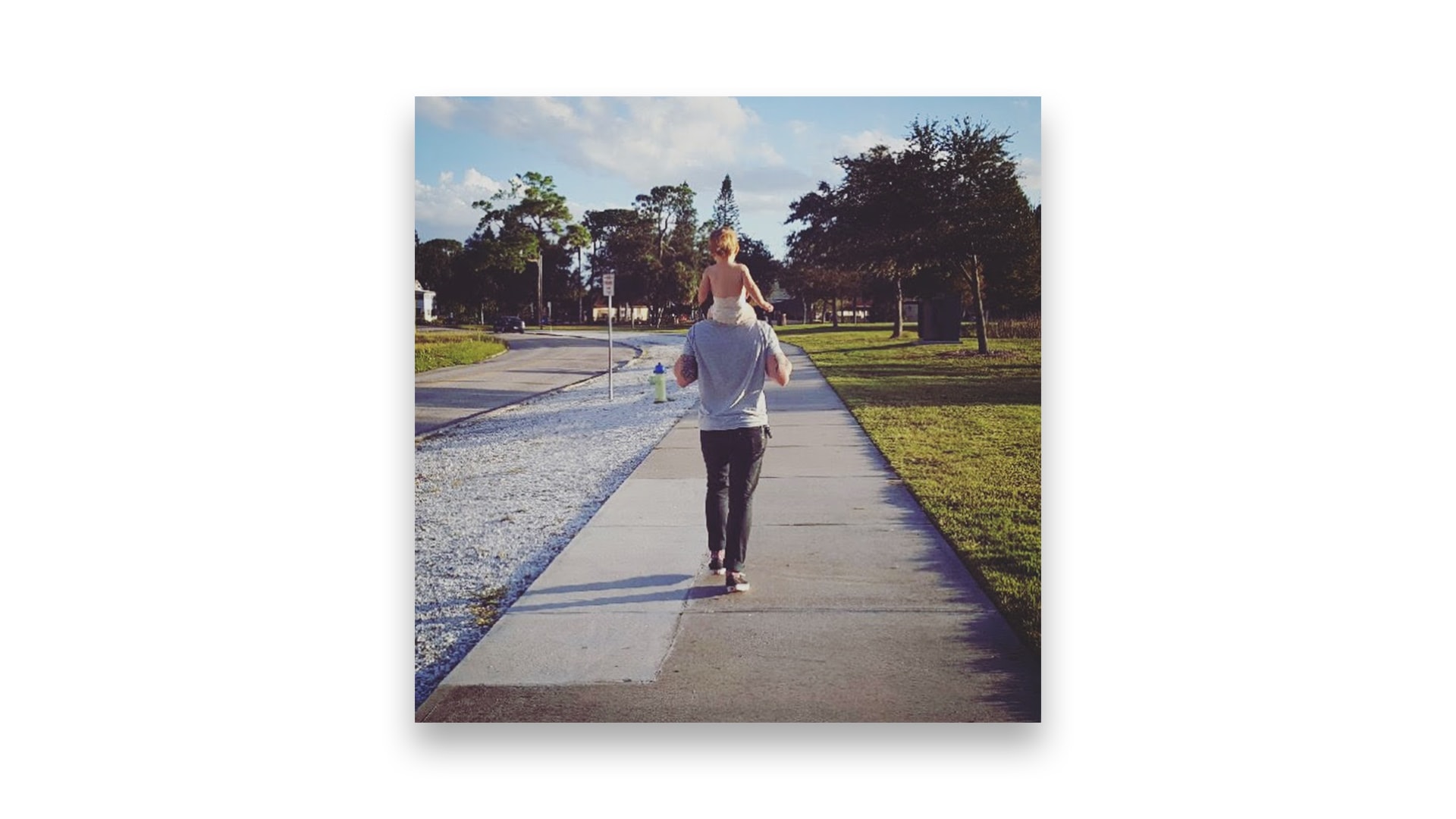 It is with mixed emotions that I announce that I'll be stepping down from my role at Motionographer.
As someone who has literally checked the site every day for nearly 12 years, it's hard to overstate the role it's had in my life; from informing me about what motion design is and helping shape my taste back when I was simply doing weird experiments with a miniDV camera, to years later when I received the fabled "Motionographer bump" from the Kingmaker himself and countless doors were opened to me, and more recently, when I was given the opportunity to join the team and help shape the future of the site.
I still remember back in 2014 when Justin invited me to be a part of the team. I was living in NYC, I was freelancing at Imaginary Forces at the time, and I was standing in line at a sandwich shop in Chelsea. I felt my phone buzz and when I checked the notification it was one of those moments that ultimately stick with you. It was a huge honor then, and now, to be a part of this site and it goes without saying that it's been a highlight of my career.
Sadly, there is only so much time in the day and moving forward I won't be able to be what this site, or our community, needs or rightfully deserves. Right now, with two small children, I need to be present with my family, focus on my health and running, and simply see where the horizon ends.
I never expected to play the role of a critic. All I've ever wanted to do is pursue my curiosities and hopefully make good work. If I can offer one last thing before I leave:
As someone who it took years of rejection for their work to get featured on Motionographer, and as someone who still faces rejection, has emails that don't get responses, whose work isn't always featured on all the cool sites, and doesn't have any blue checks next to my name, just know that the people who run these sites, brands, and entities are simply human. They have their own biases, at times politics are involved, and sometimes they make mistakes. And that's OK.
The firehose of neverending content doesn't stop for anyone and we're all just trying to keep up.
Don't ever let your work not getting featured on a website, or not getting an award, or a badge or a set of laurels, or even a bunch of comments and likes get you down. All these things have a time and a place but in the end, they're ephemeral — they fade away.
What matters is that you are the one who made something and that is the most valuable commodity. Not what someone says about it.
So for all of the emails I didn't get a chance to respond to, and for any of the articles that may have fallen through the cracks, I'm sorry. It was me, not you.
I wish nothing but the best for Motionographer and all of you reading this.
Keep on making amazing work and personally, I'm excited for the miles to come!
❤️
If you'd like to stay in touch you can find me at links below:
Email: joedonaldson.tv@gmail.com
Website: www.joedonaldson.tv
Twitter: www.twitter.com/joedonaldsontv
Instagram: www.instagram.com/joedonaldsontv
Vimeo: www.vimeo.com/joedonaldson
---
Bevin McNamara will be taking over in the new year, so be sure to check back for some great new posts from her!
If you have any questions or would like to submit work, feel free to email her at: bevin@motionographer.com