After months of preparation and deliberation, it's time to announce our official nominees.
The standard was as high as ever, and our judges have done an incredible job narrowing down the hundreds of projects we received.
This year's nominees are fantastic ambassadors for our industry and represent a seemingly effortless ability to adapt in the face of uncertainty and worldwide turbulence. So, thank you all for continuing to push the boundaries of what we thought was possible; we salute you and everything you do.
And now, it's time.
Grab a drink, dim the lights and get ready to view over 100 videos from the very best our community has to offer.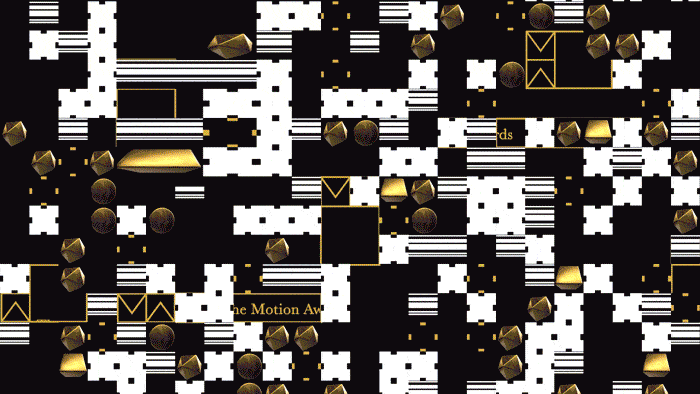 And don't forget to highlight December 10th in your calendar when we'll be announcing the winners and those who will be inducted into Motion Design history.
With love,
The Motion Awards
Defining Motion Design, one award at a time.