It feels like just yesterday we were throwing a streaming party in New York City, announcing the winners of The Motion Awards Live 2020.
For a year that's gone by in a flash, we've managed to cram in an enormous amount of work, haven't we?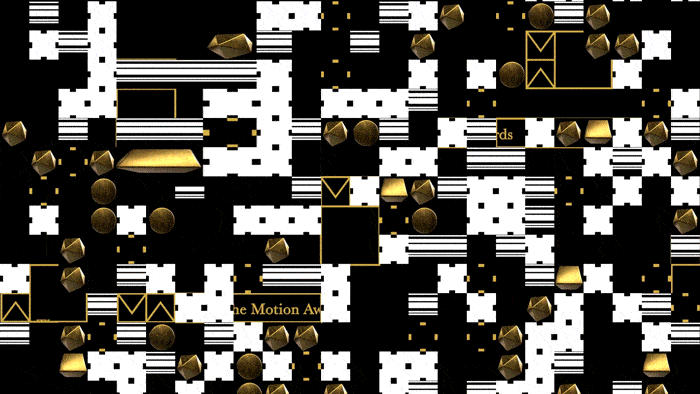 2021 has seen us with more entries than ever, whittled down to over 100 nominees, resulting in 33 winners.
We constantly strive to ensure that the depth of talent in our industry is represented and that the unsung heroes are celebrated alongside them. This year's awards cover our most comprehensive range yet, from gaming to news, from infographics to music composition, from sports graphics to interactive installations, and from student commercials to feature films.
As the boundaries of what's possible continue to shift, we at The Motion Awards are dedicated to evolving with them.
Thank you to everyone who made this possible, to all those that took part, from our entrants to our eventual winners, our behind-the-scenes team (speaking of unsung heroes), and of course, our fabulous judges. Between us, we have contributed yet another stitch to the ongoing tapestry of Motion Design.
So, without further ado (and if you haven't skipped to this part already), we are delighted to announce the winners of The Motion Awards 2021. You can also see a list of all the winners below our highlight reel.
List of Winners:
Oh, and remember, it's not over yet! We'll soon be announcing Carlos El Asmar's 'honorary pick' before sending you off for a much-needed holiday season.