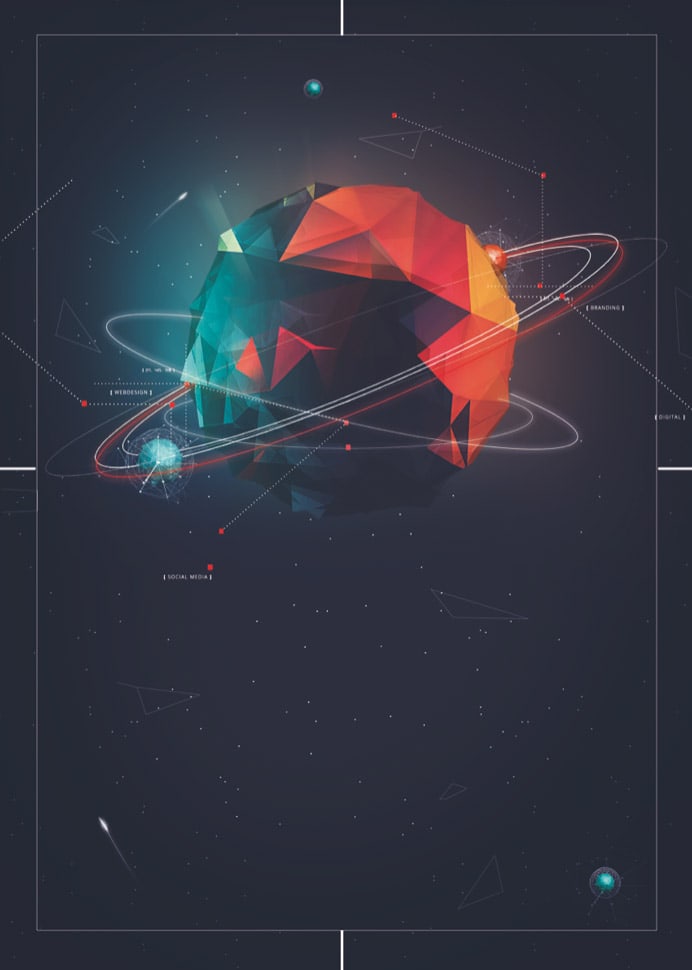 3D Web Fest kicks off on June 15th, and you're invited to take part in the festivities. The Festival Pavilion at Fort Mason Center for Arts & Culture (2 Marina Boulevard) is our meeting spot for a night of fun and excitement.
Experience the most innovative commercial, non-commercial, experimental or game-based projects by top thought leaders, influencers and creators in 3D Web. The festival showcases websites that are the best mixture of music, art and technology, and exhibit what is possible with the advent of 3D Web.
Come one, come all, bring a guest, and hang loose.
This is going to be epic!