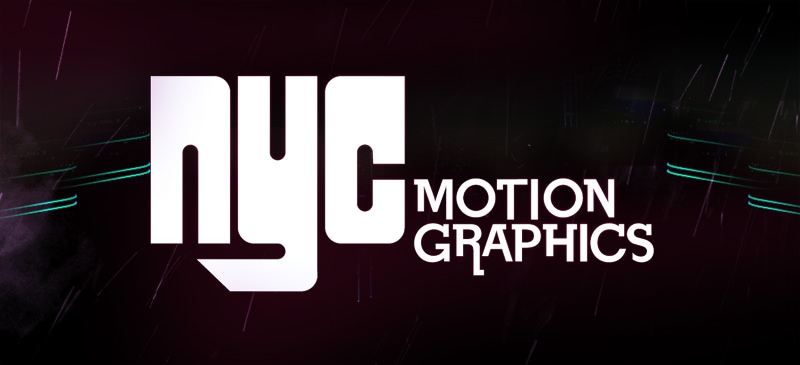 Join us once again for our monthly meetup as we break out our fall jackets, kick through piles of leaves, and workshop last-minute costume ideas. We have the back area reserved and will be showing videos / hanging out all night. Come say hi!
We know that not everyone keeps up with facebook events and want to give you the option of a once-a-month email alerting you to our events. Feel free to sign up here – https://eepurl.com/bdYbcn
Look forward to seeing you all!
Adam & Yussef