Cantina Creative – whose work can be seen in VES-nominated movies Avatar: The Way of Water and Black Adam – has just announced the launch of its brand-new studio in Vancouver.
Building on its success and sustained growth, the creative studio is looking to tap into the region's breadth of VFX talent.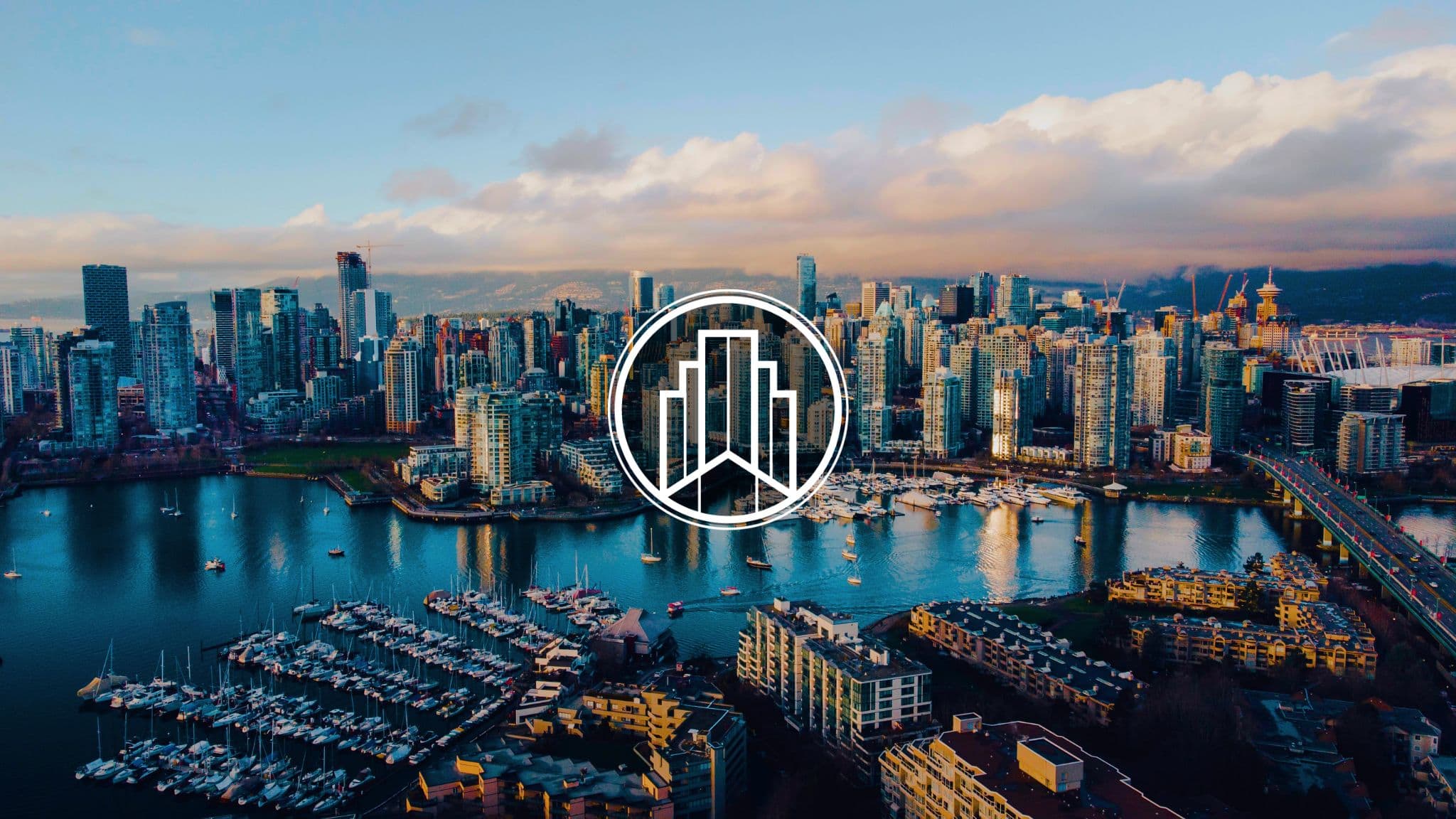 Earlier this year, Cantina Creative joined Territory Group, a global collective of outstanding creative businesses. Its new Vancouver operations will significantly strengthen its global position and proposition further.
Sean Cushing, Co-Founder and Executive Producer at Cantina Creative said, "The film and VFX industry understands the enormous benefits Vancouver brings to production. Not only is there a tremendous well of talent, but the tax credits offered by British Columbia are unrivalled in the project opportunities they create. Studios and artists have already shown their direct support for this expansion, allowing us to hit the ground running with projects immediately."
Cantina has added Jason Dowdeswell to its team as Executive Producer and Studio Manager to oversee their work locally in Vancouver, utilizing his well-established experience in the film and VFX industry.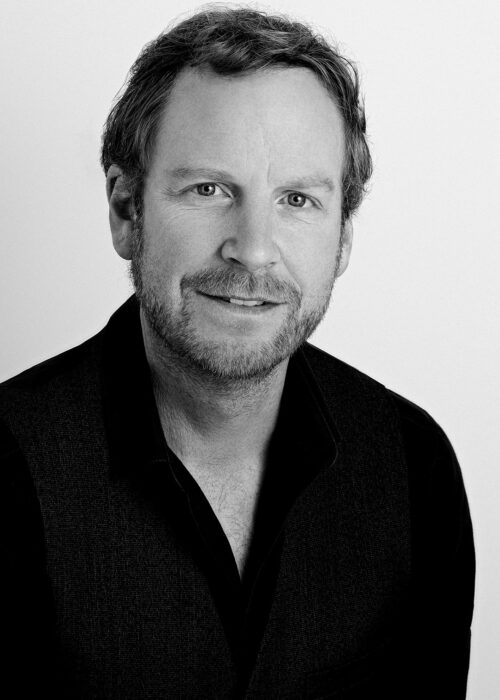 Jason, whose professional career spans over 25 years, has a renowned repertoire of projects under his belt, applying VFX and digital artistry to major Hollywood releases such as Starship Troopers, Stuart Little, and Iron Man 3, with more recent work on Fistful of Vengeance and Firefly Lane.
His extensive knowledge and professional connections across North America and Canada will help Cantina build a strong presence in the region.
Jason Dowdeswell comments, "It's an exciting time to join Cantina Creative – the studio is breaking new ground with greater VFX capabilities, delivering outstanding work on global projects. I have first-hand experience with the incredible pool of creative talent in Vancouver and it feels like the perfect next step for Cantina's expansion."

Stephen Lawes, Co-founder and Creative Director at Cantina Creative adds "Jason's experience is really second to none in the industry and he will ensure our busy start in Vancouver remains seamless and directed – we're really excited to have him onboard. This expansion is a huge moment for our team, bolstering Cantina's creative output and strengthening Territory Group's global presence."
---
About Cantina Creative
Cantina is a visual effects and design studio with an unique approach to motion design, visual effects, and digital environments that puts problem-solving first to elevate the art of story. With more than thirteen years of experience in bringing futuristic ideas into the present, Cantina Creative's DNA is grounded in design to create unique visual effects, custom user interfaces and stunning title sequences for feature films and episodic TV. What really sets Cantina apart, is the team and its devotion as a creative partner that values collaboration, and problem-solving in visual effects and storytelling.
---
About Territory Group
Territory Group is a world-class group of powerful creative businesses – unsurpassed in caliber and competency. The group aims to unlock more potential for success and capacity for growth. Territory Group currently holds studios Cantina Creative and Territory Studio, which operate in Los Angeles, Vancouver, San Francisco, Barcelona, Munich, and London.
---