Independent strategy and brand experience design company COLLINS is bolstering its talent development strengths with the addition of VP of People Lauren Ranke. A leading voice in creative talent and culture development, Ranke will be fostering the advancement and growth of COLLINS' people.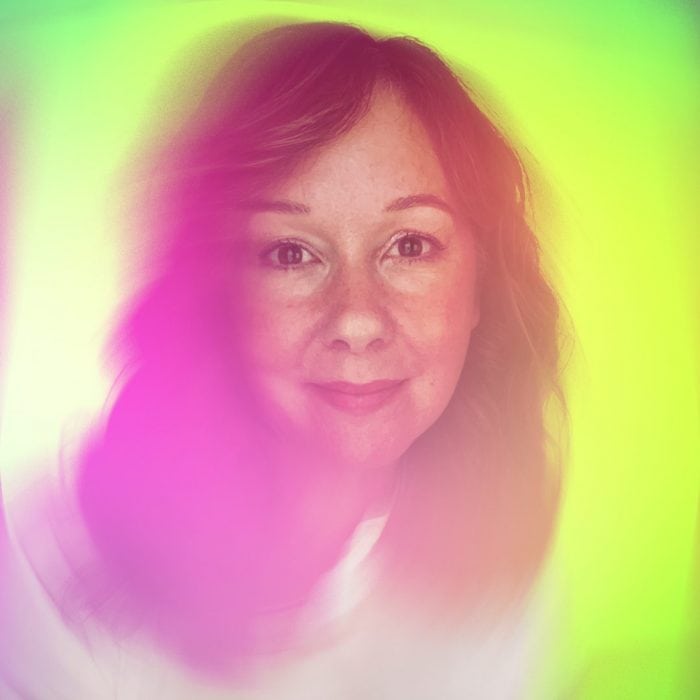 Ranke's hiring marks a pivotal next step for COLLINS in its commitment to cultivating a renowned work environment for the world's leading designers, strategists, writers and business leaders. Ranke will be vital to expanding COLLINS' reach internationally and bringing in fresh perspectives to continue producing unignorable work for brands like Nike, Spotify, Twitch, Riot Games and Sweetgreen, among others.
For more than a decade, Ranke has been finding and nurturing talent at one of the world's top creative agencies, Wieden+Kennedy. Her work at W+K helped solidify its legacy as the industry standard for creative excellence, and allowed her to develop a successful model for inclusive hiring practices supporting emerging talent. During her time leading out of W+K's flagship office, the agency received top honors, including Cannes Agency of the Year and Ad Age Agency of the Year.
Now, Ranke looks to bring her energy and pioneering perspectives to COLLINS. Her way of encouraging and advancing talent is grounded in listening deeply and acting as a mirror to her teams.
"Having 'people' as a key part of our leadership means COLLINS is doubling down on supporting its people. As the VP of People, I'll be responsible for recruiting, team development and resourcing in ways that help evolve COLLINS into our next chapter," Ranke explains.
With the rise of remote work and talent management brought on by the pandemic, agencies continue to evolve and adapt their approach to recruitment.
"The industry must re-center itself around pure creativity," Ranke adds. "Creativity acts as a beacon during murky times. We need to hold both physical and cognitive space for creative work and make business decisions with these creators and the unique ways they work top of mind. The word 'hybrid' is broad-stroke. In an ideal world, leaders listen closely to their people and sculpt a culture around their needs. If people are happy and producing high-level, cohesive work from a variety of timezones, then there's reason for optimism."
Two years into its chapter as a remote-first company, COLLINS is experimenting with increased flexibility and cross-office collaboration opportunities. "I'm at COLLINS to elevate the experience of working here. We'll find new ways to collaborate on work and grow our culture. We'll experience inclusion and unity even when we're thousands of miles apart. The employees at COLLINS are brilliant, sophisticated and mutually respectful. I see even more greatness ahead," says Ranke.
COLLINS Co-Founder and Chief Creative Officer Brian Collins shares her optimism, adding, "The mission for Lauren is less about recruiting people and more about taking really good care of people. Lauren was an anchor and a pillar of the culture at Wieden+Kennedy. She understands how to talk with creative people. Our mission right now at COLLINS is to house the world's best people having the best time doing the world's best work, and Lauren will become the ambassador for that entire company."