Glassworks is proud to announce that Daniela Rotaru, Junior Colourist at Glassworks, has been awarded the prestigious Elouise Carden Rising Star Award for Post-Production.
Presented last night (28 June) by Women in Film and Television (UK) in partnership with Viacom International Studios, the award recognises outstanding work by an early career woman working in the field of post-production.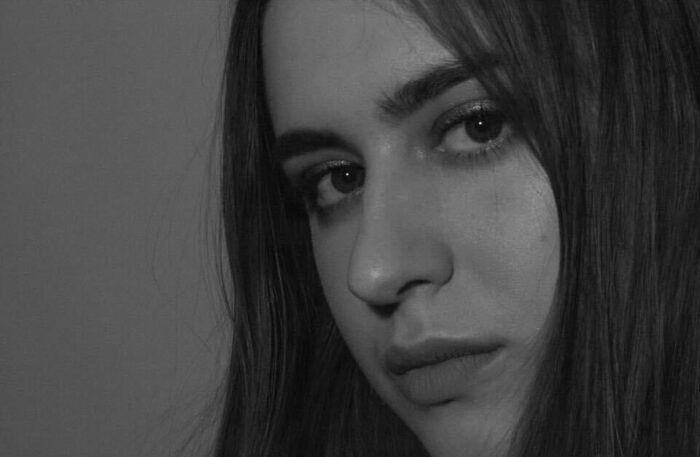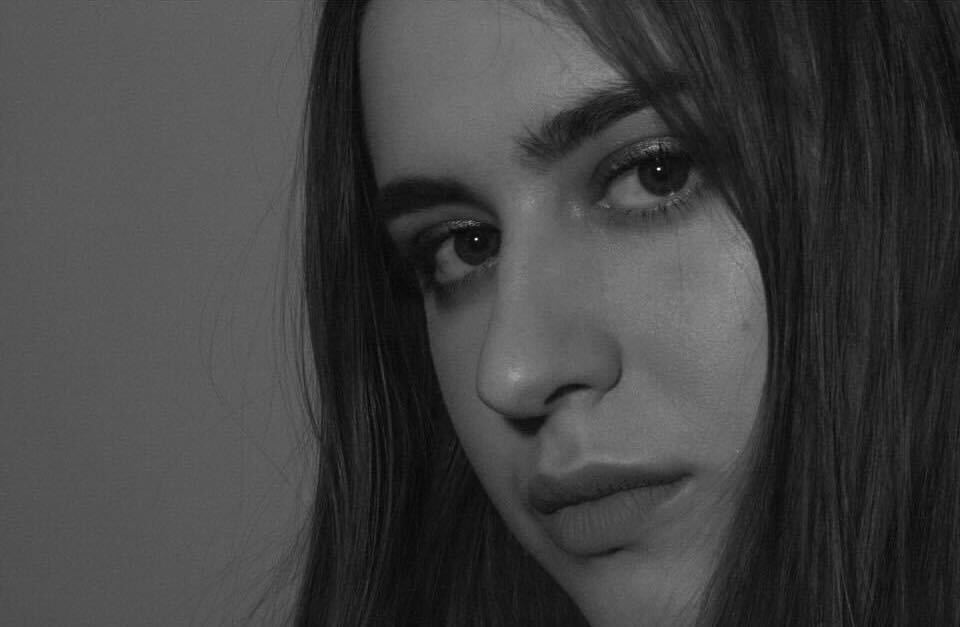 Daniela's journey at Glassworks began as a runner and quickly led to her becoming a colour assistant. After just two years of training, Daniela earned her place as a fully established Junior Colourist with her own grading suite in the London studio.
Known for her collaborative approach and attention to subtle detail, Daniela has developed her own unique style. As the winner of this award, she will receive a £2,000 bursary which can be used for training, professional development and equipment to further her career in post-production.
The Elouise Carden Rising Star Award, now in its second year, was introduced by WFTV to address the under-representation of women in the film and TV industry, particularly in the field of post-production.
It pays tribute to the late Elouise Carden, joint Managing Director and Co-Owner of Rapid Pictures and Radiant Post Production, who sadly passed away in 2020. Elouise was passionate about nurturing new talent in our industry, especially women working in post-production. The award aims to continue the work she started.
Daniela Rotaru remarks, "Receiving the Elouise Carden Rising Star Award is an incredible honour. I'm grateful to WFTV and Glassworks for their support and recognition. This award inspires me to continue pushing boundaries in my craft and contributing to the vibrant world of colour grading."

Hector Macleod, Glassworks' CEO, applauds Daniela's achievement, highlighting, "We are thrilled to see Daniela Rotaru receive this well-deserved recognition. Dani has always shown determination, calmness and a very strong work ethic in everything that she has been asked to do at Glassworks. Having now discovered that she is also blessed with a wonderful eye for colour grading, I am sure that this is the first of many accolades she will receive on her journey in becoming a leading European colourist."