Due to the likelihood of rain on Monday, October 4th, we will postpone the performance to Tuesday, October 5th.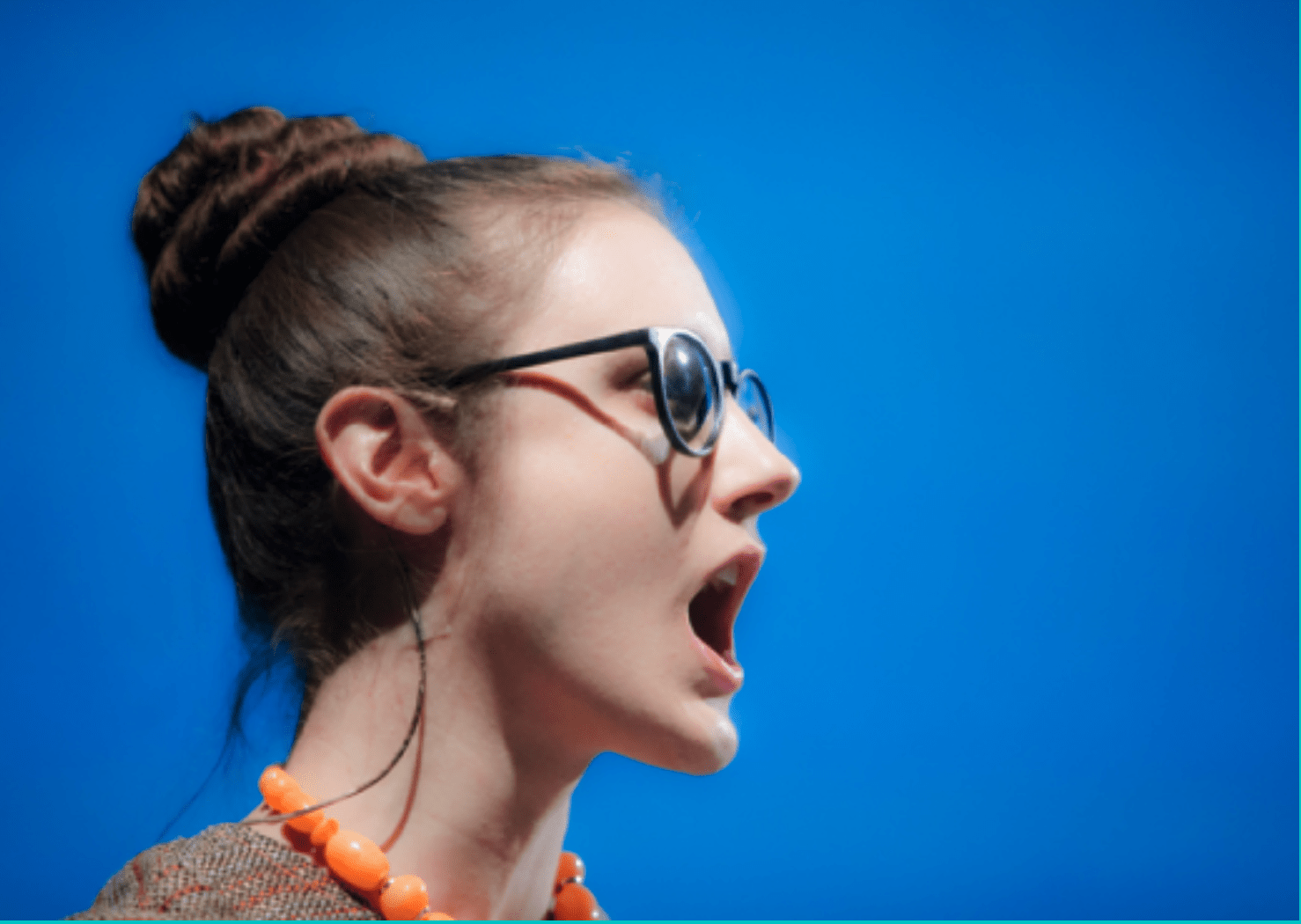 Brooklyn Public Library will present short excerpts of A Marvelous Order—a highly anticipated forthcoming opera about Robert Moses and Jane Jacobs—in concert, outdoors, in front of Central Library. The opera is composed by Judd Greenstein, with a libretto by former US Poet Laureate Tracy K. Smith, and is co-conceived with visual artist Joshua Frankel. Animation created by Frankel for the opera will be projected onto the building's dramatic facade, synchronized to the live musical performance.
These excerpts will feature Megan Schubert as Jane Jacobs and Tomás Cruz in a variety of roles, all accompanied by NOW Ensemble.
The program will also include two of Frankel's short films, both set to music by Greenstein: Mannahatta, a setting of Walt Whitman's iconic poem about the island of Manhattan, featuring vocalist DM Stith, and Plan of the City, the widely-heralded collaboration with NOW Ensemble that was hailed as "one of the best matches of visuals to music I've seen" by Anne Midgette of the Washington Post.
A Marvelous Order is about cities and how they change, about power and how it is confronted, and about two nearly-mythological figures from 20th century New York—Jane Jacobs and Robert Moses—who clashed through a battle of ideas that manifested itself in the streets.
It is a work about the questions of our time: how we live together, who controls our built environment, and how we assert control over it. The opera humanizes the struggle between power and protest movements, in a creative form that allows for the deepest kind of empathy.
It is a vitally important story in our current reality, where urban planning has shifted in the public consciousness from a theoretical concept to an urgent matter of life or death.
This presentation brings together several threads that weave through this work. It's art in public space, looking backwards to history and forward to what's possible, in a space that is both vital to the fabric of the city and being utilized and explored in new ways.
A Marvelous Order is expected to have its world premiere in 2022. It is produced by Andrew D. Hamingson and ADH Theatricals.
Rain Date: Tuesday, October 5.
This concert is made possible by the New York State Council on the Arts with the support of the Office of the Governor and the New York State Legislature.