Territory Studio has announced that Nancy Lan has joined its team, co-leading the studio's creative advertising division in Los Angeles alongside Territory's Co-President of Creative Advertising, Gerry Batson.
Nancy's extensive cross-sectional expertise developed at Netflix, Disney, Sony, and Searchlight will help strengthen Territory's stake in the entertainment industry. Harnessing Territory Studio's renowned reputation in design, digital, and film, Nancy will reinforce Territory's vision for an integrated creative ecosystem.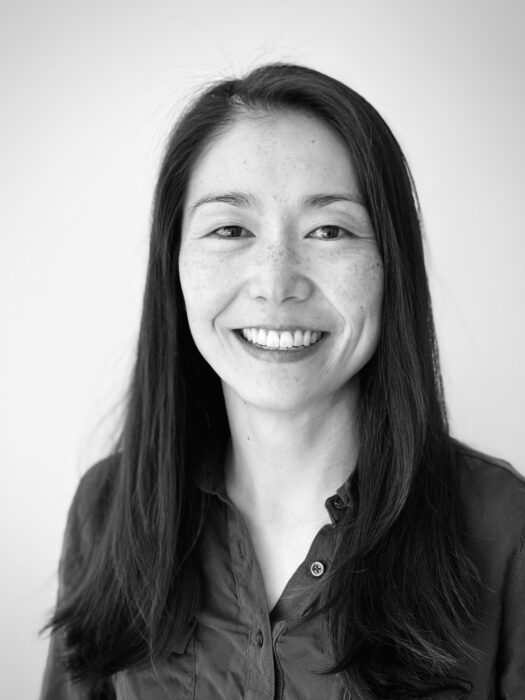 Nancy Lan, Co-President of Creative Advertising at Territory Studio said, "By bridging disciplines and creating with purpose, we can help marketers and creators navigate this evolving landscape. We're excited to envision a new category of entertainment agency built for the future. "
Lan's previous launches range from international breakouts such as Black Swan and (500) Days of Summer to Marvel tentpoles including Iron Man 3, Guardians of the Galaxy, and Avengers: Age of Ultron.
As Senior Vice President, she oversaw international campaigns for Spider-Man: Homecoming, Blade Runner 2049, and Venom. Most recently, Nancy was Global Creative Marketing Director at Netflix. She held multiple roles from co-chairing the Film Marketing organization to overseeing Animated Features, marketing titles including Academy Award-winning Guillermo Del Toro's Pinocchio, and brand initiatives for the family audience. Nancy partnered with Territory Studio while at Sony and Netflix, collaborating on creative campaigns for Blade Runner 2049, Passengers, and Oscar-nominated The Sea Beast – Netflix's most-viewed original animated feature.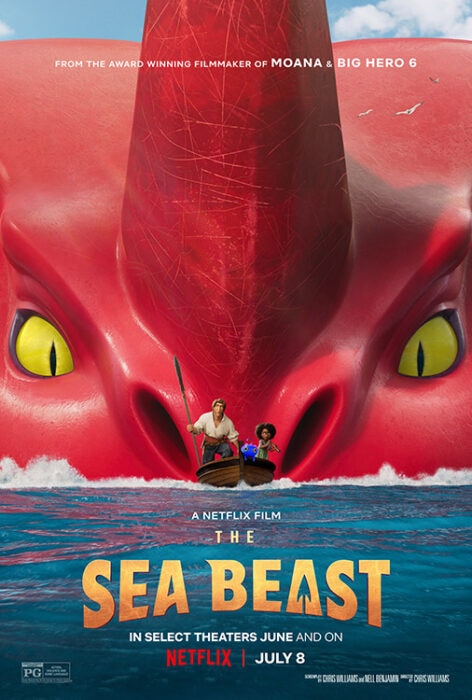 In the past year, Territory has completed creative campaigns for notable productions including House of Gucci, Full Swing, and the upcoming Dead Ringers for Amazon.
Gerry Batson, Co-President of Creative Advertising at Territory Studio added, "I'm beyond excited to have Nancy join the team. Her passion and experience will add tremendous value, helping to grow our creative advertising proposition and unify with Territory Group's global creative mission."

Nick Glover, Co-Founder and CEO of Territory Group said, " We are very excited that Nancy and Gerry are unlocking the exponential growth of creative advertising by expanding the core design offering into creative strategy as part of Territory Group's unique content creation ecosystem."
About Territory Studio
Territory Studio is an independent design studio with a unique approach to motion, brand, and digital experiences. Bringing deep expertise in narrative design for film and games, Territory's multidisciplinary teams blend creativity with technology to realize compelling, future-facing experiences that resonate with today's audiences, users, and consumers. With studios in London, San Francisco, Barcelona, and Munich, Territory's clients span film, games, broadcast, technology and entertainment, retail, transport, healthcare and finance, consumer, and business-to-business