Workaholism, stress, burnout… and exhilarating joy?
The new podcast from global consultant and thought leader Joel Pilger gets raw and honest about the work-life grind at the creative industry's highest levels.
The Fabulist Podcast injects a refreshingly unfiltered candor into conversations with business owners behind some of the world's most interesting studios and production companies, revealing what it really takes to run a successful creative business.
Episode 1, featuring Mikon van Gastel & Joe Wright at Sibling Rivalry, is OUT NOW!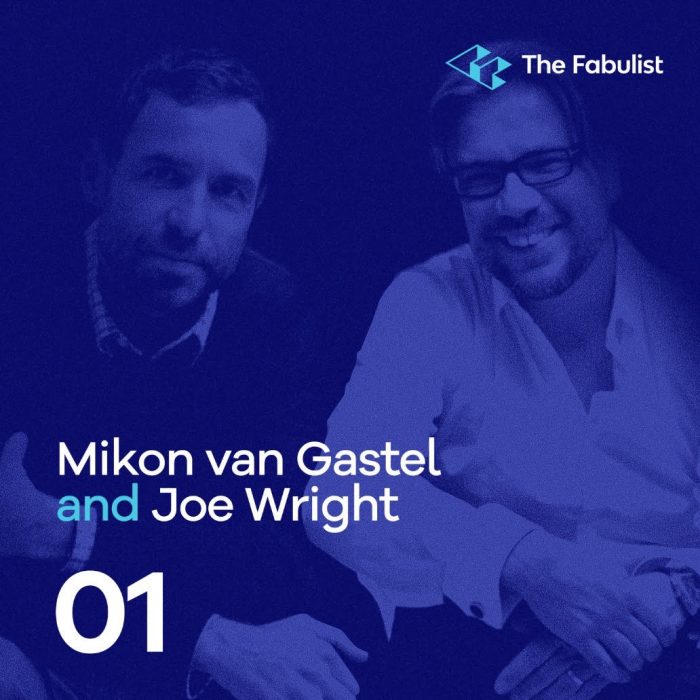 ---
Upcoming Episodes:
Marcel Ziul at STATE
Erin Sarofsky at Sarofsky
Ryan Honey & Orion Tait at Buck
SEASON TWO (January 2023)
Orion Tait at Residence
Beat Baudenbacher at Loyalkaspar
Josh Norton at BIGSTAR
Justin Barnes & Rob Meyers at Versus
SEASON THREE (February 2023)
Chris Kelly & Colin Trenter at Oddfellows
Darren Price at Mighty Nice
Chris Bahry at Tendril
Ingi Erlingsson at Golden Wolf
---
About Joel 
Joel Pilger advises the world's leading creative studios. Currently Global Consultant at RevThink, he is known for helping owners behind hundreds of creative firms (spanning 5 continents) thrive. In addition to consulting, Joel leads revCommunity, hosts Qohort dinners, hosts The Fabulist and RevThinking podcasts, and is an Emmy judge at the Television Academy.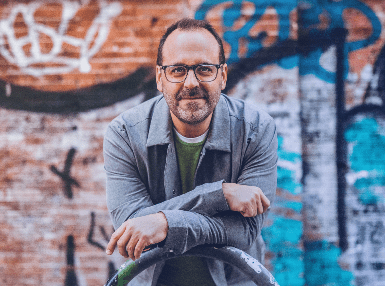 Prior to consulting, Joel was the founder at Impossible Pictures, which he helmed for 20 years. A few of his more recognizable clients include BIGSTAR, Cream, Deep Sky, Defacto Sound, The Furrow, Laundry, Mighty Nice, Polyester and STATE Design.
---
To be considered as a guest, contact Airich Macalintal at https://revthink.typeform.com/fabulistguest.
Click here for the trailer on Spotify!