Heckler Singapore's newest addition Senior Flame Artist Fernando Canevaro joins the team after more than 10 years in the Middle East working for some of the most established post- production houses.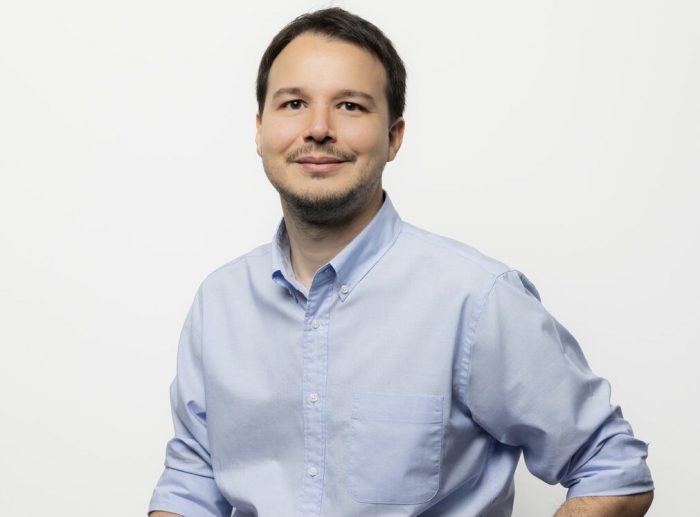 Fernando has worked with several global brands including Toyota, Fiat, Chrysler, Jeep, KitKat and McDonalds among others.
In addition to his commercial work, Fernando's VFX career also spans full length features and long form content. Working on 'Zinzana' with director Majid Al Ansari being one of his career highlights. Fernando was responsible for managing the design and VFX pipeline, colour workflow and set supervision during filming in Jordan. The film was a breakthrough production for the region earning several global award nominations and wins.
"We are very excited to welcome such a high calibre artist to the team," said Richard Mayo-Smith, Managing Director at Heckler Singapore.

"We definitely faced some challenges trying to get Fernando into the country given the Covid situation in 2021 – I couldn't believe it when he actually walked through the door!"
Since its inception in late 2019, Heckler Singapore has now expanded into an additional office space to accommodate its growing team. In the two and a half years Heckler Singapore's work for SKII, SPCA, Nike, Gojek, Singtel, OCBC, Heineken, Riot Games to name a few have earned awards and shortlists at Adstars, CCAs, Andy's and One Show Asia.
"What can be achieved in post-production and VFX is a continuous evolution of the possible and what's imagined to be impossible. Heckler Singapore is doing some really cool work in the region and I'm excited to be here and push creative boundaries" said Fernando Canevaro, Senior Flame Artist, Heckler Singapore.
When not working, Fernando looks for opportunities to feed his Argentinian roots with steak, indulge his passion for collecting and repairing watches, growing his personal emporium of teas from around the world, and pursuing a rather obscure love for Silicon Graphics computers.