Heckler Singapore has bolstered their edit roster with the signing of Editor Matt Osborne who has relocated from Shanghai to Singapore to join the Heckler team.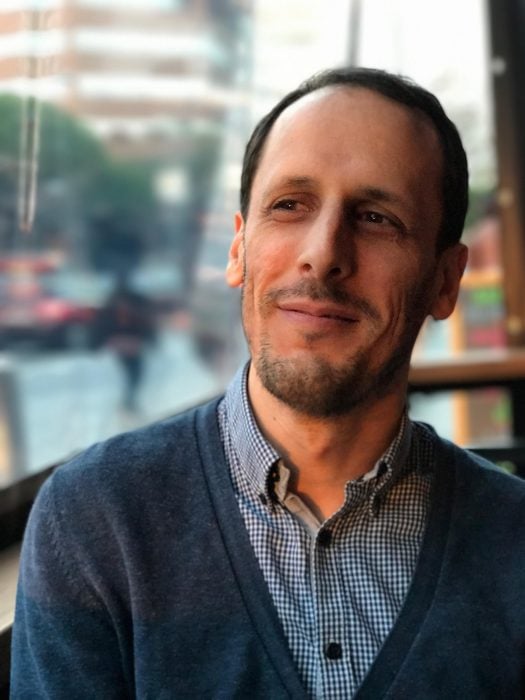 He has cut campaigns for a variety of clientele including Nike, Adidas, Porsche, Cathay Pacific, Volkswagen, Chevrolet, Mercedes-Benz, Sony, Lexus and Reebok and has worked with directors including Rob Chiu, Salomon Lighthelm, Lloyd Lee Choi, Rob Stanton-Cook, Xavier Tera, Mackenzie Sheppard, Ed McCulloch, Jan Wentz and Matthaus Bussman. Matt's editing style is emotive and authentic with human storytelling at the heart of his work.
Matt's work has won numerous awards including a Cannes GOLD Film Lion, GRAND Prix, One Show, and Australian Screen Editors Guild Award for editing. His music video, "Medicine," with director Salomon Ligthelm, won GOLD at the Cannes YDA and was nominated at Shots Awards and UKMVA for music video of the year. He was awarded a Clio Bronze for his editing work on Chevrolet's "The Hunt Alone" with Lloyd Lee Choi, and 2 short films he edited "Them" and "Dear Enemy" received awards at the 2019 Berlin Commercial and nominations at the 2019 Kinsale Shark Awards, directed by Adrien Landre and Arne Totz respectively. Besides working on commercials Matt has also cut music videos, short films and long form documentary pieces.
Matt has collaborated with Heckler Singapore on several campaigns including for brands such as SK-II and Riot Games among others. His work via Heckler for Forsman & Bodenfors Singapore and SK-II 'Beyond the Stadium' earned him a Bronze at Adfest, a bronze at the Gongs and a shortlist at Spikes in 2021.
Matt recently edited 'Legacy' for an Adidas Originals and Kawasaki collaboration directed by Xavier Tera and shot in Tokyo, and other work in the market includes 'Let Your Senses Guide You' a global spot for Cathay Pacific, directed by Rob Stanton-Cook with Singapore agency VCCP.
Adidas Legacy and Cathay Pacific Let Your Senses Guide You
Says Matt, "To say I'm very excited about the move to Singapore would be a massive understatement. I've already had some great experiences with agencies and clients there and see a lot of opportunity; and more importantly Richard, Charu and the people at Heckler are all amazing people to be around so that definitely was a major factor."

Says Charu Menon, Partner & Executive Producer at Heckler, "I have been one of Matt's biggest fans for years and couldn't be more excited to have him on our roster. It also helps that he is a genuinely wonderful person to work with and someone I'm very proud to call my friend! I'm beyond thrilled we have convinced him to move to Singapore and find a home with us! "