Oscar Mayer answers the question of how Cheese Dogs came to life in a new spot that takes the pop-art-inspired brand to a space it hasn't been before: stop motion.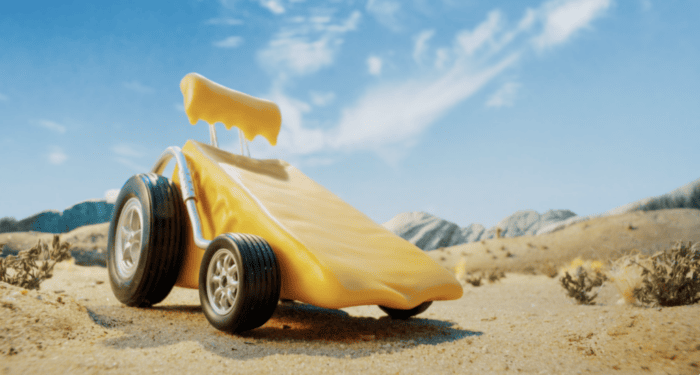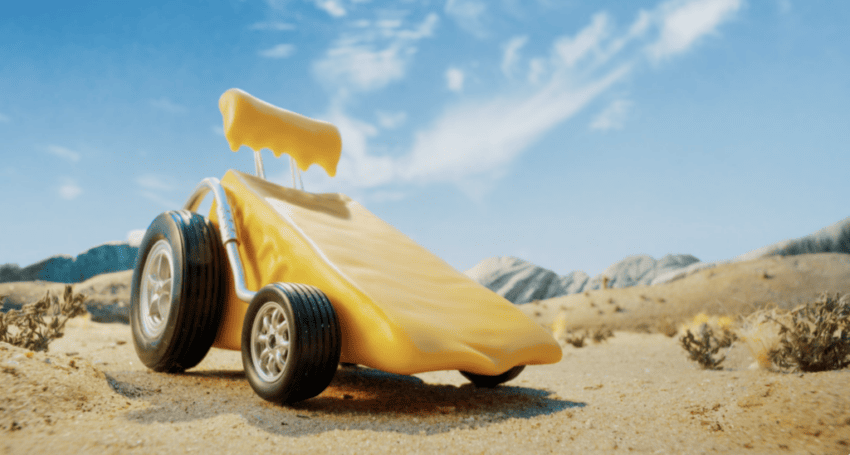 Directed by renowned stop motion animator Anthony Farquhar-Smith and created by Johannes Leonardo, the spot combines its product truth and audience interest in action movies to demonstrate what happens when a hot dog car and a cheese car collide. A Cheese Dog is born, of course!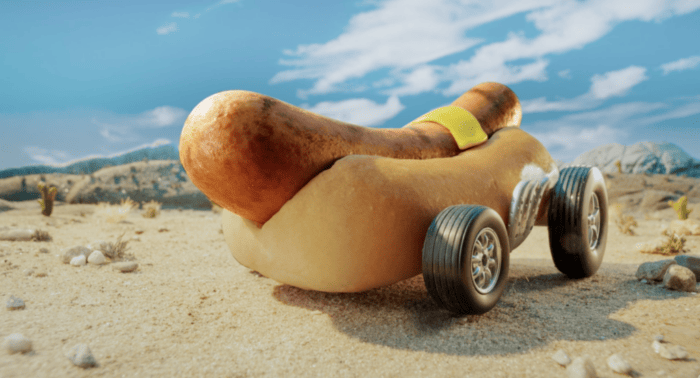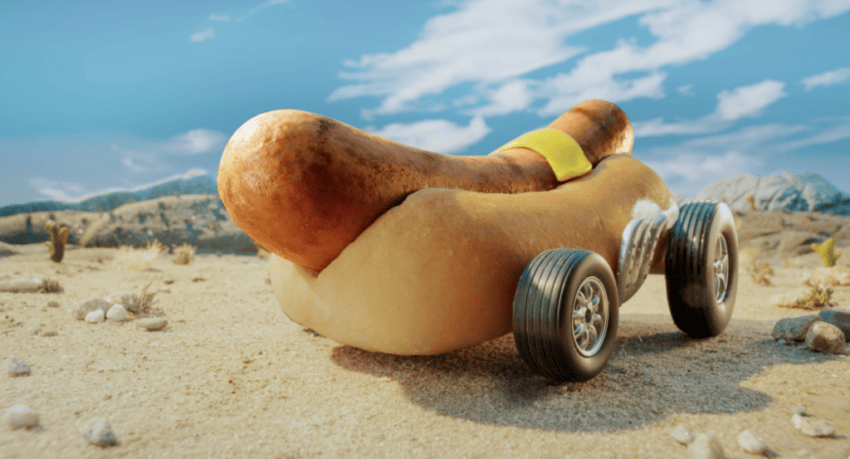 For the brand that is all about seeing the less serious side of life, this simple creative approach gives an amusing backstory to the creation of the Cheese Dog.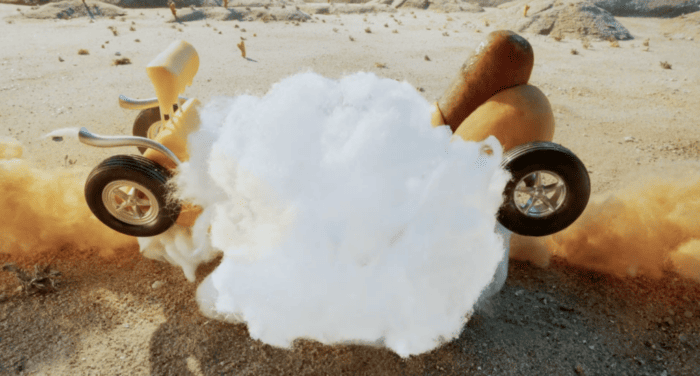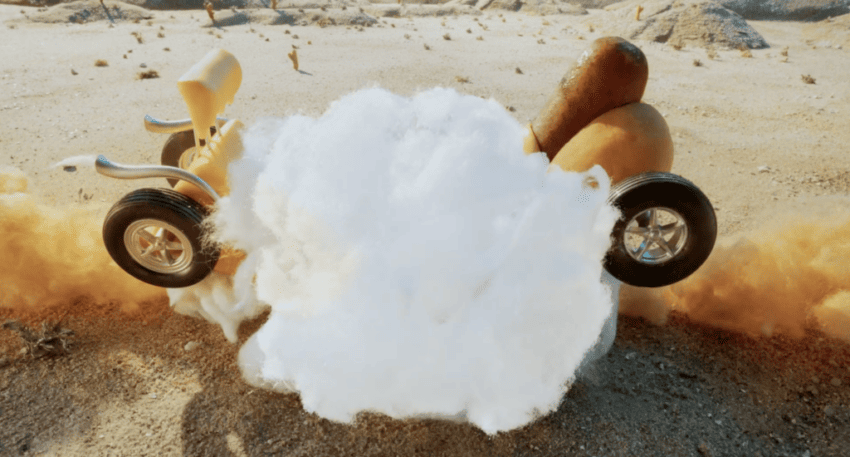 Jeph Burton, Johannes Leonardo group Creative director explains, "This idea is deeply rooted in—just kidding, this product is called a 'cheese dog.' A CHEESE DOG. So the only real thing on our minds was, 'What's the most fun way to bring this to life?' Oscar Mayer's all about seeing the less serious side of life, so we jumped at the bit to take the pop art–inspired brand into a space it hasn't been: stop motion. So we put the pedal to the metal and set out to make delicious, melty Velveeta cheese and savoury Oscar Mayer hot dogs literally collide. Working in collaboration with the amazing filmmaker Anthony Farquhar-Smith, we created a high-octane need for cheese. And like the kind of insanely delicious product the Oscar Mayer Cheese Dog is, it shouldn't work… but it totally does."
---
You can see more of the project here 
---