On the heels of the recent addition of Executive Producer Molly Mitchell to its flagship NYC office, Identity is now pleased to announce the signings of industry-leading talents Laura Martinova and Ronald Koetzier to its directorial roster.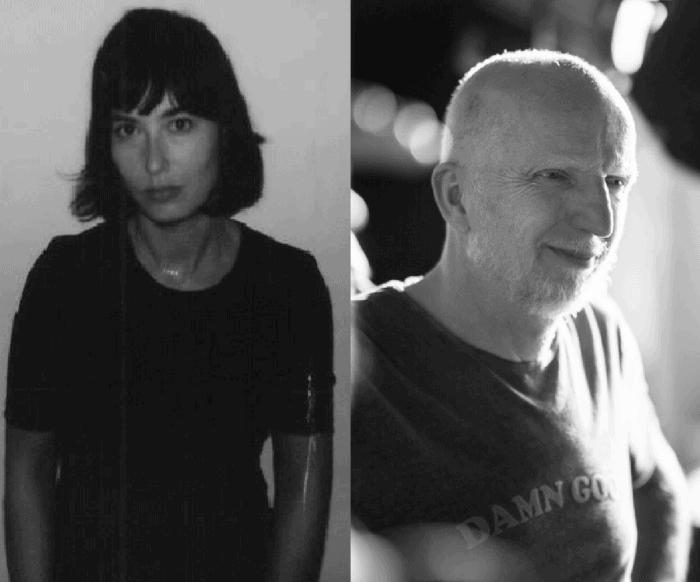 Over the course of 25 years, Identity has established itself as a highly sought-after, high-end production studio known for imprinting every campaign with individuality in a world of sameness. Continuing its growth with these new signings, the production company plans to embark on new creative directions under Mitchell's leadership and unlock more doors for diverse talent.
An acclaimed photographer and director, Martinova has worked with top brands, artists and publications like Adidas, Stella McCartney, Benetton, Loewe, Zalando and Metal Magazine. She has directed commercials, music videos, fashion films and short-form content, earning nominations at the Berlin Commercial Festival for her work with Mona et toi and Ferragamo. Her top inspirations include directors and artists like Luis Cerveró, Albert Serra, Andy Warhol and David Lynch. Previously based between Barcelona and Berlin, Martinova expresses she is, "looking forward to working at a company as energized as Identity, and finding deeper connections in the US market."
Koetzier is an expert tabletop director with over two decades of experience. He has mastered complex SFX skills and techniques and is known to be one of the best commercial tabletop directors working with High Speed Motion Control in the industry. He's collaborated with global brands like Nestle, Pepsi Co, Coca-Cola, Danone, Mondelez, Kellogs and Unilever, to name a few.
"There is a sense of new life and a strong vision at Identity that I think make this such a unique partnership," Koetzier says, excited to join the ever-evolving team of creatives. "I feel very supported."

Mitchell is thrilled for their joining, citing, "We're setting a new tone for Identity, so it's important the work is a careful demiurgic weave. In their own ways, Laura and Ronald exude this force throughout their portfolios. Sharing Laura's work comes from a very passionate place. Her reel is so diverse yet also connected with stunning movement that's reflective of her versatile background, sprinkling humanity from all over the world through her work. It's such a joy to not only watch, but be a part of." She continues, "Ronald's addition shows the level of prestige we have set. He's a cinematic engineer and is always pushing forward with innovative ways to capture our world on a macro level."
The new directors will play a pivotal role in advancing Identity's ongoing mission to stay at the forefront of creative innovation. With Mitchell overseeing all aspects of production and development, Martinova and Koetzier will continue to produce pioneering work as the industry shifts and changes shape via new technologies.
Identity Founder Joe Masi also shared his excitement for the signings: "It's exciting to see Molly putting together a team of directors that expand our visual style. With change comes great adventure and having Laura and Ronald on the roster is a testament to the good things ahead."