The leaders from creative production studio Flavor and Cutters Studios are very proud to announce the promotion of longstanding Flavor Executive Producer Neal Cohen to the company's Managing Director role. The announcement was made by Cutters Studios President/Managing Director Craig Duncan, Flavor's Executive Creative Director Brian McCauley, and Flavor's Creative Director Brian Higgins.
"Neal is an integral part of the leadership team here at Cutters Studios," Duncan acknowledged. "Under his astute leadership, Flavor has enjoyed exponential growth over the years, with staff artists contributing from multiple locations and an active roster of the world's finest freelance specialists. A consummate collaborator who is totally committed to us and our clients, we are privileged to have him as Flavor's Managing Director."
Cohen has now been a hands-on producer in Chicago's commercial advertising production community for over 30 years – four on the agency side and the remainder in post-production. Teaming with ad agency leaders around the world on every production scheme imaginable, his vast experience in high-end commercial production and post spans design, 2D and 3D animation, VFX, color, and finishing.
"Flavor's greatest strengths are our people," Cohen began. "Our team of designers, animators, VFX compositors, Flame finishers, colorists, and producers is world-class – together, they can handle any type of project seamlessly. I love how these specialists come together as a team, and I'm truly amazed at what they create every day.

"No matter the size, technical challenge, or budget of a project," Cohen continued, "we always go all-in. We take immense pride in the work we do for our clients, and have absolute confidence in our design and VFX capabilities. When clients come back to us, that is the ultimate compliment and proof that we are fulfilling our mission."
Representing many high-caliber talents who have built their careers alongside Cohen over the years, both McCauley and Higgins were keen to share their perspectives.
"Neal's creativity, professionalism, and steady leadership has helped create what Flavor is today," said McCauley. "His hard work and dedication set the standards we all strive for. As the first Managing Director for Flavor, we know Neal will continue to attract the best talent to collaborate with our partners on creative that is truly groundbreaking."

According to Higgins, "Neal hired me as a wee junior artist almost 20 years ago, and he has been the dream career guide for me and many other artists ever since. Thanks to his insights, we were fully prepared to pivot to remote work when the pandemic hit. In short, there's no one I'd rather have leading our studio, as we all look to a very bright future together."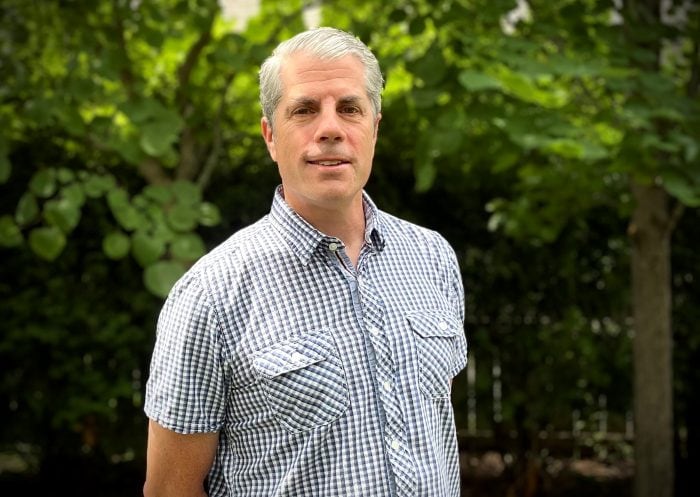 To support its illustrious clients worldwide, Flavor is always looking to expand its roster of freelancers. Experienced and passionate designers, 2D/3D animators, character animators, VFX artists, compositors and Flame finishers are invited to send reels, portfolios, and resumes. City, state, or country of residence are non-issues in the group's mission to collaborate with the best of the best. Please visit this link and reach out for immediate consideration: http://cuttersstudios.com/freelancer.
About Flavor
Flavor is a phenomenal global collective of visual storytellers commanding the most powerful digital technologies on the planet. Together with its Cutters Studios partners Cutters, Dictionary Films and Another Country, Flavor represents unlimited production capabilities. Experience Flavor's globally impacting, industry-defining animation, design and VFX works online at https://flavor.tv.