Revenant welcomes to their growing Glasgow studio Nicole Anderson (Blackwood) as animation producer.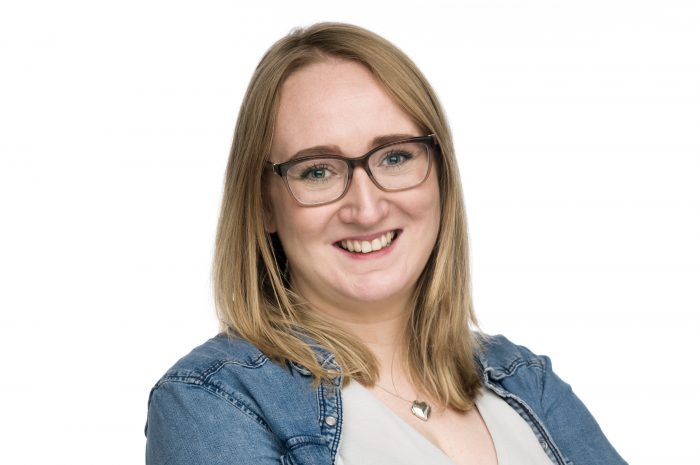 Nicole was most recently a producer with Axis Studios, where she worked on AAA game trailers and cinematics before moving into creative producing in the development of feature film IPs.
Nicole was trained as an animator, earning an honours animation degree after discovering a passion for CGI while studying interior design. She worked as a freelance 3D artist in games studios before returning to her alma mater as an animation lab assistant where she supported and mentored emerging 3D artists. In a bid to promote the industry in Scotland, Nicole co-founded Smudge Digital with a fellow artist, where she discovered her knack for driving projects and creatives forward. After eight years, Nicole decided to shift direction, dissolving Smudge Digital and moving into a producer role at Axis.
Nicole brings to Revenant a wealth of experience and a deep knowledge and passion for animation. Her understanding of both production and the creative means a 360-degree view on projects that will prove to strengthen the success Revenant continuously strives for in creating world-class animation and VFX content.