Revenant expands their production team with the hiring of Debbie Ferguson as Executive Producer. Debbie brings over 15 years of production experience in animation, agencies, production companies and brands, delivering high-profile CG productions and digital and integrated campaigns from concept to launch.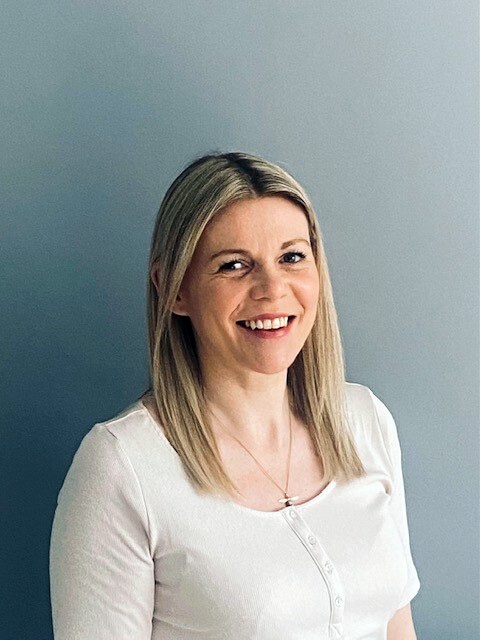 Her most recent role was Principal Producer at Skyscanner, where she worked on brand campaigns alongside the development of production strategy for the company. Prior to Skyscanner, Debbie was Senior Production Manager at Axis Studios where she oversaw the successful delivery of CG animation content for AAA games trailers, cut scenes and television series, including the inaugural season of David Fincher/Tim Miller's Love, Death & Robots for Netflix.
As Executive Producer, Debbie will act as a strategic partner for existing and new clients whilst also advancing strategy for taking innovative creative and tech opportunities to market. Debbie will be a key member of the company, driving Revenant to continue to bring in more ambitious and inspiring content, building on our international roster of talent and vendors.