Versus, a premier creator of culture-defining creative and production, announced today the promotion of Rob Meyers to Managing Director.
Meyers has been a driving force behind establishing the studio's production record since its inception, and with Versus' ongoing expansion, he will now lead the efforts to enhance the group's capabilities while growing its client base at a larger scale.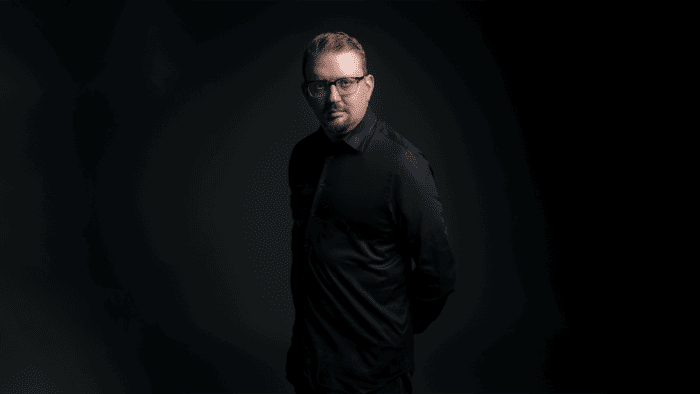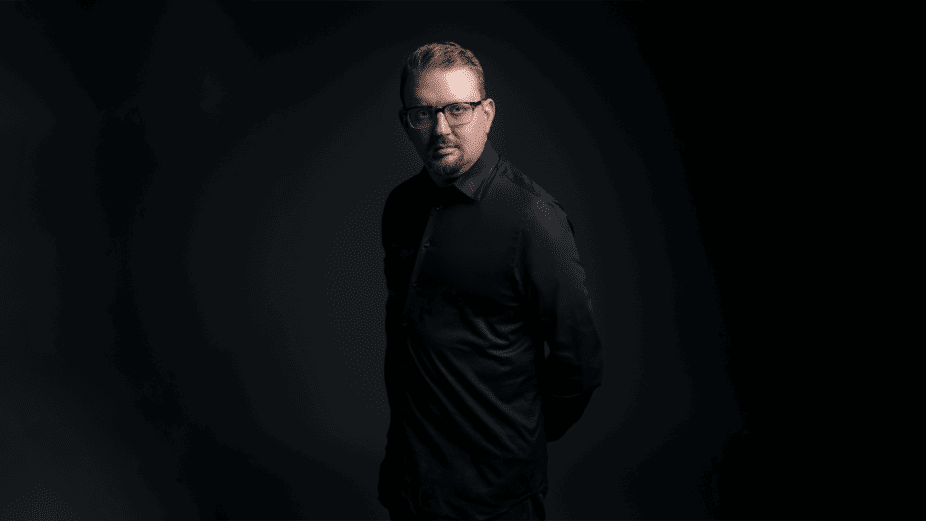 "Versus approaches every project holistically, recognizing the equal significance of production strategy and the creative process," stated Rob Meyers, Managing Director. "By harnessing the collective talent of our team and forging innovative partnerships, we stand ready to revolutionize audience engagement and craft thought-provoking, medium-agnostic creative that leaves an imprint on the cultural landscape."
Under Meyers' direction, the studio has achieved impressive year-over-year revenue growth. Recognizing the importance of strategic talent in sustaining this growth, Meyers has successfully expanded the Versus team, increasing its size threefold during his tenure. His strategic approach to talent acquisition has led to recruiting exceptional individuals in prominent locations including New York City, Los Angeles, and the Midwest. His most ambitious endeavor in team expansion has been forming a creative team in Brazil, significantly broadening the company's talent pool and establishing the entity internationally.
Meyers has carefully assembled his leadership team with a series of strategic hires. Notable additions to the roster include an EP/Head of Production, Kathryn Henderson, EP/Originals, Mark Grande, EP/Business Strategy, Tony Kadillak, and EP/Director of Sales, KC Gulino. This collective has played a pivotal role in shaping the company's vision and implementing essential systems to support the growing global team.
With a vision to broaden Versus' abilities to share culture-defining stories, Meyers set his sights beyond the traditional commercial work from which the group was known. He has played a crucial role in building and developing Versus Originals, the company's cutting-edge IP studio.
It's already been an incredibly momentous year for the studio. The company established an Entertainment division in March, which has quickly forged partnerships with some of the biggest brands in entertainment. In May 2023, the division organized, "Assembly," an exclusive evening of networking attended by over 200 of the industry's top movers and shakers.
Additionally, Versus Originals released "Enter the Slipstream" and currently has two other films in progress for release in the second half of the year. This has all occurred alongside Meyers' work in driving Versus' thriving commercial production business, which has grown year over year throughout the company's existence and has seen 2023 bustling with activity, collaborating with leading brands such as PepsiCo, Xfinity, Audible, Disney, Meta, and Fox.
As the studio celebrates its tenth anniversary, it is poised for a remarkable growth trajectory, fueled by the recent announcement of its partnership with Pentad. Meyers will oversee the Versus relationship with the newly formed company, Pentad, which has developed a unique approach that assists brands and agencies in forming, discovering, and engaging with communities in real time. This approach provides a cultural edge by identifying new audiences to create compelling and authentic content. Versus will be exclusively responsible for the culture-defining creative and production for Pentad's clients.
---
---
About Versus
Versus is a New York City-based creative content company that prides itself on bringing to life high-quality projects. With innovative and culture-defining ideas they deploy creative strategies using efficient and forward-thinking production solutions. Led by industry game-changers, who bring creative business solutions to brands and agencies worldwide. Clients include Audible, Disney, Facebook, JBL, Mercedes, NFL, and Verizon. Dive into their award-winning work at https://vsnyc.tv/.
---
---