Sibling Rivalry, the brand studio and production company, has promoted three key people from across the business to Partners, joining Co-Founders Joe Wright and Mikon van Gastel at the company's leadership table.
Darren Foldes is now Partner, Managing Director on the film's side of Sibling Rivalry.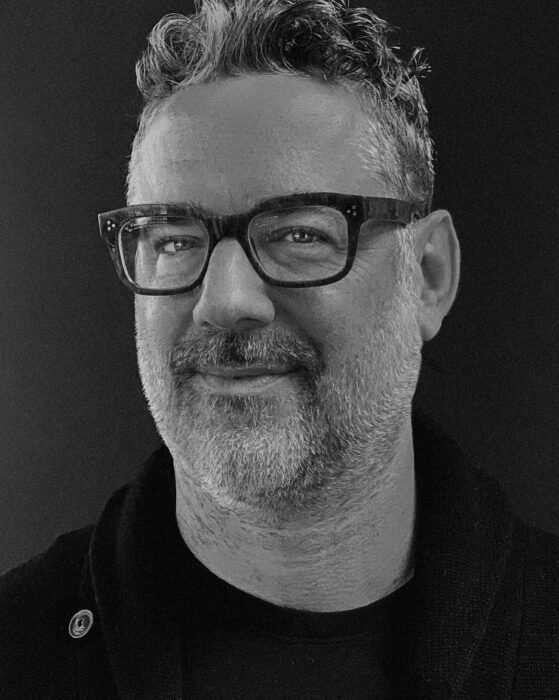 On the brand studio side of the business, Lauren Hartstone takes the role of Partner, Executive Creative Director and Joanna Fillie becomes Partner, Managing Director.
The appointments create a collective leadership team, driving the company forward with more internal touchpoints for the company and its clients, who include HBO Max, BET, Google, and Audible while extending its reach and responsiveness to new opportunities.
"As the work we do and the places it comes from continues to diversify, we need a greater breadth of background and expertise across the industries we speak to," says Mikon van Gastel, Co-Founder and CEO. We chose Joanna, Lauren, and Darren because, between them, they bring a mix of loyalty, drive, kindness, and obsessive appreciation of our craft. Having a multi-leadership team will benefit our clients' evolving needs and strengthen decision making across the business."
Lauren is an Emmy-nominated creative director and graphic designer with over two decades of experience spanning entertainment, tech, and lifestyle industries. She specializes in dynamic visual identities and a compelling approach to brand storytelling. Select clients include Apple TV+, HBO Max, B&H, NBC, Google, and FX. Previously, Lauren was a creative director at GreteI and Imaginary Forces. Her work has been recognized by TDC, Clios, Creative Review, Brand New/Under Consideration, and Fast Company.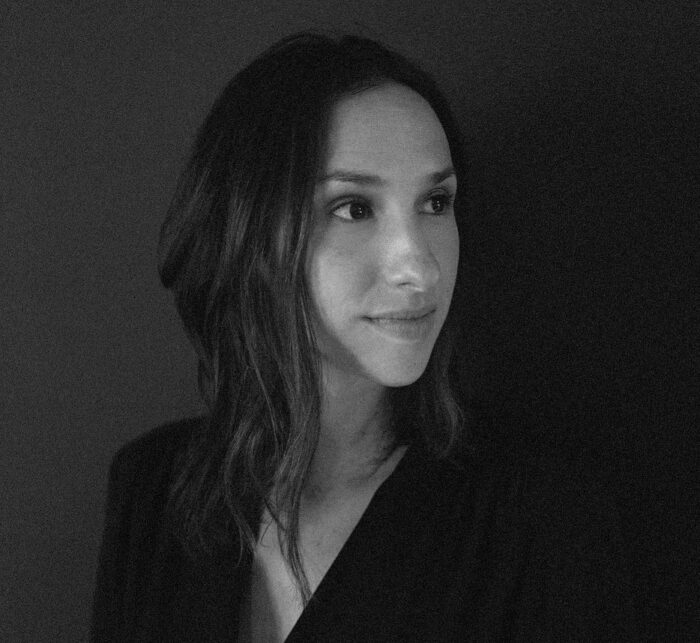 Darren Foldes, Executive Producer of the Emmy award winner (NIKE, "You Can't Stop Us), is a firm believer that craft is king. Darren's work has been Emmy nominated in 2020 for (APPLE, "Bounce") and the aforementioned Emmy winner for NIKE. His work has also won a Cannes Grand Prix, the black cube at the Art Directors Club, multiple One Show Gold Pencils, Clios, D&AD awards, British Arrows, and Webby's. Darren got his start working for Academy Award producer Arnold Kopelson ("Platoon", "Seven", "The Fugitive") and went on to produce two films for MGM.
As Managing Director of Sibling Rivalry, Joanna oversees the operations and sales of the bi-coastal agency. Her expertise in production, branding, and strategy ensures the team is well-equipped to deliver successful outcomes for entertainment, tech, and luxury brands like Apple, NBC, and BVLGARI. With over 20+ years in the business, Joanna has built strong relationships with clients and colleagues alike, thanks to her ability to guide and support each account successfully. Her early background at Lee Hunt Associates, Imaginary Forces, and AVSO/Offspring has provided the skills to bring together creative directors, strategists, designers, animators, and producers to produce award-winning content and brands. Her work has been recognized by Ad Age Creativity Awards, Clios, and The One Show.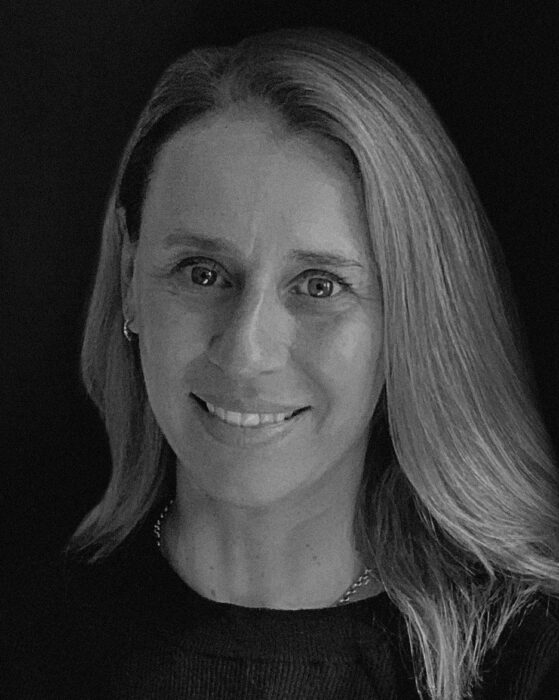 "Lauren, Darren, and Joanna bring an incredible wealth of knowledge in their respective areas of expertise," says Joe Wright, Co-Founder and Chief Creative Officer. "As the landscape around us continues to change, we fully trust them to help us chart the course for ourselves and our clients.

"We also believe having a co-leadership team fosters a more inclusive culture, signaling that we value every Sibling's voice and that we strive to promote from within."
The new partner appointments have been made with immediate effect.
About Sibling Rivalry:
Sibling Rivalry is a brand studio and production company, infusing visceral storytelling with systematic thinking to build brand value and create culturally relevant work. Based in New York and Los Angeles, CA, the team is a collection of diverse voices who thrive in the balance between bravery and discipline. Sibling Rivalry offers a full range of services (strategic, creative, marketing, production), delivering solutions that respond to the distinct personality and tone of each project. Sibling Rivalry has collaborated with brands across entertainment, tech, and lifestyle including HBO Max, BET, Google and Audible.