SixTwentySix is pleased to announce the signing of Iranian-American director Arrad to its illustrious roster of talent. He will be exclusively repped by the studio for commercials and music videos.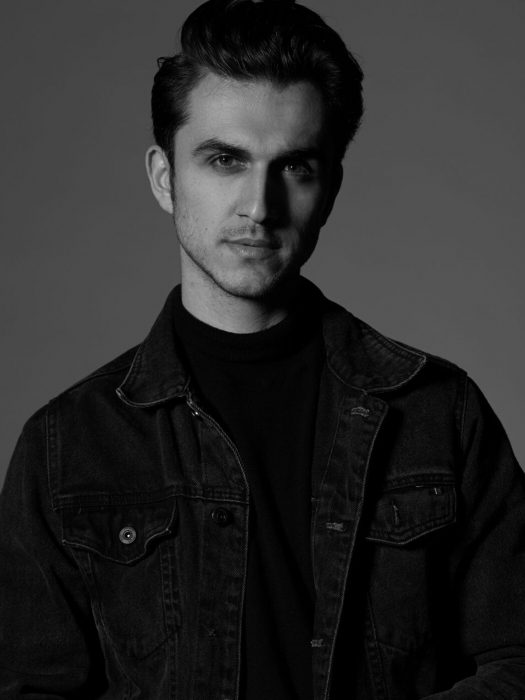 Born and raised in Los Angeles, Arrad's affinity for film and media began at a young age. Fueled by the power of filmmaking, he has been professionally directing and producing videos for some of the entertainment world's biggest superstars since the age of 17, including Tyga, Nicki Minaj, Anitta, Missy Elliott, The Kid LAROI, Jhene Aiko, Latto, Marshmello, Lil Wayne, J Balvin, amongst many others. A two-time back-to-back VMA nominee for "Best Hip-Hop" video for Polo G's "Rapstar" and Latto's "Big Energy," as well as garnering a win for GRM Daily's Video of the Year for Aitch x AJ Tracey's "Rain," Arrad is one of the current generation's most enthralling and in-demand directorial talents.
Captivating and bold in the way he shapes a project's narrative or storyline, Arrad's standout body of work is one that encapsulates and exhibits an extremely photographic, editorial style. A passionate and meticulous director, Arrad prioritizes making sure the talent he works with feels good about themselves and the way they look. He takes great care in assuring his talent is feeling their best and pays scrupulous, particular attention to how he is casting the right light on them, shooting them on the right lens, and determining the right angles. Ensuring every bit of detail is fastidiously arranged towards how their appearance on camera is enriched is instrumental to the vibrant, alluring work he produces.
"Off the bat, SixTwentySix felt right because their goals are very aligned with my own, and we all have our fingers on the pulse of today's zeitgeist," reveals Arrad on signing with the creative studio and production company. "They remind me of myself – determined, relentless, and yearning to be the best in our field."

"We are thrilled to welcome Arrad to the SixTwentySix directorial roster for commercial and music video representation," shares Jake Krask, SixTwentySix Partner and Managing Director. "Arrad brings high concept, highly technical creativity that allows a breath of fresh air to every project.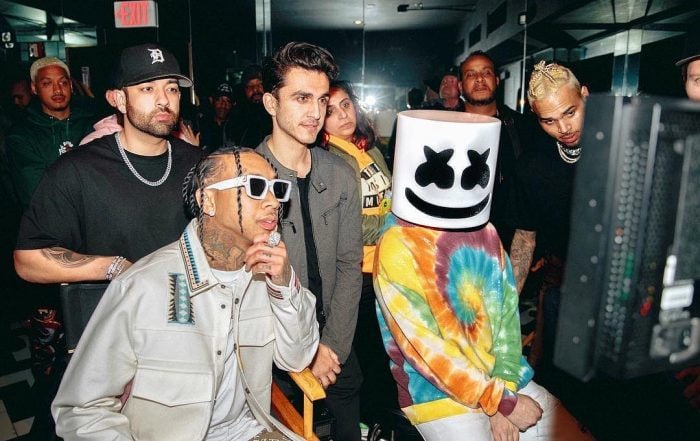 "You cannot miss his polished cinematic style and extravagant production design," adds Austin Barbera, SixTwentySix Partner and Executive Producer. "As we continue to grow as a creative studio, Arrad felt like an essential and natural addition to the roster. We couldn't be more excited to be working with Arrad while he continues to advance his career."
Upcoming, one of Arrad's personal projects currently in post-production is a powerful visual about the ongoing women's freedom rights and humanitarian crisis in Iran.
The short film featuring an original piece of spoken word written by Arrad himself, is in response to the protests currently occurring sparked by the tragic and unspeakable death of 22-year old Iranian woman, Mahsa Amini, after the country's morality police arrested her for not wearing the hijab properly. Arrad's piece will feature a full female cast and notable Iranian talents, shining a more intense light on illuminating the present unjust happening to Iranian women everyday of their lives and the indescribable brutality they are presently facing with government authorities. In 2023, Arrad will also have a major project debuting for a leading OTT network platform.