Territory Group expands its creative services portfolio with Terra Firma Pictures, a new studio proposition offering agencies, brands, game companies, and developers a fresh approach to content creation.
Terra Firma is a director-led, global creative production and animation studio that specializes in creating standout content for brand campaigns and video game IPs, connecting the world's most creative storytellers with some of the most talented and innovative directors in the industry.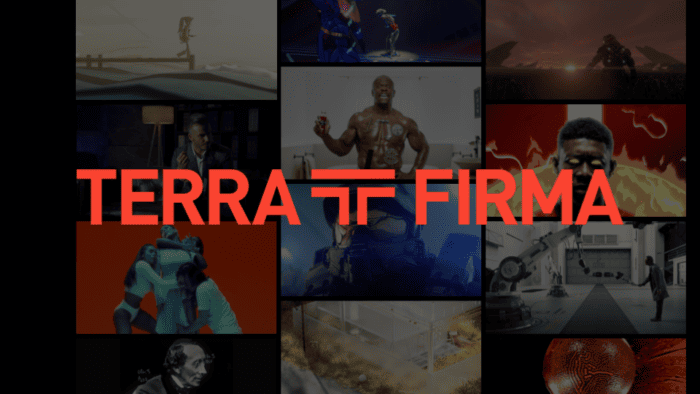 This specialist roster of award-winning directors represents a diverse range of styles and aesthetics, each handpicked for their unique talents. Bringing personality and flair to their work, each director showcases their expertise in directing high-profile commercials, game-cinematics, branded content, and music videos. Through live-action, motion capture, animation, and mixed media, our directors create powerful and captivating experiences.
The full directors' roster includes:
Andrew Gant
Ben Hansford
Brien Goodrich
Chris Angelkov
David Adam Roth
Ivo Sousa
Nidia Dias
Onur Senturk
Sebastian Pfeifer
STIP
From high-profile game cinematics to commercial spots and short films, in live-action and animation, these directors have demonstrated their ability to captivate audiences with their creativity and attention to detail, helming projects for iconic brands Nike, Meta, Microsoft, Guinness, and Adidas along with game cinematics and commercial spots for the Halo franchise, Call of Duty, Riot Games and EA.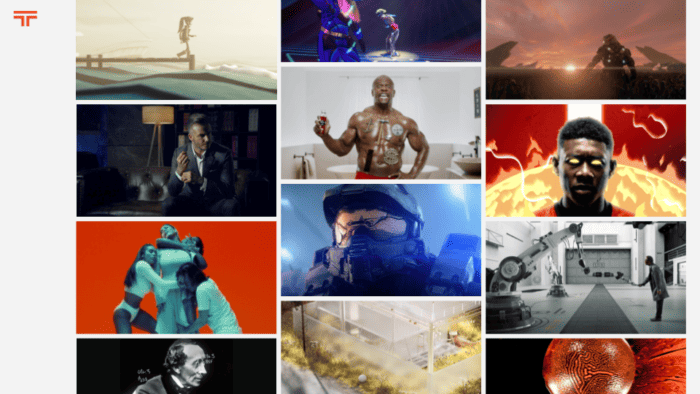 Terra Firma's proposition reflects Territory Group's commitment, passion, creative vision and philosophy to delivering groundbreaking content of exceptional standards. We are excited to embark on a journey where agencies, brands, and game IP owners collaborate with these incredible directors to tell their story in impactful and imaginative ways.
David Sheldon-Hicks, Co-Founder, Territory Studio.
---
Terra Firma and Territory Studios will also be represented in the US West Coast region with commercial production and post-production veteran Kevin Batten and his team at Pop-Arts Management.
---
With a rich history in the industry, Kevin brings an extensive wealth of knowledge, understanding, and experience in advertising and animation and is perfectly paired to help Terra Firma and Territory Studios grow and flourish in the US market.
"We are incredibly excited to be partnering with Kevin and the team at Pop Arts Management. He has an incomparable network of potential clients from up and down the West Coast. He inspires trust from world-class brands and agencies because he stands for and only partners with best-in-class studios, such as Terra Firma and Territory Studio," adds Andrew Popplestone, Global Executive Creative Director at Territory Group.
Terra Firma will be represented across all North America regions, the UK, and mainland Europe, with plans to expand into Asia Pacific.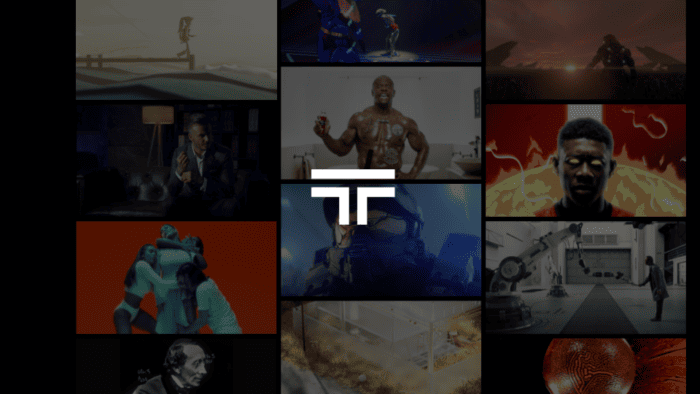 ---
---
Terra Firma is part of Territory Group, a collective of outstanding creative businesses.