Versus, a premier creator of culture-defining creative production, strengthens its leadership team with the addition of Tony Kadillak, an industry veteran tasked with helping the company expand its reach in entertainment and streaming.
"2023 is a year that Versus plans to make bold moves in the market," said Rob Meyers, managing director, and partner of Versus. "Investing in the right people is important to take Versus through this phase of growth. Tony is a great example of the kind of talent we're looking to bring us into the future."

"I'm genuinely impressed with the business Versus has built and its roadmap for the future. The diversity of their creative offerings is compelling as we navigate the ongoing changes in entertainment and marketing," said Kadillak. "They've developed a reputation as a trusted creative partner, and are hyper-focused on the key ingredients of business success: great leadership, culture, talent, work, and most importantly great customers."
Kadillak has spent the majority of his career in branding and promotion for today's leading entertainment and sports brands. He's been responsible for developing new business and supporting the strategic growth of agencies while focusing on key clients to drive the value of design-led thinking to their bottom lines.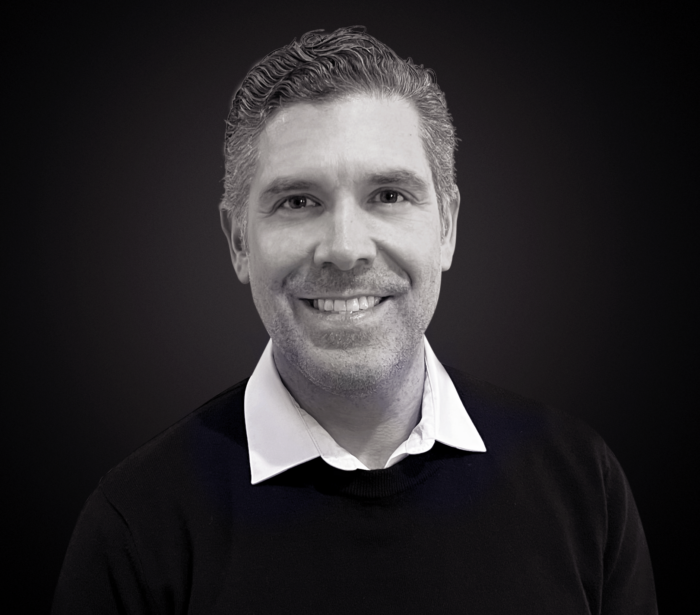 He spent the past three years at design and branding agency Thornberg & Forester, working with brands including the NFL, Spectrum, NBC Sports, Audible, NBC Universal, and A&E Networks. Prior to that, Kadillak worked at SaaS startup ZPPR, focused on media collaboration and asset management, and entertainment branding agencies Troika, loyalkaspar, ModOp, and Leroy + Clarkson. He began his career in software in the Bay Area with Ariba (now part of SAP).
Kadillak is a Montana native and calls Bozeman home with his family. He contrasts his time on the road with time in the outdoors, usually on a mountain bike or snowboard.