Animation and motion design studio Awesome Inc is happy to announce a significant addition to our dynamic team as Stacey Topkin assumes the post of Director of Client Partnerships.
In her new role, Topkin will be responsible for cultivating new commercial collaborations while supporting existing client relationships. With over a dozen years of industry experience, she brings expertise from previous studio positions at Creative Mammals and Elevation. Stacey's unique journey also includes time as a record label director at Warner Bros Records.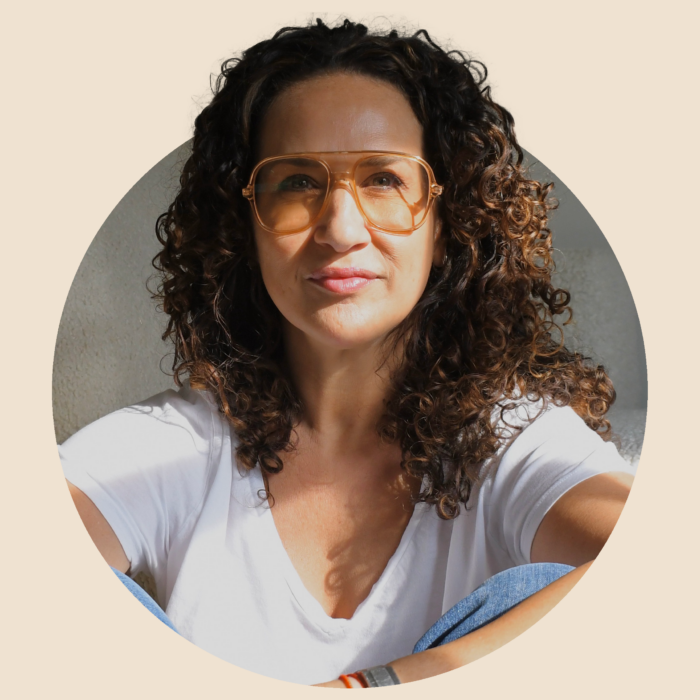 "I've long admired Awesome Inc - the sheer creative talent, the vibrant culture, and the unwavering determination of its President, Ashley Kohler, are unparalleled. Kohler is a visionary in every sense of the word, and I am thrilled to join forces with her."
Stacey Topkin
Ashley Kohler was equally exuberant, stating, "Stacey's energy, expertise, and enthusiasm will be such an invaluable asset to the studio. We are incredibly
fortunate to have her join us, as are our clients."
Awesome Inc is a woman owned studio with both series and commercial clients including Paramount Global, Wieden+Kennedy, and Warner Bros Discovery. The
entire team at Awesome welcomes Stacey Topkin and looks forward to the remarkable contributions she will make in this new role.
---
For more information, please visit Awesome INC
---