Versus, a premier creator of culture-defining creative production, has relaunched its website vsnyc.tv to highlight the company's creative work for brands and agencies as well as to increase the visibility of the rapidly growing Originals division.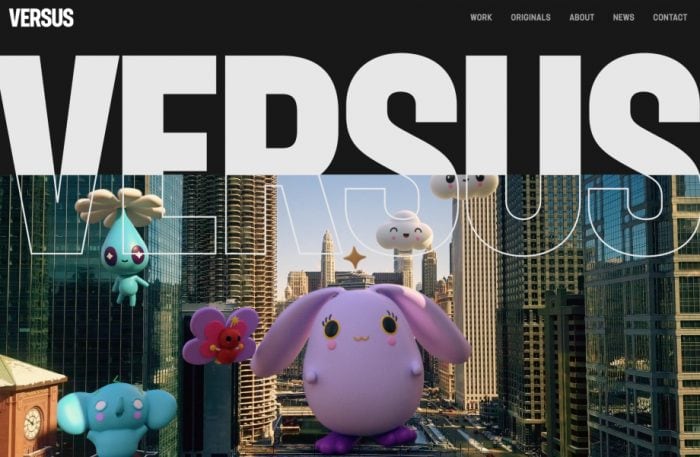 "We're on a mission to tell great stories and to craft creative that engages audiences," said Justin Barnes, executive creative director, of Versus. "Our goal is to partner with brands and agencies to create ownable concepts. As we've grown so have our production capabilities. We added the Originals division two years ago and it's seen tremendous growth."
Versus is a leader when it comes to crafting great campaigns for brands and agencies. Partnering with some of the biggest brands in the world, Versus strives to create ownable campaigns to help brands stand out from the pack. And their work isn't going unrecognized. In 2022, Versus, along with Yes Network, won an Emmy for Best Promotional Campaign for their Brooklyn Nets 20th Anniversary promo package.
The quickly growing Originals division has released titles such as "Where Is Private Dulaney?" and "The Fabulous Chi-Ali". Celebrated for their chops in animation, the company recently contributed to the projects "This is Paris" and "Bombshell: The Hedy Lamarr Story". With an aggressive 2023 pipeline, the company looks forward to releasing "Enter The Slipstream" in spring with other projects currently in production. 
Those interested can follow the company's work more closely on LinkedIn and Instagram.