Tag: buenos aires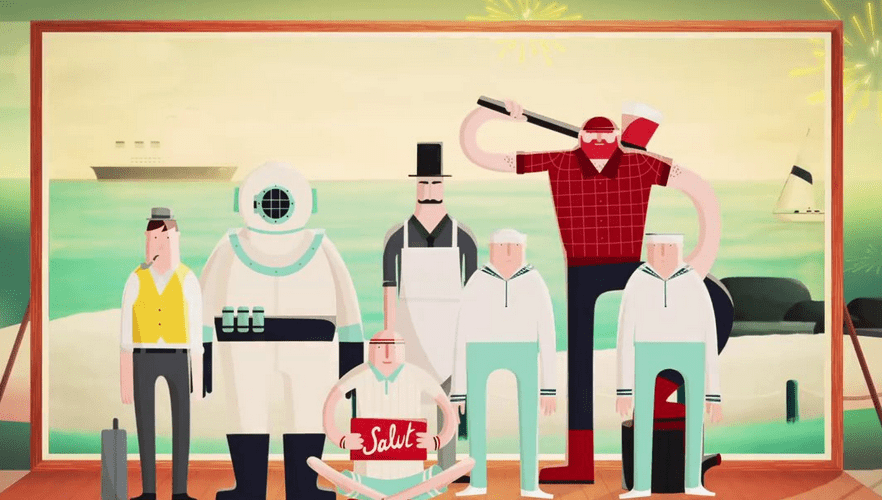 Le Cube: 2014 Reel
Check it out the fantastic reel of Le Cube. Setting the bar really high for a reel intro!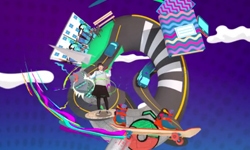 Váscolo 2013
After a busy year, the cool folks at Váscolo have just released a new demo reel and a sweet new website. Check it out!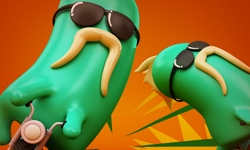 Ronda: Nick IDs
Estudio Ronda is back with these awesome funky characters for Nick! Impossible not to love it!