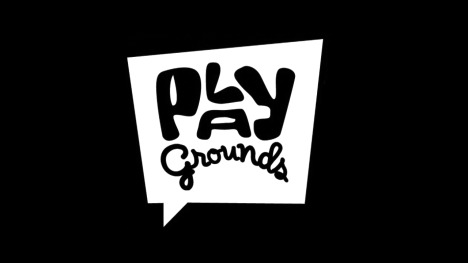 Playgrounds International Digital Arts Festival is a festival for innovative and creative digital art in the Netherlands. During the four-day festival in Amsterdam and Tilburg Playgrounds presents an impression of the latest developments in technology as well as creativity. 
Shining the spotlight on contemporary trends and developments within the field of the moving image, covering Film, Animation, VFX, Motion Design, Music Videos, Animatronics, and Character Design, the speakers at Playgrounds will inspire you with their projects and dreams, and they'll share their process and making of's, as well as their best failures.
A small country with a line-up of giants:
Artist-talks by Andrew Thomas Huang, Ben Hibon, CRCR,Framestore, MOMOCO, Roof Studio, Julian Frost, Zeitguised, Kevin Dart, Guilherme Marcondes, Jon Burgerman, Sehsucht, Marshmallow Laser Feast, Artificial Rome and more to come…
The festival starts on 28 and 29 October in Tilburg and then moves to Amsterdam where the program continues 30 and 31 October.
More info, tickets, etc on the website www.playgroundsfestival.nl