It seems that the more we see progress in high-end technology, the more some of us turn towards traditional in-camera methods as much as possible.
In the case of Parabella (Mikey Please and Dan Ojari), even the live action actor ended up being "animated" as a stop-motion element — a process known as "pixilation." (Despite the similarities in spelling, pixilation has nothing to do with pixels.)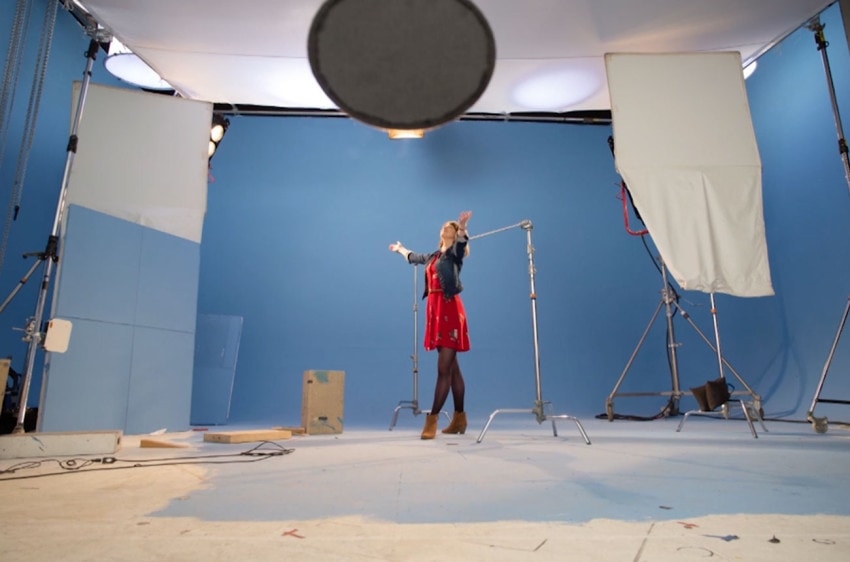 A charming, hand-crafted aesthetic permeates the universe they've built up — creating rolling hills, sunshine, cobblestone streets, all out of Twinings tea bag labels. Irresistibly tactile, it makes you want to reach into the screen an touch everything for yourself.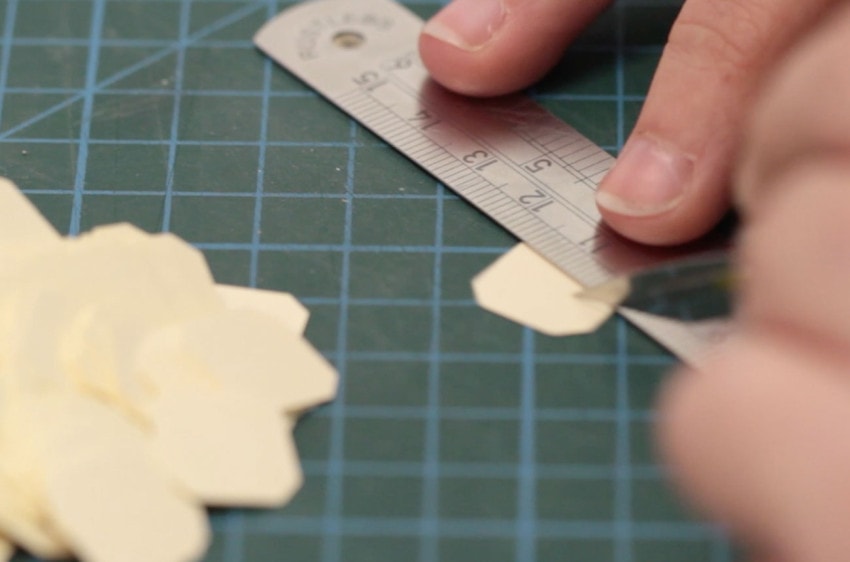 And then of course, there is the making of video below, which just leaves our jaws on the floor. Best enjoyed with a cuppa, of course!
Credits
ADVERTISER: Twinnings
CREATIVE AGENCY
ACCOUNT MANAGER: Tom Vick, Rebecca Tickle, Georgie Mew, Prachi Virani
CREATIVE DIRECTOR: Colin Jones and Phil Martin
COPYWRITER: Toby Allen
ART DIRECTOR: Jim Hilson
PLANNER: Ila De Mello Kamath
PRODUCER: David Riley
CREATIVE AGENCY: AMV BBDO
MEDIA AGENCY
MEDIA AGENCY: Maxus
PLANNER: Laura Gao
MUSIC AND SOUND
AUDIO POST PRODUCTION: Wave
POST PRODUCTION / VFX
POST PRODUCTION HOUSE: BlinkInk Studios
TELECINE: Electric Theatre Company
PRODUCTION COMPANY
DIRECTOR: Parabella
PRODUCER: Kev Harwood
PRODUCTION COMPANY: BlinkInk