"Wrapped" proves that watching New York City succumb to nature can be a surprisingly delightful experience.
After a solid run at over 100 festivals, the student-created short film has been released into the wild.
Created as a graduation short film for the Institute of Animation, Visual Effects and Digital Postproduction at Filmakademie Baden-Wuerttemberg, the project was conceived and directed by Roman Kaelin, Falko Paeper and Florian Wittmann, collectively known as Crave.
If you think you know where it's headed, you're probably wrong. Hang in for the twist at the end.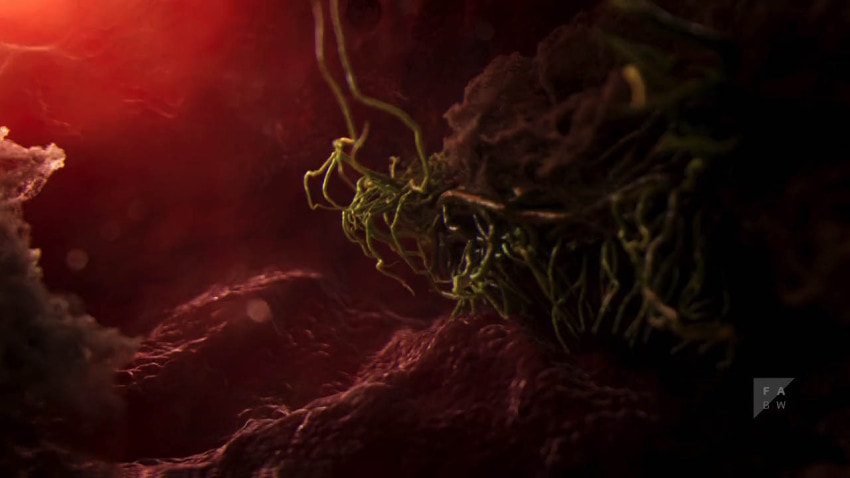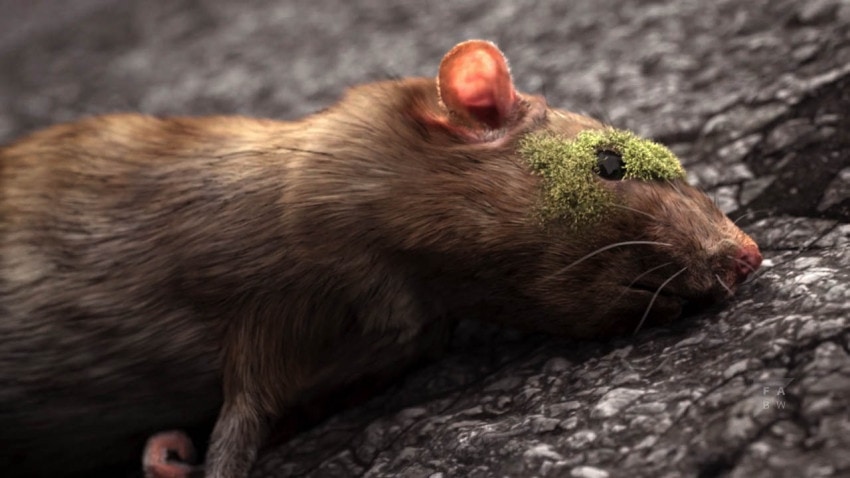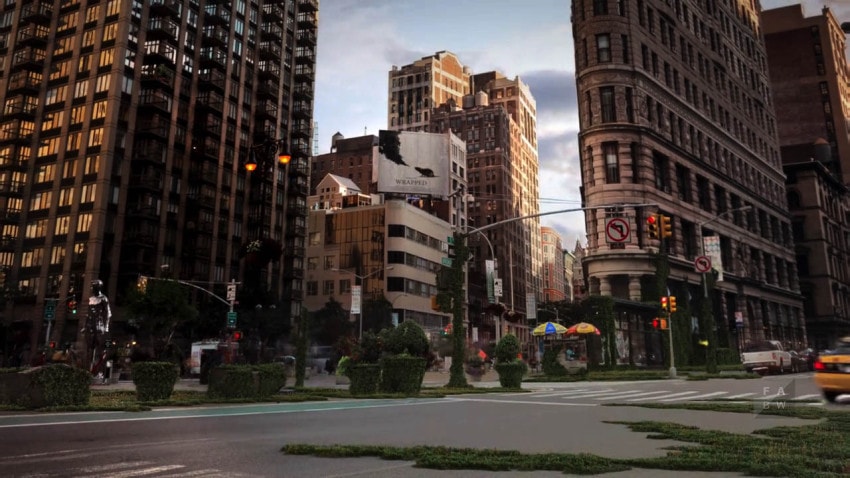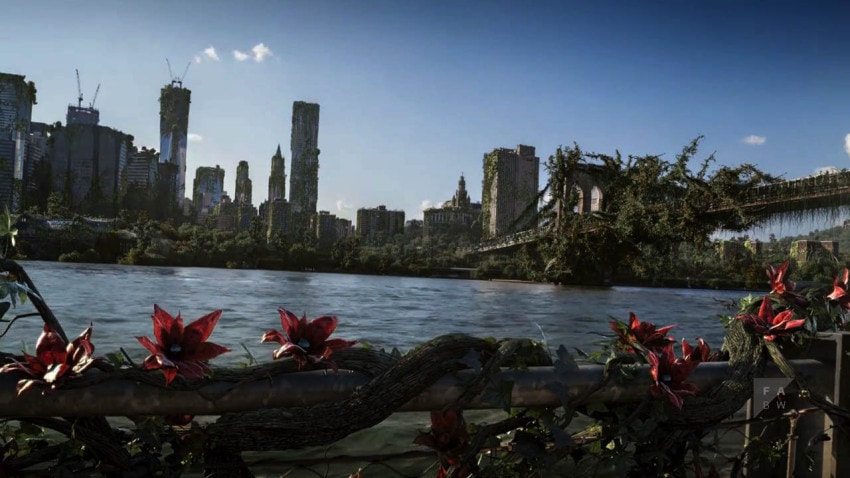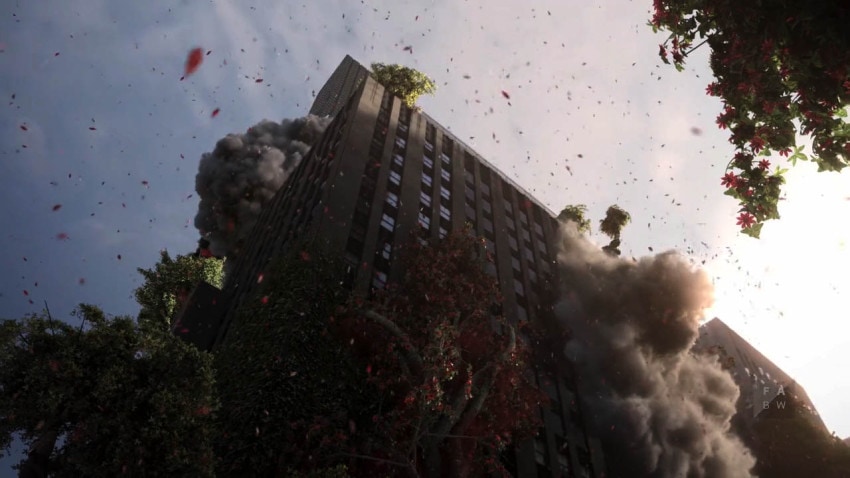 Credits
Idea, Realisation + Direction – Roman Kaelin, Falko Paeper, Florian Wittmann
Producing – Catherine Ackermann, Paolo Tamburrino
First Unit – Roman Kaelin, Falko Paeper, Florian Wittmann
Additional Editing – Alexander Scholz
3d Lead – Roman Kaelin, Florian Wittmann
Rat Rigging – Pascal Floerks
Rat Animation – Jacob Frey
Additional Effects – Felix Hoerlein, Amit Rojtblat
Additional Lighting – Vincent Ullmann
Additional Texturing – Natalia Alencar
Compositing Lead – Falko Paeper
Compositing – Matthias Baeuerle, Christoph Hoffmann, Denis Krez, Vincent Langer, Manuel Rivoir, Alexander Scholz
Grading- Benjamin Dittrich, Niklas ZidarovConcept Art – Juan Carlos Barquet
Matte Painting – Christoph Hoffmann
Motion Design – Simeon Herrmann
Music – Stefan Wiedmer
Sound Design & Mix – Philip Von During
Mastering – Marvin H. Keil
Tools & Plugins – Michael Heberlein, Eric Mootz, Heiko Schneck, Holger Schoenberger