Giant Ant appears to be unstoppable these days. Now venturing deeper down the rabbit hole of 3D, they're proving that they're not a one-trick pony. 
In their latest and greatest, the Ants team up with their ongoing partner, Slack, to create a rich world of cute characters and larger-than-life personalities that's set in a faux claymation style.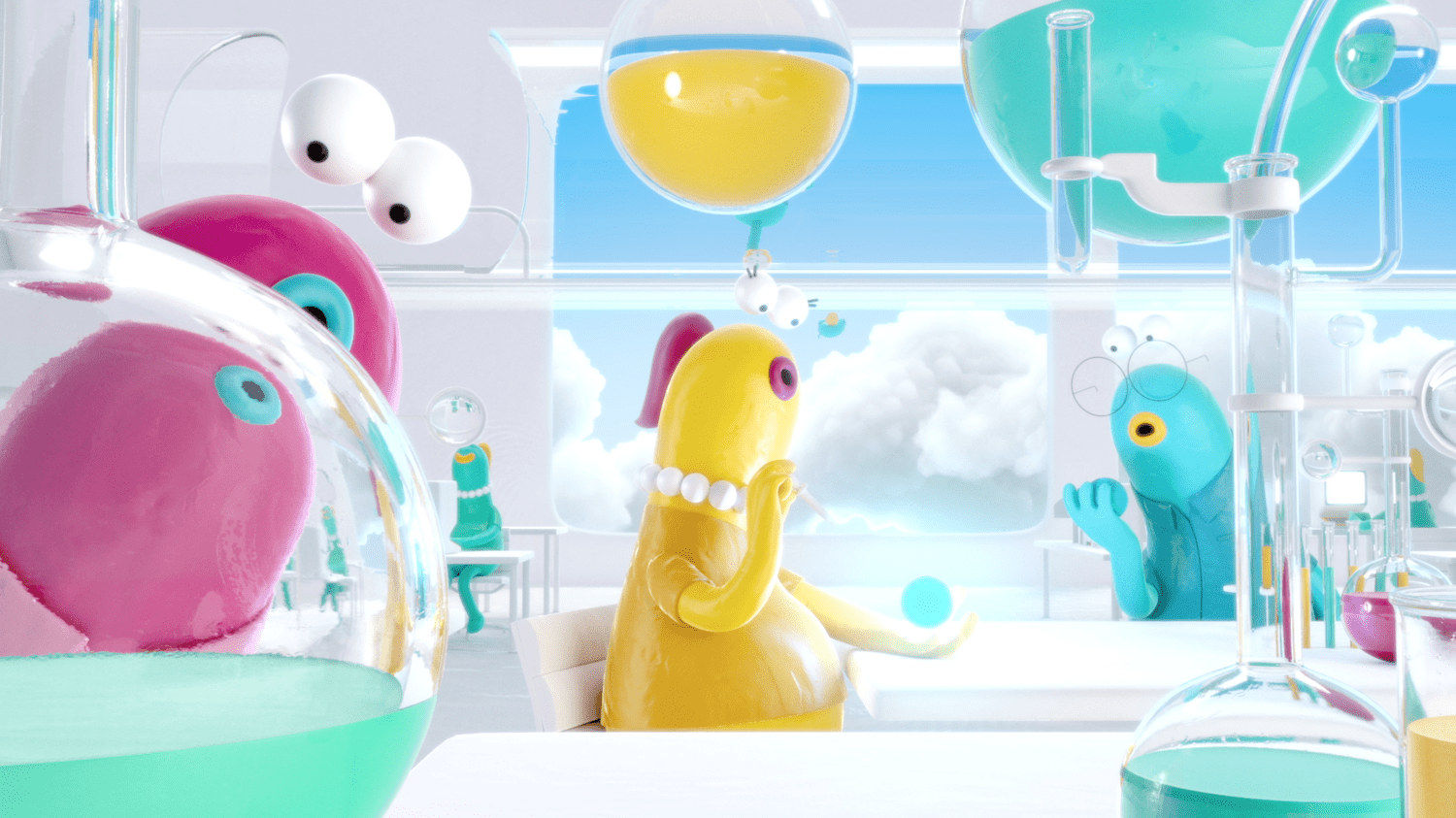 Let's face it, we've all seen the story of an idea brought to life before. While the story may be derivative, the execution here is not.
What I find so successful about "Traffic" is the way Giant Ant took this old, tried and true story and breathed new life into it through their craft. With an expert pairing of cuts and camera moves, there is almost a cinematic quality to the setup and rhythm of this piece down to the energy it holds until the very end.
It definitely isn't your typical "mograph" piece and really blurs the lines between the various mediums our industry employs.

Thankfully, Giant Ant were gracious enough to pull back the curtain a bit on their process behind this film. One thing that I love about this field is how vast it is and the breadth and power of animation.
In this instance, "Traffic" marks Giant Ant's first foray into the world of 3D character animation, yet this simple fact doesn't negatively influence nor constrain their potential. By simple leveraging their 2D prowess, Giant Ant was successfully able to explore a new facet of animation while creating an engaging and fun film.
With the help of Antfood for original music and sound design, there is no doubt that this film can stand with the best of them.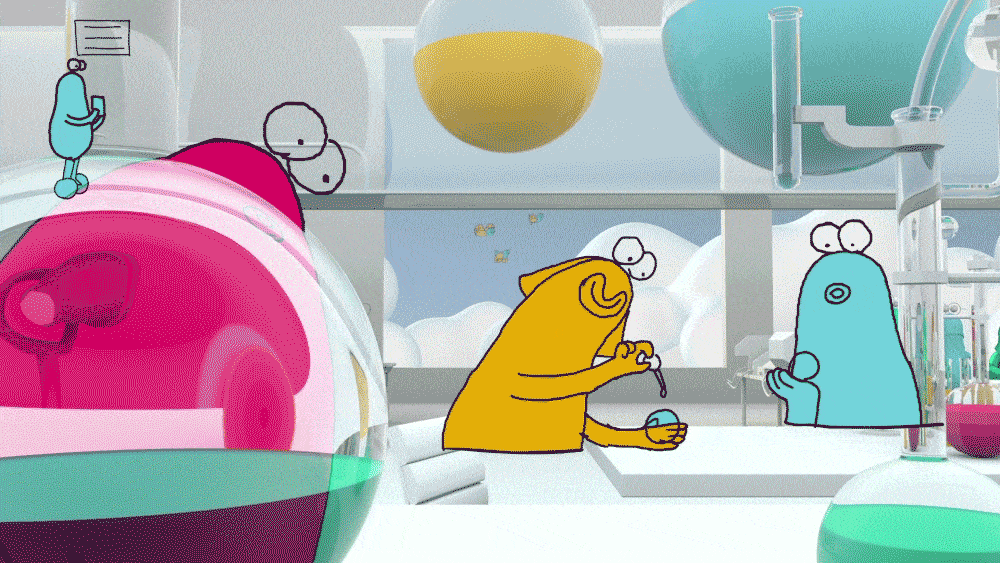 You can view more of the excellent work that Giant Ant has made for slack below:
"Traffic" Credits
Client: Slack Technologies
CEO: Stewart Butterfield
CMO: Bill Macaitis
Creative Director: Mark Lawson
Project Manager: Adrienne Tritschler
Agency: Giant Ant
Directed by Giant Ant
Producer: Liam Hogan
Creative Direction: Jay Grandin
Story Development: Jay Grandin, Rafael Mayani, Conor Whelan, Henrique Barone, Liam Hogan
Art Direction: Rafael Mayani
Storyboard: Rafael Mayani
Design: Rafael Mayani, Nicholas Ferreira, Matt James, Jay Grandin
Character Design: Emmanuelle Leleu
Character Modelling: Julien Hazebroucq
3D Texture & Lighting Pre-Viz: Julien Hazebroucq
3D Modelling & Pre-Viz Animation: Nicholas Ferreira, Matt James
2D Character Pre-Viz Animation: Conor Whelan, Henrique Barone
2D Animation: Jay Grandin
3D Animation & Production with The Sequence Group
Creative Director: Ian Kirby
Executive Producer: Dan Sioui
Animation Lead: Anne Jans
Animation: Enrico Westley, Roman Bajevs
3D Lead: Daniel Smith
Character Modelling & Shading: Dmitry Vinnik
Rigging: Steve Twist
Compositing Lead: Jacob Owens
Compositing: Mark Stuckert, Eric Wada, Christian Whiticar
Additional Design: Andrew West
Music & Sound Design: Antfood