It's no secret that everything Buck touches is gold. That is definitely true with their recent work for the popular dating app, Tinder.

Earlier this week we featured Parabella's outstanding work for the Belgium Lottery. Now, it seems only fitting to share this amazing piece by Buck which represents an adaptation of a similar process. Whereas Parabella's work was done entirely in-camera through stop-motion animation, Buck's work for Tinder takes a more hybrid route combining expertly fabricated handmade sets with 3D character animation and pixel perfect lighting, texturing, and compositing.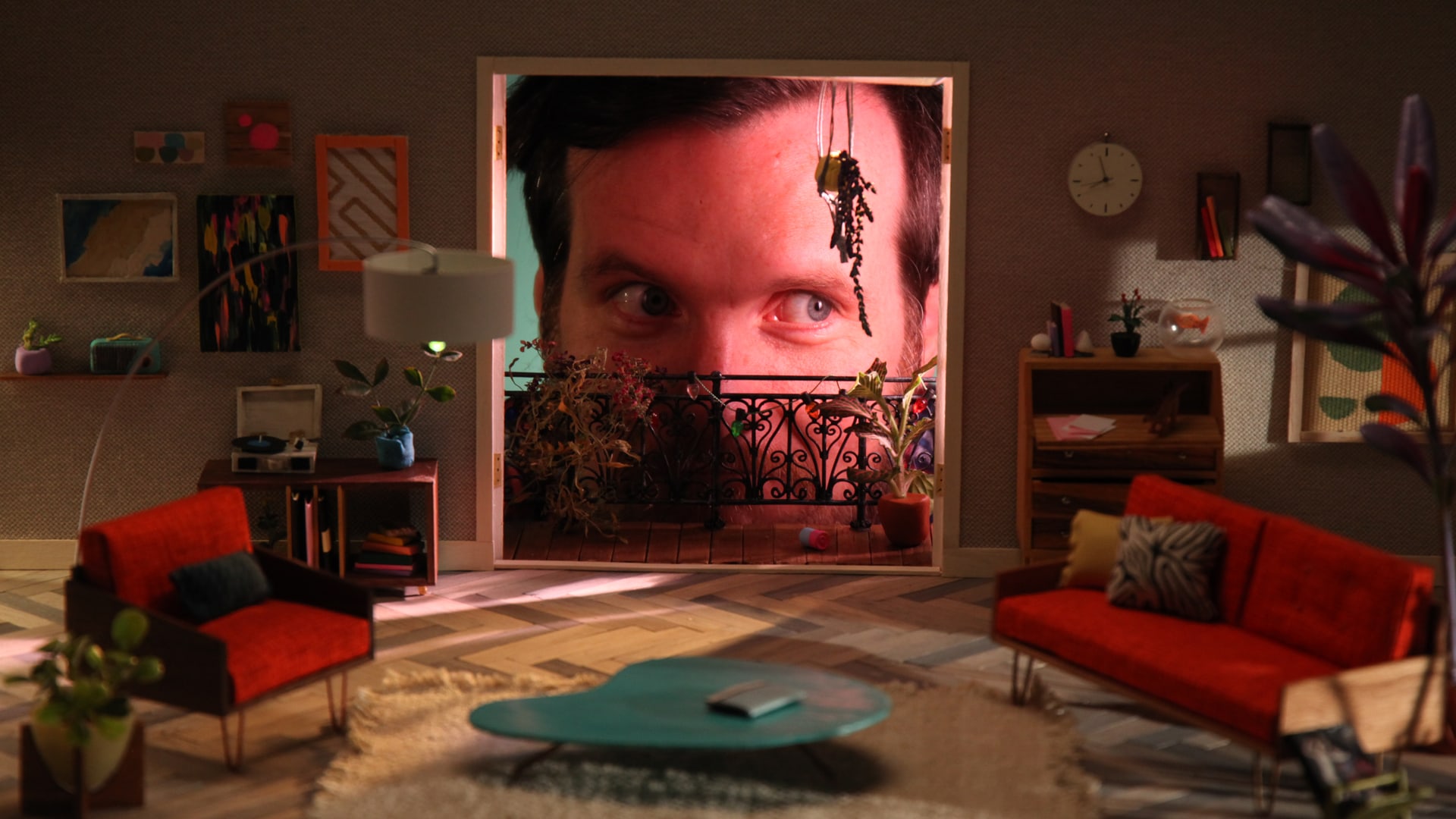 What makes this piece so charming isn't just its positivity and cute story but also the amount of craft and sheer talent expressed throughout the film on both the analog and digital sides. There is a little something for everyone here and it looks like this project was a blast to work on!
Anatomy of a shot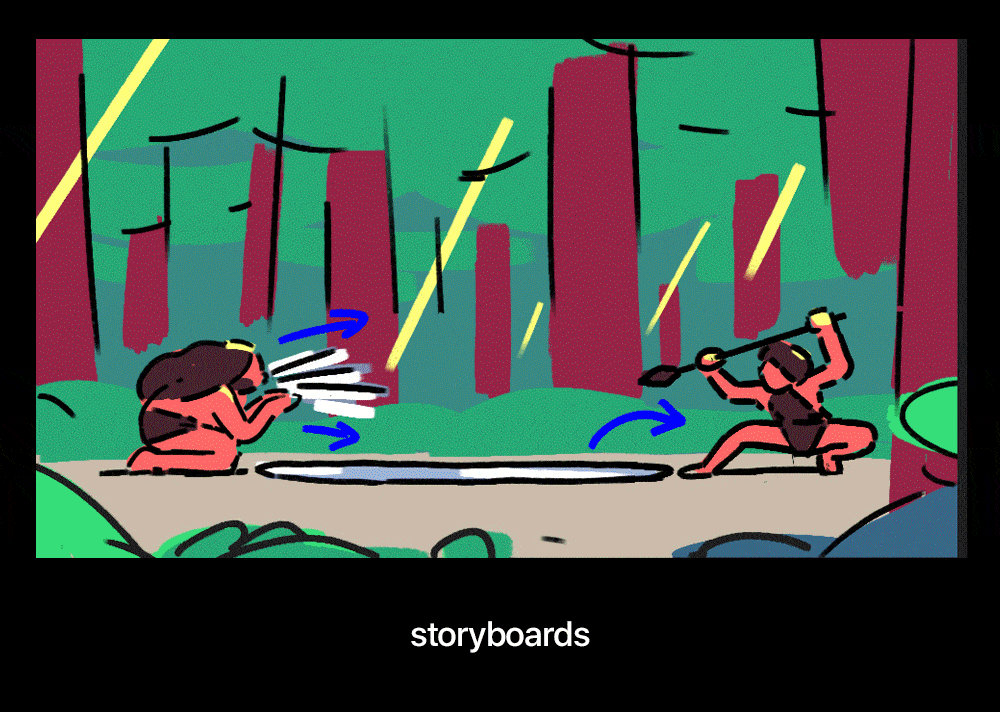 Be sure to check out the credits below and head over to Buck's site for more behind the scenes content.
Credits
Executive Creative Director
Ryan Honey
Executive Producer
Maurie Enochson
Creative Director
Joe Mullen
Head of CG
Doug Wilkinson
Producers
Nick Terzich
Emily Rickard
Post Producer
Kaitlyn Mahoney
Production Managers
Danielle Suarez
Cody Ross
Production Coordinator
Solana Braun
Animation Director
Alex Ceglia
Art Director
Richard Gray
Storyboards
Vincent Tsui
Joe Mullen
Character Designers
Tony Legato
Jerry Suh
Concept Artists
Debora Cruchon
Vincent Tsui
Elaine Lee
Jigyu Yoon
Dae-Han Yi
Lauren Gaballo
VFX Supervisors
Marc Steinberg
Jens Lindgren
Hair & Fur
Wing Sze Lee
Michele Herrera
CG Modeling & Look Development
Alex Dingfelder
Michele Herrera
Wing Sze Lee
John Niehuss
Jens Lindgren
Arvid Volz
Meng-Chwn Tien
Sana Srinivasan
Brice Linane
Joao Rema
Elijah Akouri
Ana Luisa Santos
Christina Faulkner
Rigging
Ernesto Ruiz Velasco
Alex Mann
Xiong Lin
Compositing Lead
Marc Steinberg
Lighting & Compositing
Alex Dingfelder
Wing Sze Lee
Jens Lindgren
Michele Herrera
John Niehuss
Elliot Brennan
Character Animation
Tyler Lancaster
Dony Permedi
Adam Floeck
Alex Ceglia
Peter DeSalvo
Eric Molina
Nicole Ridgwell
William Trebutien
Sana Srinivasan
2D Animation
Moses Journey
Directors of Photography
Tripp Watt
Jonpaul Douglass
Set Design & Lighting
Richard Gray
Jenna Watt
Tripp Watt
Assistant Fabricator
Josh Lopata
Additional Grips/Gaffers
Matt Wheat
Brody Engelhard
Production Assistants
Josh Lopata
Madeline Rocco
Gianni Consiglio
Diego Lizarazu
Jon Brogan