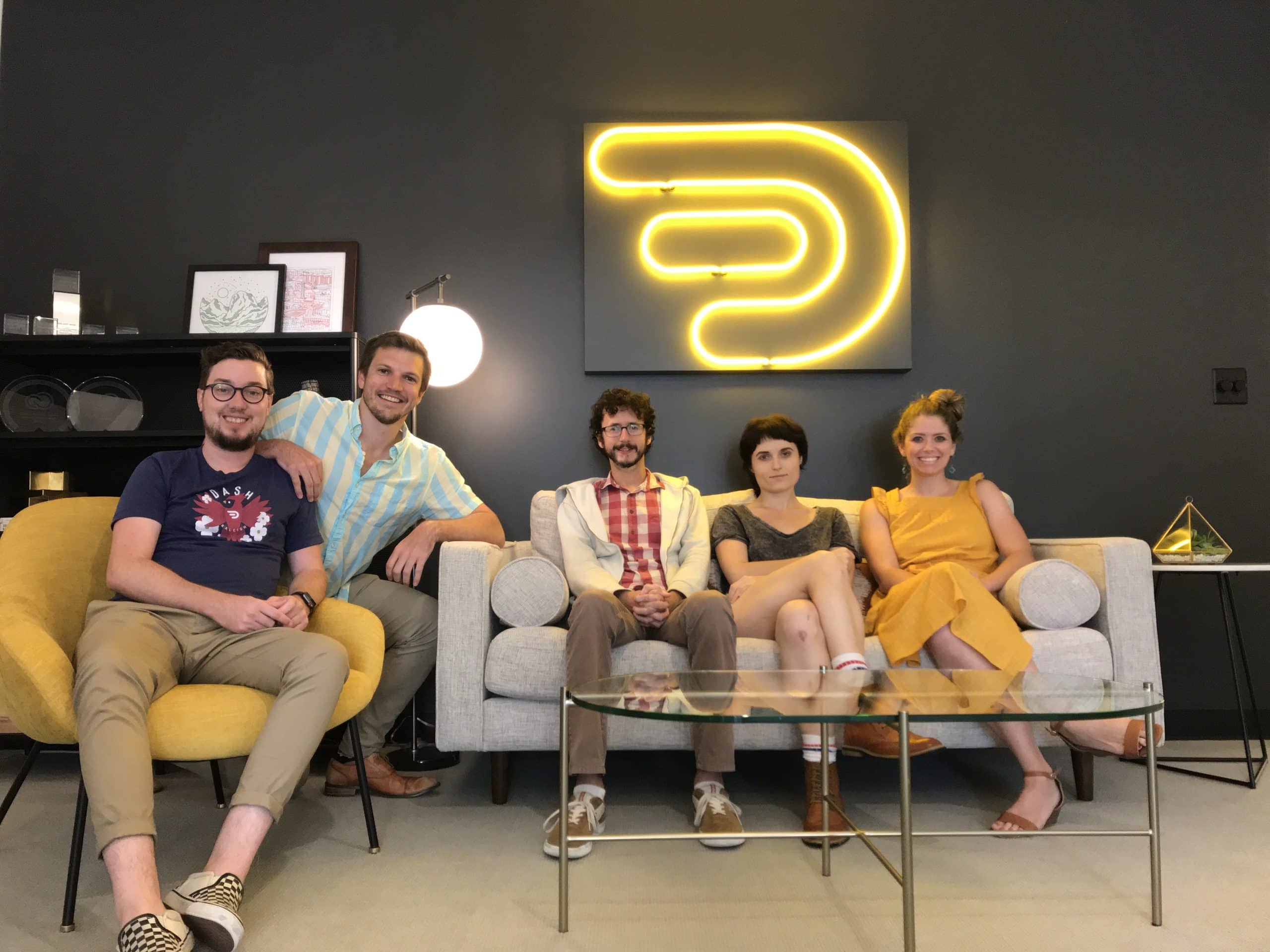 Editor's Note:
Since its inception, Motionographer has existed to help define Motion Design and to move the industry forward. Over the years, we've made it our mission to educate, inspire and to put Motion Designers on the map. Many of the names you admire have no doubt appeared with us in various forms before you even knew they existed.
But for us, it's as much about bringing people together as it is pushing people forward. The legacy of our legendary creative festival F5 is still felt today, with people regularly contacting us to share their inspirational stories since attending.
We've always believed in the sentiment that a rising tide raises all boats, and it is in this spirit we wanted to tell you about a brand-new initiative from dash studio and what better way to do so than to hear from the source.
From reinvigorating his passion for the industry to creating a studio and launching a festival of their own, here is Mack, Co-founder of dash, with his F5 story. 
2014 was a brutal year. I split with my girlfriend of four years, lost my grandfather, and was feeling burned out by a company that was working me to death. Like all creatives, I wanted to make cool stuff, yet five years in, I felt like a cog in a machine – grinding away on content. The inevitability of this path was draining my soul, and I didn't know what to do. So like many other 20-somethings in my position, I decided to fly up to NYC.
Typically a trip to the City meant late nights, dollar pizza, and a few hangovers, but this time felt a little different; this visit had a purpose. I felt like I was spiraling into a creative rut, and I was here to hit the reset button. Then I stumbled across F5: Motionographer's "creative festival" taking place in NYC. I had never been to a Motion Design conference before, so I grabbed my best friend and co-worker, Cory Livengood, and we purchased tickets.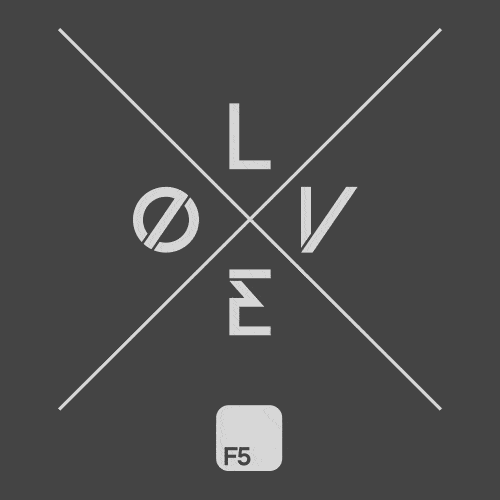 Walking to a bar before the first day, we ran into an old friend and incredible composer, Roger Lima, who just so happened to have a ticket to F5. Roger gave us some great advice that still feels relevant today. He said, "Remember, at the end of the day, all these talented people are just like you and me. They love making cool stuff and are out here to connect with others who are doing the same thing. Don't just hand out a business card; get to know this community and be their friend."
When we arrived, it was nothing like what we expected; this was no conference, and it was more than a festival; it felt like we were attending a major league game. All the big names in Motion Design and beyond were there. It was so intimidating. We were both talented animators, but needless to say, we felt like minnows in a sea of talent.
Over the next couple of days, we followed Roger's advice to the letter – at breakfast before the event, during the festival, and at all the after-parties – Cory and I chatted with anyone and everyone, listening to their stories, their backgrounds, and talking shop. It was a phenomenal experience that not only rejuvenated our love for Motion Design but also showed us how inclusive this community really is. Nobody knew who Cory Livengood and Mack Garrison were, but it didn't matter; we were Motion Designers, and we were welcome at the table. It was a real eye-opener for me and immediately showed the importance of community and the value of a connection.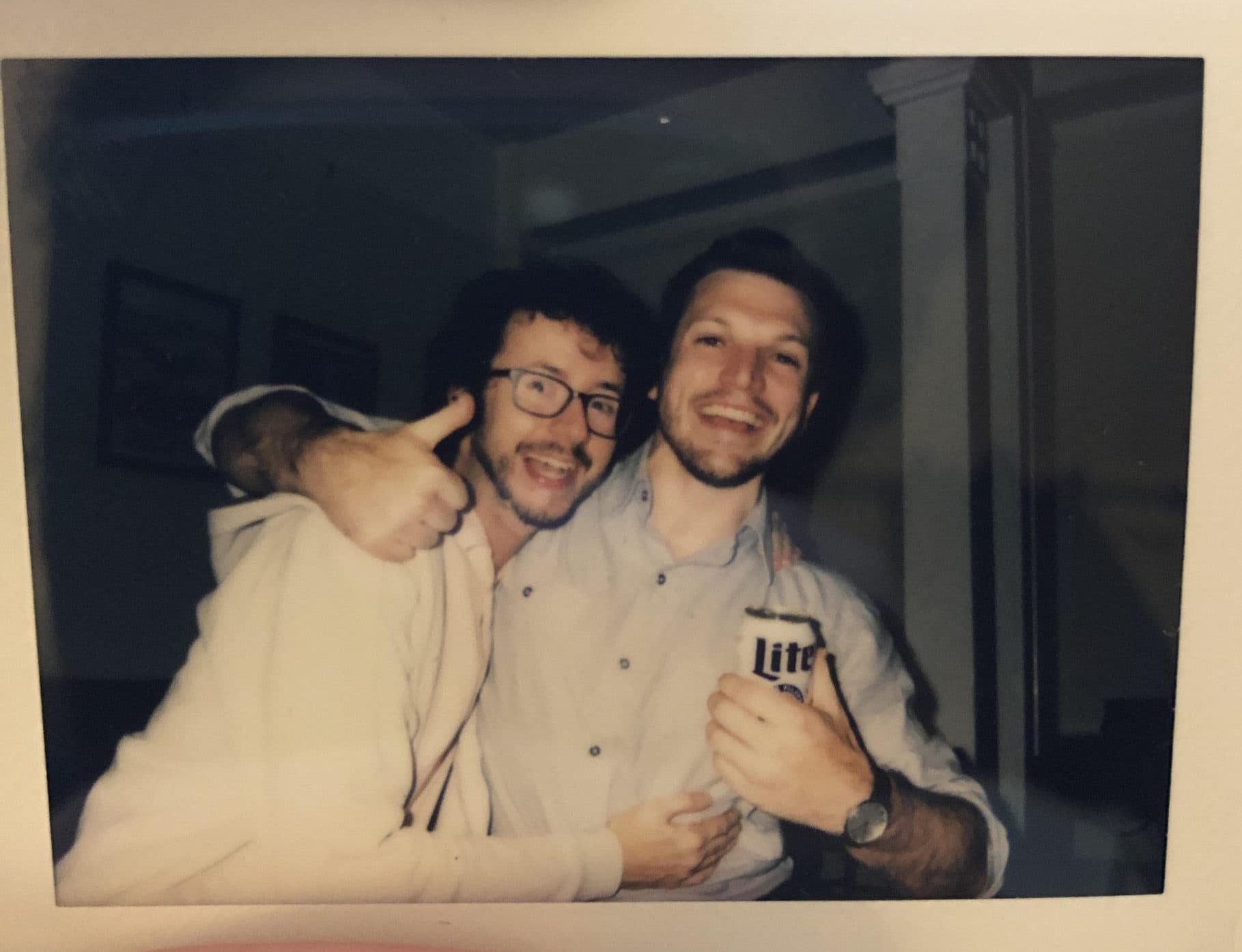 The trip quickly turned into a catalyst of change for Cory and me. We came back to Raleigh full of ideas. Folks will glorify going freelance, but it was still a tough decision and while there were no guarantees, we felt like it was the right time for our next adventure. So, we quit our jobs and began freelancing together. During this time, we had so many great conversations with creatives from around the world that we felt confident that we could make it work together, and just like that, a Motion Design studio was born in Raleigh, NC.
Together we founded dash: a high-end animation and Motion Design studio built around the power of creativity and community. To understand why you would want to start a studio in a mid-sized city like Raleigh, you have to look at the industry in 2015 and how it was changing. For starters, there were more people interested in Motion Design than ever before. Accessibility to creative platforms had become cheaper, and the surplus of online education confidently pushed more folks into the freelance world.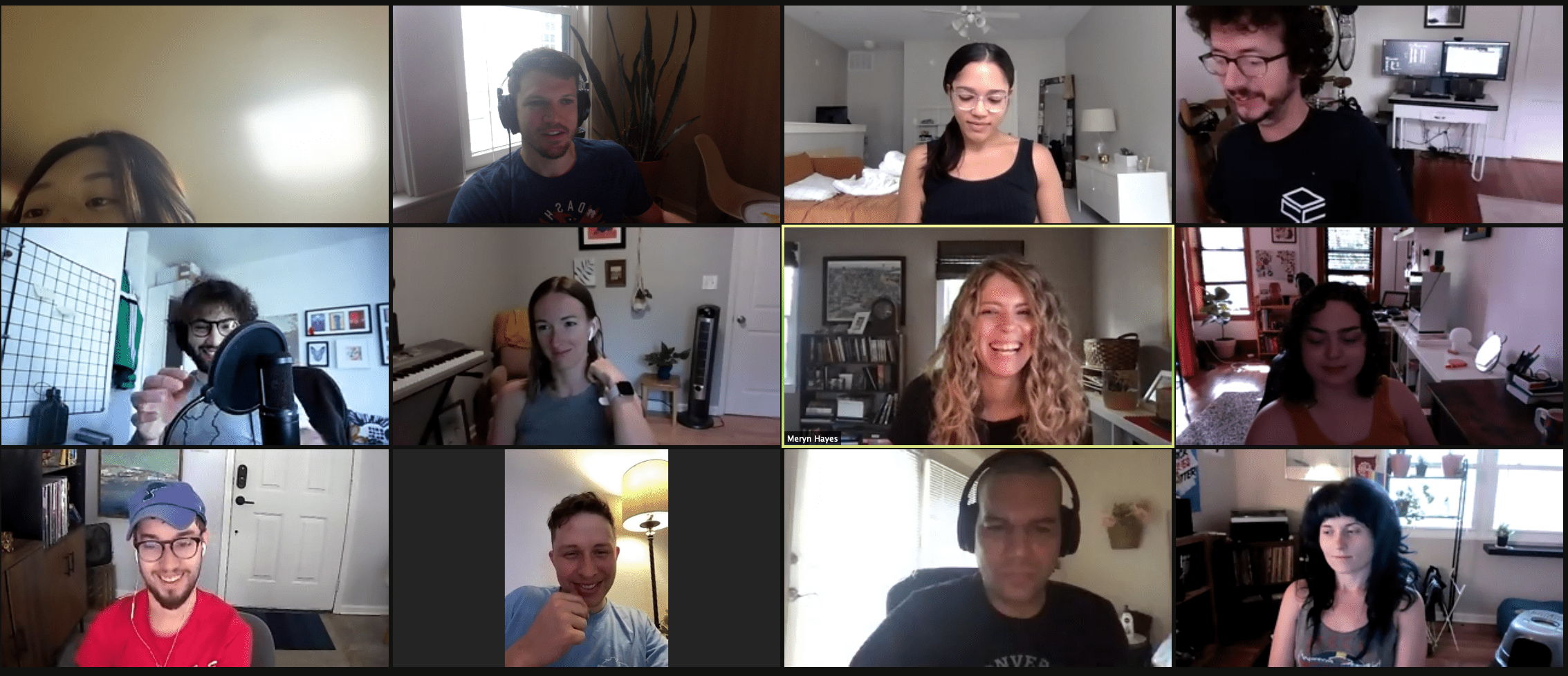 For the first time, you didn't have to be in LA, NY, or Chicago to land a job, and companies and agencies began hiring remote workers everywhere. Second, in-house design teams were becoming more sophisticated. Rather than farming out all their creative work to a single agency, these companies now had the autonomy and knowledge to reach out to select vendors for certain tasks – a big win for smaller, niche studios. Last but not least came the big pinch. Shrinking creative budgets forced agencies and studios to compete for the same work as well as studios and freelancers on the other end. While nobody liked smaller budgets, the change favored nimble studios who could be flexible: scaling up with contractors when needed and using a core team for smaller projects.
With all this change, we knew there was one constant that we needed to build our studio around, and that was community. It seemed so obvious, yet our industry is infamous for overworking staff, burning out creatives, and driving turnover every two to three years. Cory and I both come from the trenches. We were animators before starting dash, which allowed us to think through that lens. We wanted to build a company of creatives for creatives.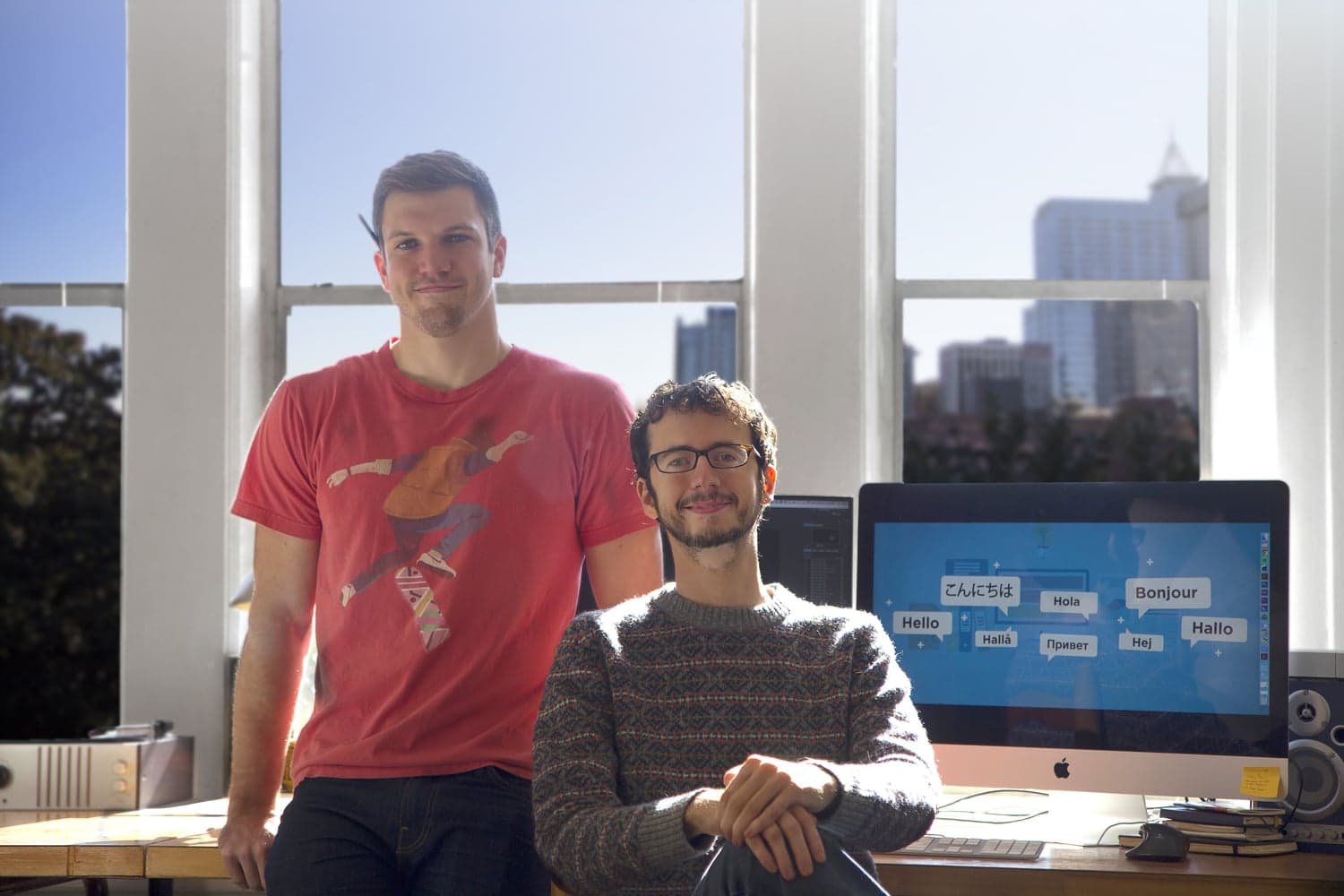 That meant finding rewarding projects, valuing our employees' time, building a team atmosphere, and reinvesting in their future. We understood that there would be wins and losses, but at a foundational level, if we focused on our staff and tried to make everyone as happy as they could be, we knew we'd find ourselves with more wins than losses. This also applies to the broader community; we hire contractors that buy into working as a team, pay them on time, and treat them less like a contractor and more like an extension of our own crew. As dash enters its sixth year as a studio and continues to expand into the future, this methodology has been the force that propels us forward.
Our story has always been one of community, from our internal teams to the myriad of conversations we've had with other studio leaders, to the folks we've met at conferences, and our ever-growing family of social media users willing to exchange advice.
I can't help but be humbled by all the love and support we've been given over the years, and I guess that's why we're so dedicated to giving it back.
This September 23rd and 24th, dash is returning to our roots. We're throwing The Dash Bash, an animation and Motion Design festival celebrating an industry of illustrators, designers, animators, directors, and producers who treat each other like family. It's a two-day event filled with speaker talks, hangouts, and parties that will allow the next generation of creatives to be inspired, just like Cory and I were six years ago at F5 Festival in New York City.
For some, there will be excitement to hang out with old friends and colleagues, for others, there may be trepidation at who you might meet and what you must say. But remember, whoever you are, you are Motion Designers, and you are welcome at the table.
---
We are very proud when we hear stories like this, but more so that a festival is launching to contribute to the ecosystem of Motion Design. So, while we're waiting for next year's F5, get ready for The Dash Bash. We hope to see you there.