Give us a brief introduction to yourself
CAMILLE & MATHILDE: We are Camille Grangier and Mathilde Ammar, two motion designers & artistic directors from Paris, France. We met in 2012 at The Gobelins School.
Although our jobs allow us to work on various projects, we work on commissioned pieces most of the time. As such, in 2019, we wanted to find a personal project that made sense to us. We're both passionate about motion design and literature, so it seemed natural for us to create an animation series that combines the two.
Bonnes Feuilles was born!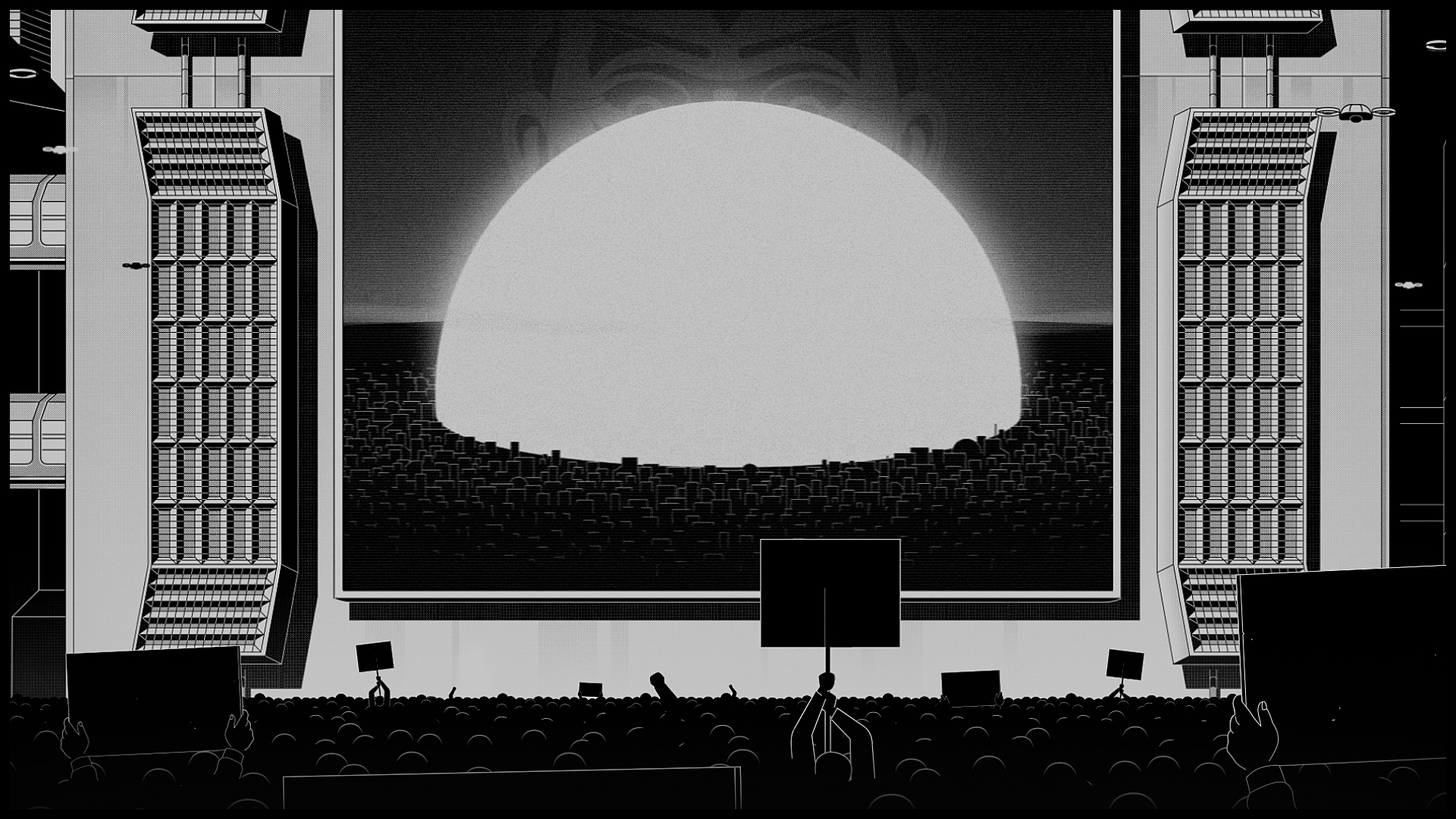 Fill us in on your creative background and what led you to become a motion designer?
CAMILLE & MATHILDE: After graduating, we have worked as freelance artistic directors, graphic and motion designers for French television or institutions. Mathilde is also part of the Motion Plus Design team.
Tell us about the team behind your project.
CAMILLE & MATHILDE: As collection directors, we choose the excerpts and then assign them to the artists according to their graphic "paw" to create and promote a meeting between two universes. We make sure to re-contextualize the proposed excerpts by collaborating with the director on the artistic direction, and the creative tracks considered.
We proposed to Arthur Navet, a talented French director, to work on this excerpt. We knew his graphic style would fit perfectly with George Orwell's universe. He had carte blanche to choose his own interpretation and technique.
We were very lucky that other talented people joined us: Pierre-Olivier Albre for the sound design and actors Stephane Cornicard and Hervé Bernard Omnes (recorded by Polérik Rouvière).
We would like to take this opportunity to thank all those who participated, and gave us their time and support!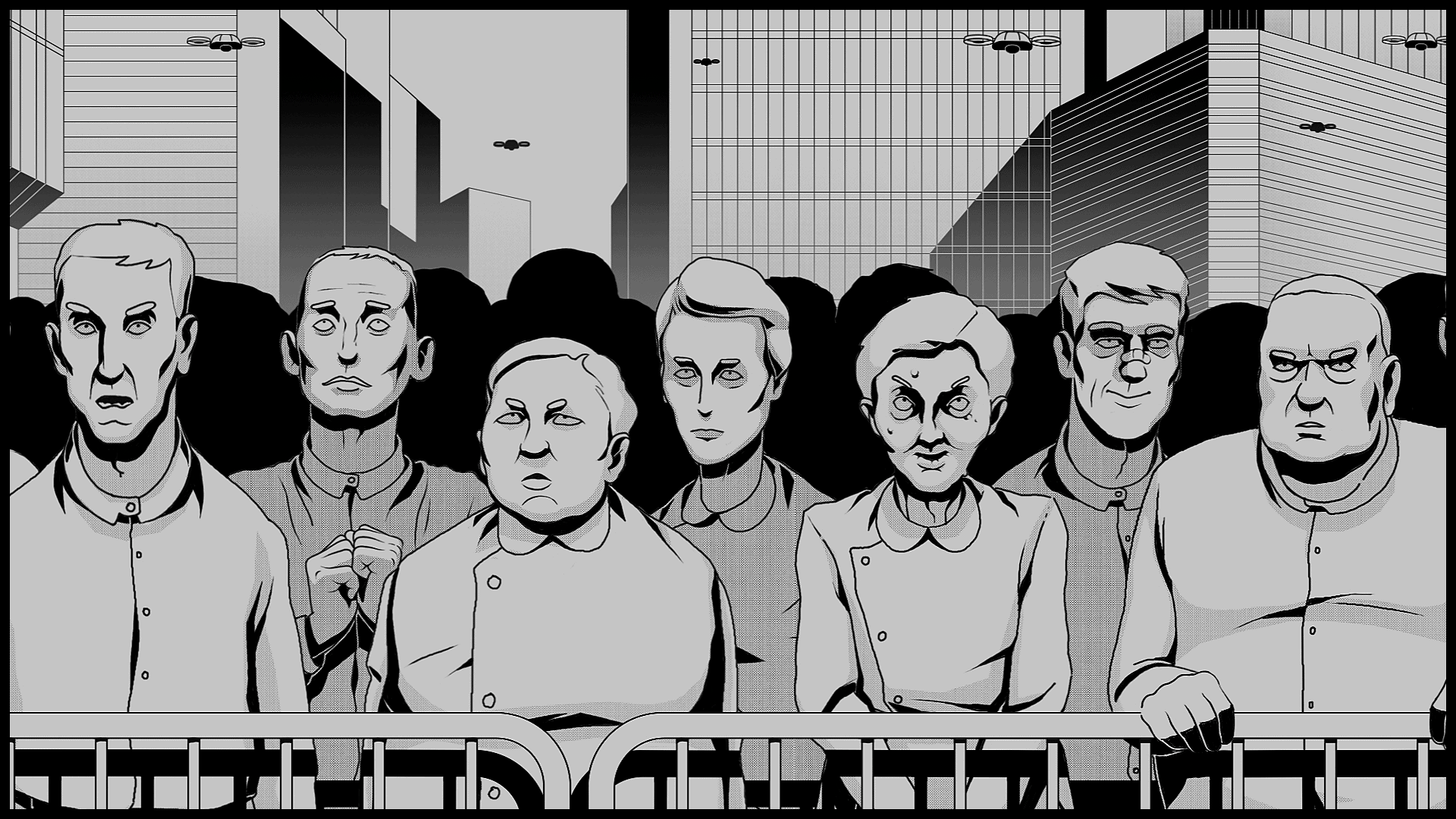 How would you introduce your project to someone watching for the first time?
CAMILLE & MATHILDE: First, we'd let people know that we made this video to share our love for animation and literature.
1984 is particularly accurate nowadays; the description of a society based on generalized surveillance and collective hatred is particularly resonant today. It's part of an animation series on literature in progress where each episode combines the universes of a digital artist and a writer. We see it as a cultural vector, convinced that animation lends itself particularly well to literary adaptation because of the unlimited representational possibilities that it offers.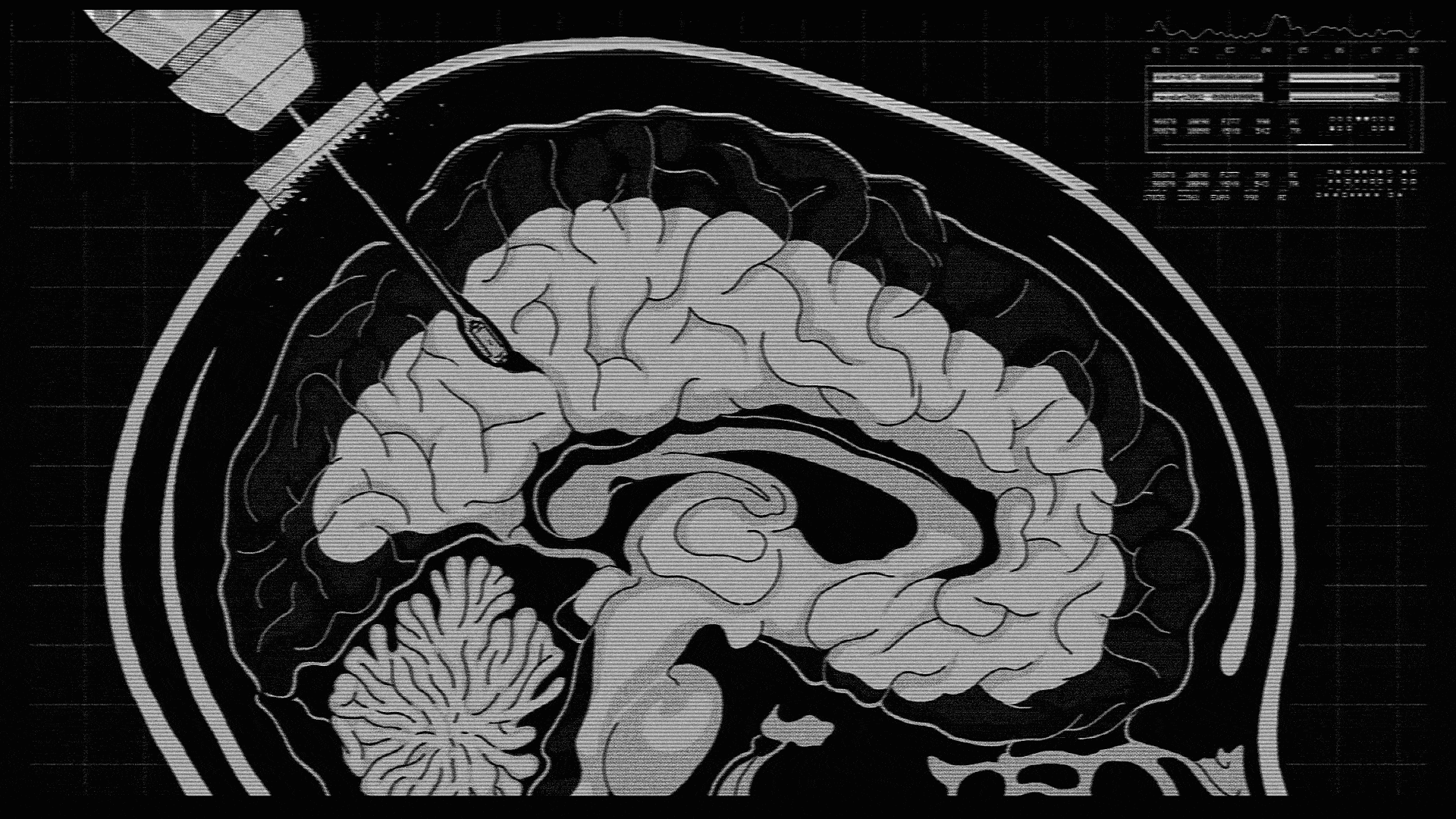 Arthur, take us through your process. How long did it take? What techniques did you use? What programs are you using?
ARTHUR: I was given a mysterious 2min VO as raw material. My process was very classic: iconographic research, storyboard, animation. The project started at the end of 2018 and ended at the beginning of 2021; this represents four to five months of work over two years. I didn't use any particular technique; it's basically DIY between Illustrator, Photoshop and After Effect.
Did you face any difficulties along the way? If so, how did you overcome them?
ARTHUR: Yes, a lot! It's quite difficult to combine work and personal projects. We had to keep working on commissioned projects to produce this episode; therefore, we had less time to move forward. But being a team, supporting each other and always keeping in mind what we do and why we do it helped us to finish!
How do you deal with creative doubt on a project? When you feel stuck or need inspiration, where do you find it?
ARTHUR: Working on other less creative projects gives you the time to refocus.
"Sometimes you have to take a step back to get things done." I don't remember which rapper said that, but it's true. Sometimes we have to take a break, go out, look for inspiration outside of the project, see exhibitions, read books and come back with a fresh eye!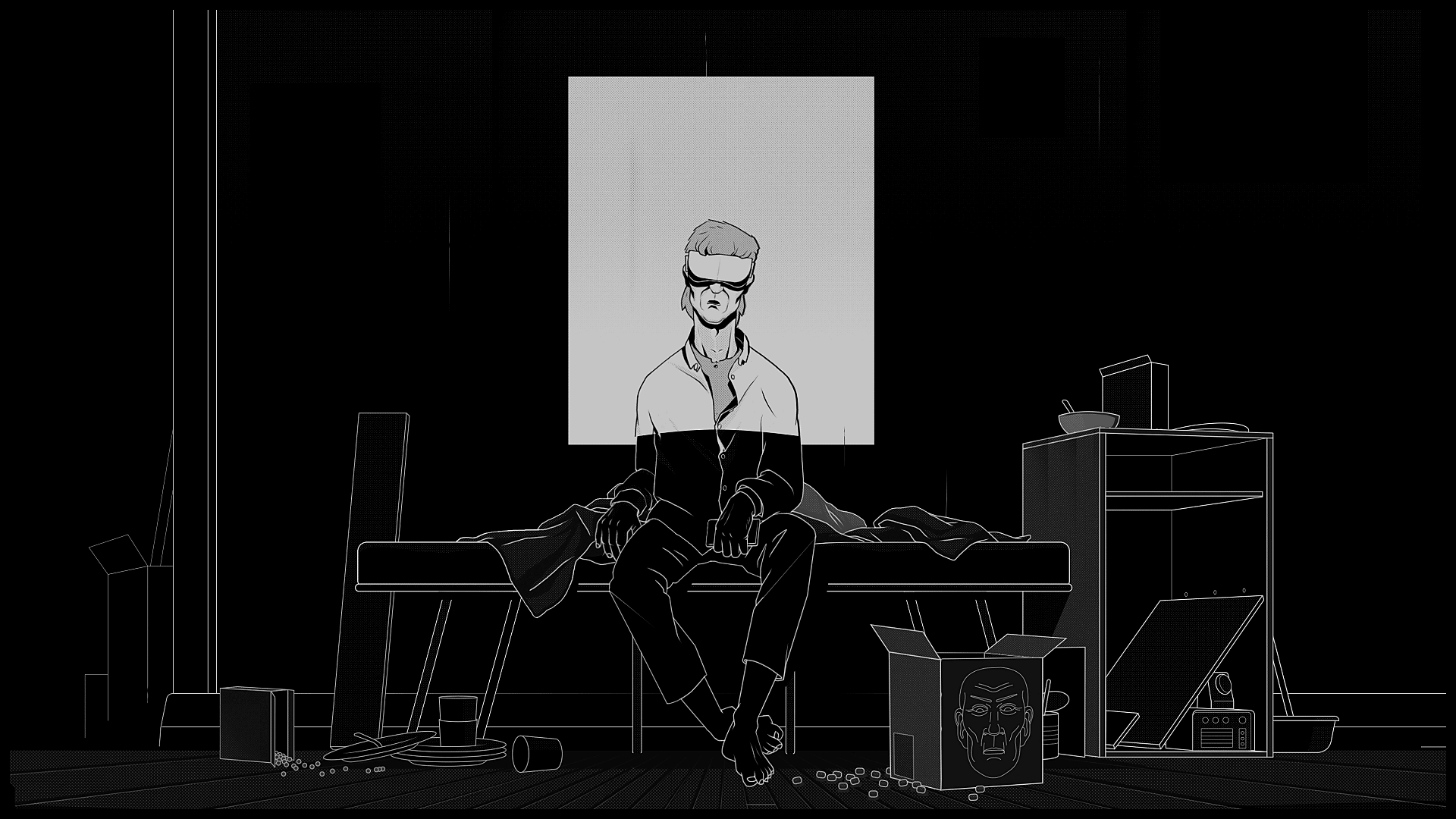 Do you have any advice for creatives on how to pursue their dream projects?
CAMILLE & MATHILDE: Keep going, persevere and do not hesitate to ask for help. The motion design community is huge, and we believe that we should all take advantage of it.
Have some cheek and audacity, step out of your comfort zone, experiment.
What's next for you and your team?
CAMILLE & MATHILDE: We hope that Bonnes Feuilles is just the beginning of a bigger project. We are working on our next adaptations, reading and always looking for passionate and talented animators and motion designers who want to take part in a beautiful project. (Feel free to contact us !)

Bonnes Feuilles
---
TECH SPECS:
Computer: Macbook Pro
Processor: 2,6 Ghz Intel Core i7
Memory: 16GB – 2400 MHz DDR4
Graphics: Radeon pro 555x4Go
ANIMATOR STATS
:
Powered by: The theme, the creative freedom offered, the challenge of finishing such a project on your own, family and friends.
Calories consumed: I got my BMI back to normal and gained some gray hair
Sleep lost: Ten sleepless nights
Refueled with: Club Mate
---