Character creation has always been a favorite part of my job. There is something magical and powerful about capturing humanity and emotions through characters and storytelling. They are our spokespeople, and we tell our stories through them. Character design is not just about drawing pretty pictures; it's about creating life in all its shades and breathing it into their world. To design compelling characters that connect with people is undoubtedly challenging, and it can be a rather intimidating process. Well, I'd like to help. 
Hi, my name is Hana. I'm an Art Director at Scholar, a leading creative studio, and I've been designing and animating in the industry for the past seven years. I've created characters for many brands from LEGO Education and Spotify to Google. I'm here to share a few tips about how to honor diversity and design a convincing persona.
Art Director – Hana Eunjin Yean
So… where do we even start
?
1. Put down the Wacom pen.
I know that we're all eager to start drawing right away. I am guilty of this too on occasion! But taking some time before jumping right in will actually help you in the design process. So put it down, and let's start with some brainstorming and researching.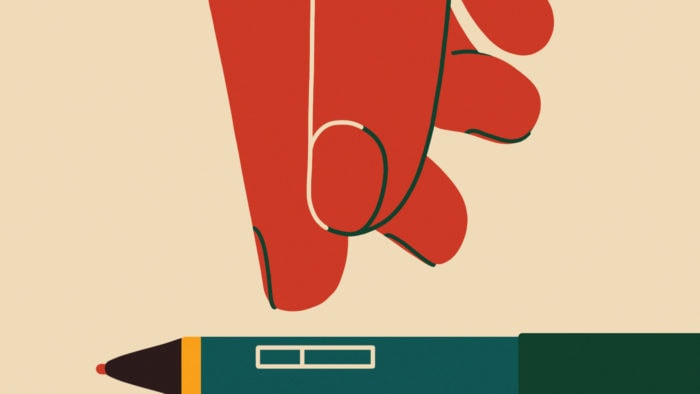 2. Create a backstory.
Start with a few words or short sentences. Write a blurb about who this character is and try to capture their key essence. What kind of character do you want to bring to life? What kind of character do you need to tell your particular story?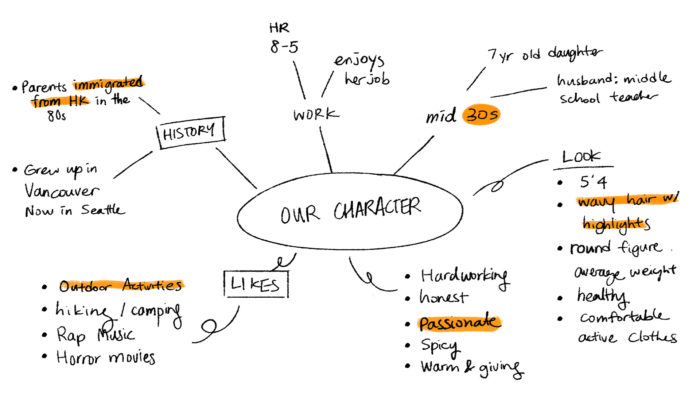 Some questions you want to ask yourself are: 
How old are they? 

Where are they from? 

What are they like? 

Are they shy, fierce, serious, goofy? 

What do they sound like? 

What do they do in their free time? 

What kind of music do they listen to? 

What does this person's day look like? 
The list goes on. Asking these questions before you start designing allows for better understanding. You'll get to know them and the rest will become easier. 
3. Reference real people. View character design like casting a movie.
Once you've got your initial thoughts down, and before diving right into the design inspiration, look around! Yes, design inspiration helps a lot too, but I think the best references come from the world we live in.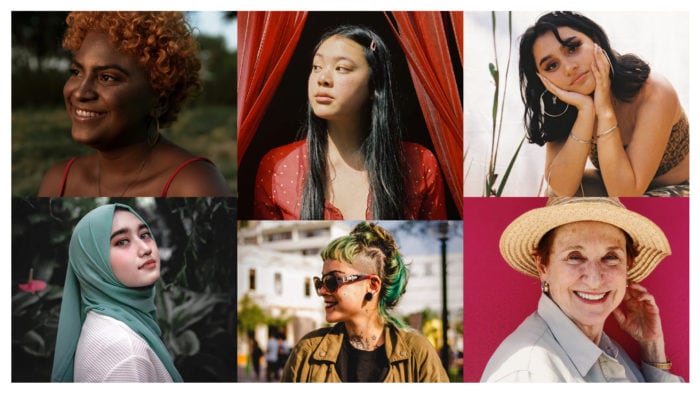 Think like you are casting for a movie. Look at real people or photos and take notes on what makes that person them. Everyone is different- they have their own stories, tastes, habits, body shapes, etc.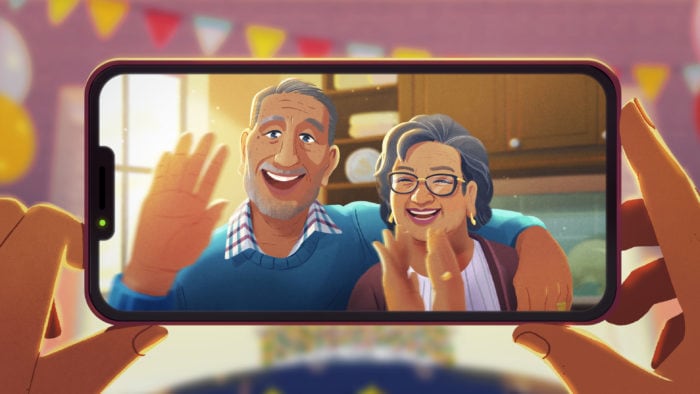 Everyone has different charms in their own way, and paying attention and capturing these details in your character will make the character feel genuine and unique.
4. Remember, diversity is important.
I want to talk more about representing 'real' people in character design. I love seeing the entertainment industry evolve. There are a lot more shows and movies showing different cultures and diverse casts. It's refreshing to see. As an Asian girl growing up in western culture, I didn't think Asian people could be in the spotlight. I was used to seeing picture-perfect and safe characters in the media. 'Different' was often portrayed as comical. But things are changing now, everyone deserves to be a hero.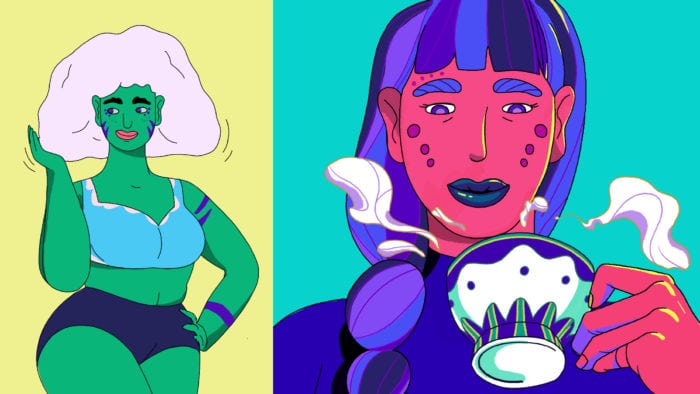 As creators, we have the power and responsibility to show diversity. The characters we create are seen by millions of people and we want them to be seen in an aspirational way. Even if it's a character in a 15-second commercial, I believe we can have an impact and influence people to embrace differences, helping people come together with the work we put out in the world. 
5. Make sketches.
Once you are done with the prep, you will have a pretty good idea of what you want this character to represent. Start sketching the person you have in your mind, but keep your sketches loose and rough at this stage.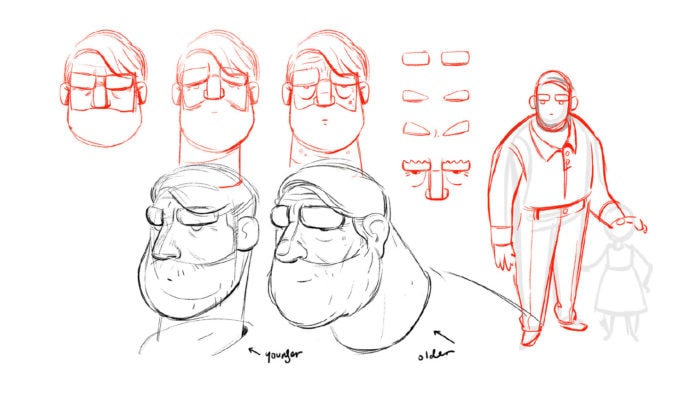 Don't get caught up with details; this is the moment to play with proportions and shapes and see what feels right for the character. I would try to come up with a lot of variety at this stage.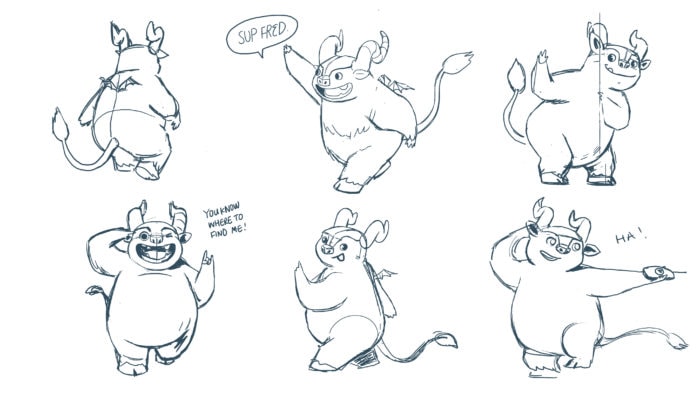 6. Have fun with poses and facial expressions.
What I find really helpful in the design stage is sketching the characters in action (poses) as well as their facial expressions. Think about how this character would act in different situations. What kind of faces do they make when they are happy or excited?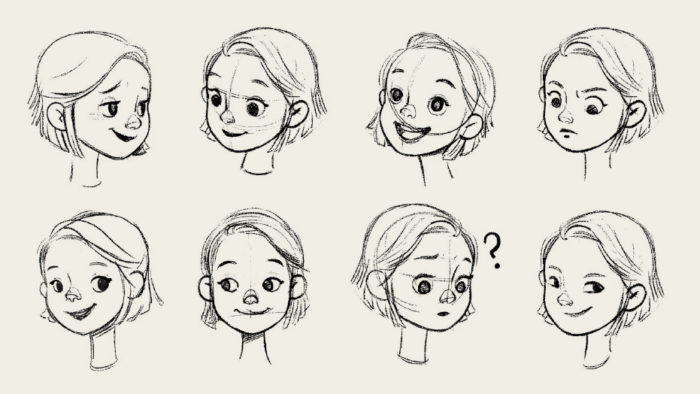 Let them emote and communicate! This is the moment when the characters reveal themselves and come to life.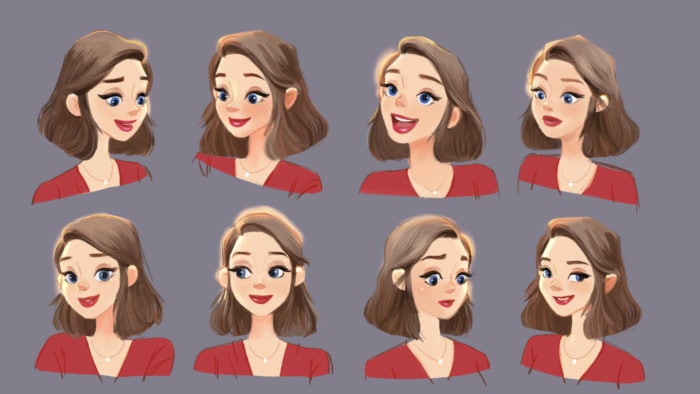 7. Select the Details.
Now it's time to put in the details we studied in our research. Look back to what we found out about the character before we started designing. The character's backstory will show us ideas of what makes them unique and what kind of wardrobe/accessories they'd be wearing. Having a strong backstory of the character will make the design follow naturally and convincingly.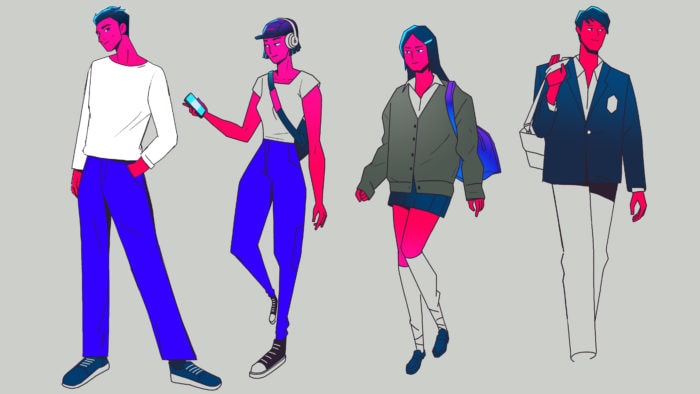 We no longer want characters that just look cool. There's more interest in seeing unique stories and different people. Following steps like these can help engage viewers on a deeper, more meaningful level. Plus, it's beneficial to brands when audiences relate to the characters they see.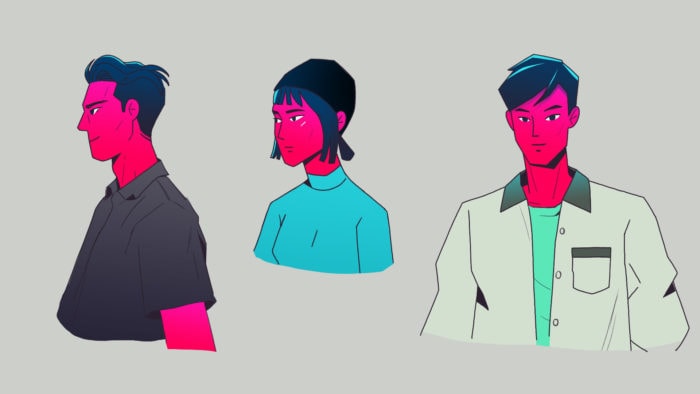 Character design should feel fun, but also authentic and real, and as a character designer and animator, you have a lot of power in what brands choose to represent. So go out there and make a difference!