Erin Sarofsky and Austin Shaw are Motion Design legends. Their popular vidcast Between the Keyframes discusses the craft and the culture of the industry.
Now, for the first time, we are giving YOU the opportunity to ask the experts those niggling questions about Motion Design you've been too afraid to ask.
We want to hear from you if you're having trouble on a technical level 
Should I add 3D to my skill set?
How much do I really need to know before I start work?
This is my reel. Can you tell me why I'm not getting enough responses?
Or perhaps you need some advice on your career
My creative director hates me! What shall I do?
What's the first thing I should do when I graduate?
My new studio has just opened; how often should I be pitching?
Whether you're a first-year college student or a seasoned vet in Motion Design, we'll be bringing regular responses to your most troubling conundrums.
All you have to do is click here to enter your question.
The more context you can give us the more in-depth we can respond. So, feel free to make us a video, or write to us and send it along with any supporting assets (like reels, or pictures).
If you'd like to remain anonymous, that's totally cool too. Whatever you want to discuss, we're here for it.
All you have to do is Ask Between the Keyframes.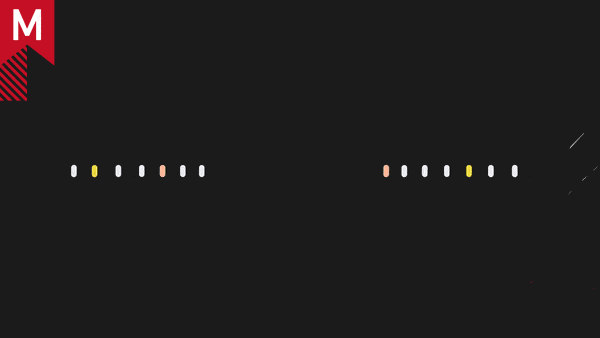 About Erin
Erin is president, owner, and creative director of Sarofsky Corp. She has been in the Motion Design industry since before it had a name, has been nominated for a Primetime Emmy and produced work for a who's who of global brands and blockbuster movies.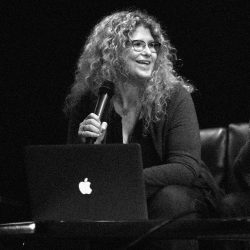 About Austin
Austin is the author of the genre-defining textbook Design for Motion: Fundamentals and Techniques of Motion Design. He is an Assistant Professor of Design at Western Washington University, where he draws on his 20 years of experience working with brands from Ferrari to  FedEx, Spotify, Ralph Lauren, and VH1.