It's official: The Motion Awards submissions are open! 
It's that time again to honor the shining lights of our craft and share your incredible work with the community.
Last year was a huge success, showing the industry continues to evolve and push the boundaries of what's possible. 
This year's TMA will honor the greatest achievements in the industry from 2022.
Please click here to see the entry criteria.
---
Early Bird 
May 11th – June 04th 
Early Student 
May 11th – June 04th 
General Submissions 
June 05th – September 18th
General Student 
June 05th – September 18th
Last Day to Submit 
September 18th
---
WHY SHOULD YOU SUBMIT?
Don't miss your chance to enter the only awards show that recognizes the entire landscape of Motion Design.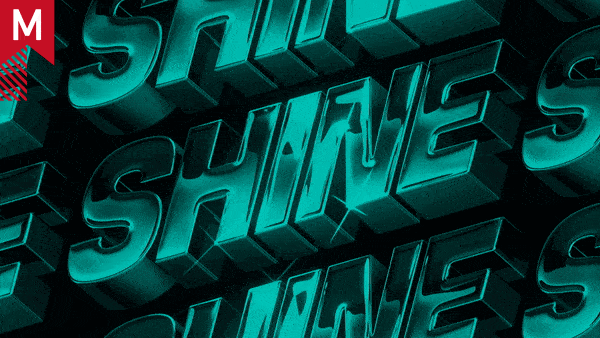 For us, By us
There's no better reward for your hard work than recognition from your peers. The Motion Awards by Motionographer is the only awards show that celebrates the full breadth of Motion Design. We are joined by the most diverse group of thought leaders, creators, and Motion Designers, from across the world.
Only Big Returns
Become part of Motion Design history. Winners will be added to the permanent online archive of The Motion Awards and Motionographer. Winners will also get invited to become a part of the prestigious group of judges for next year's Motion Awards.
For The Greater Good
Just by entering, you're fueling the future. Proceeds from The Motion Awards will go back into Motionographer and The Motion Awards, funding the development of new content, tools, and resources for the Motion Design community.
Distinct and Inclusive
Just being nominated for a Motion Award is a feat worthy of a grandiose celebration. We have over 200 judges from countries worldwide that represent the upper echelon of talent in design, animation, and visual storytelling.
If you want to be part of Motion Design history, click here to get more information.