Since 2006, Motionographer® has been a vital part of the Motion Design community, acting as a key resource for visual storytellers to hone their craft, showcase their triumphs, and navigate the unique nature of the industry.
Our voyage of discovery has enabled us to curate the world's leading creative content from exclusive interviews, in-depth articles, and featured stories, feeding back into the ecosystem we are so proud to support.
Motionographer® and its contributors are passionate about building a network of dynamic, disruptive thinkers, consistently pushing the boundaries of what's possible, both in Motion Design and beyond.
Our passion is to uncover 'unexpected inspiration' and our mission is to share it with the world.
---
The Team
---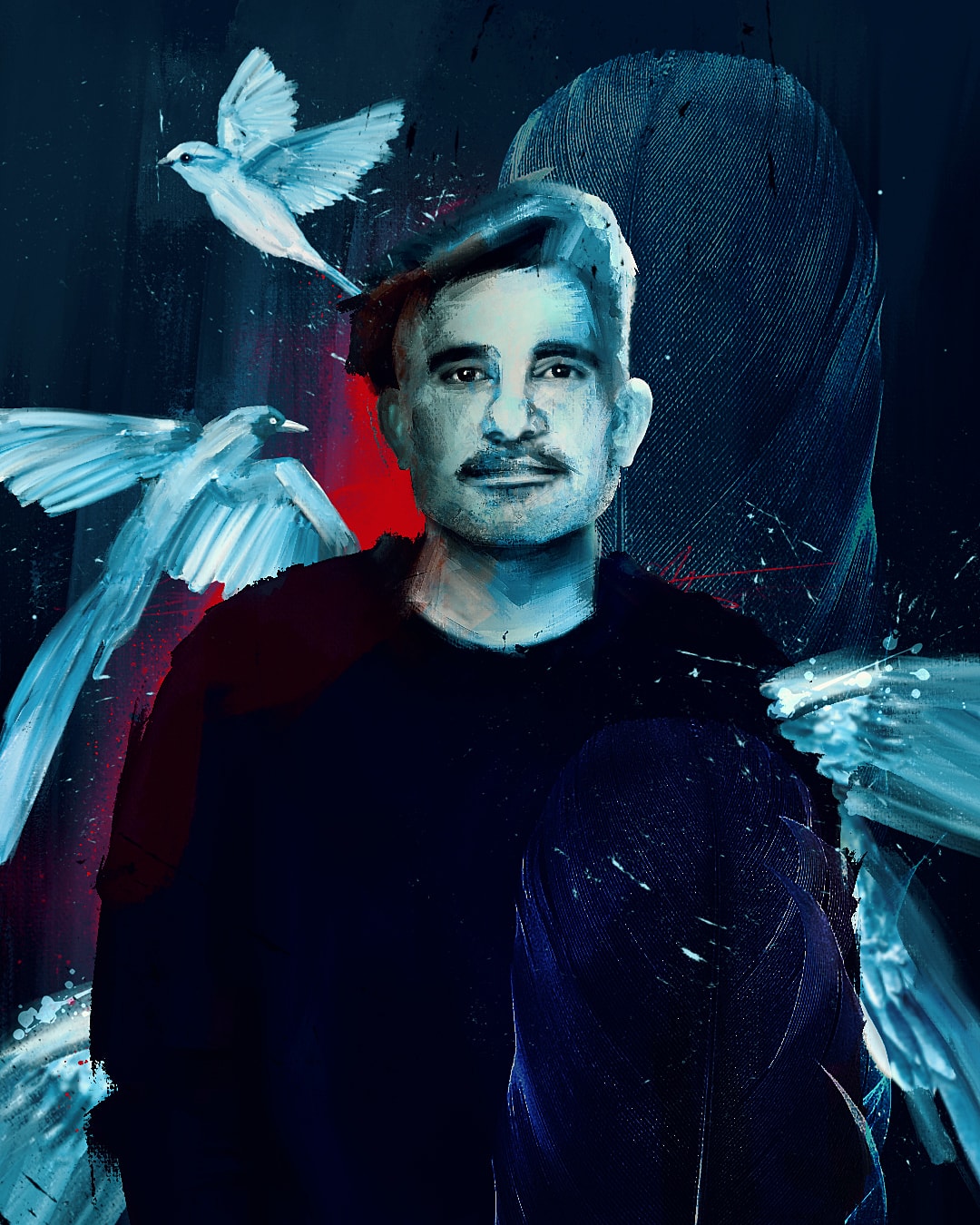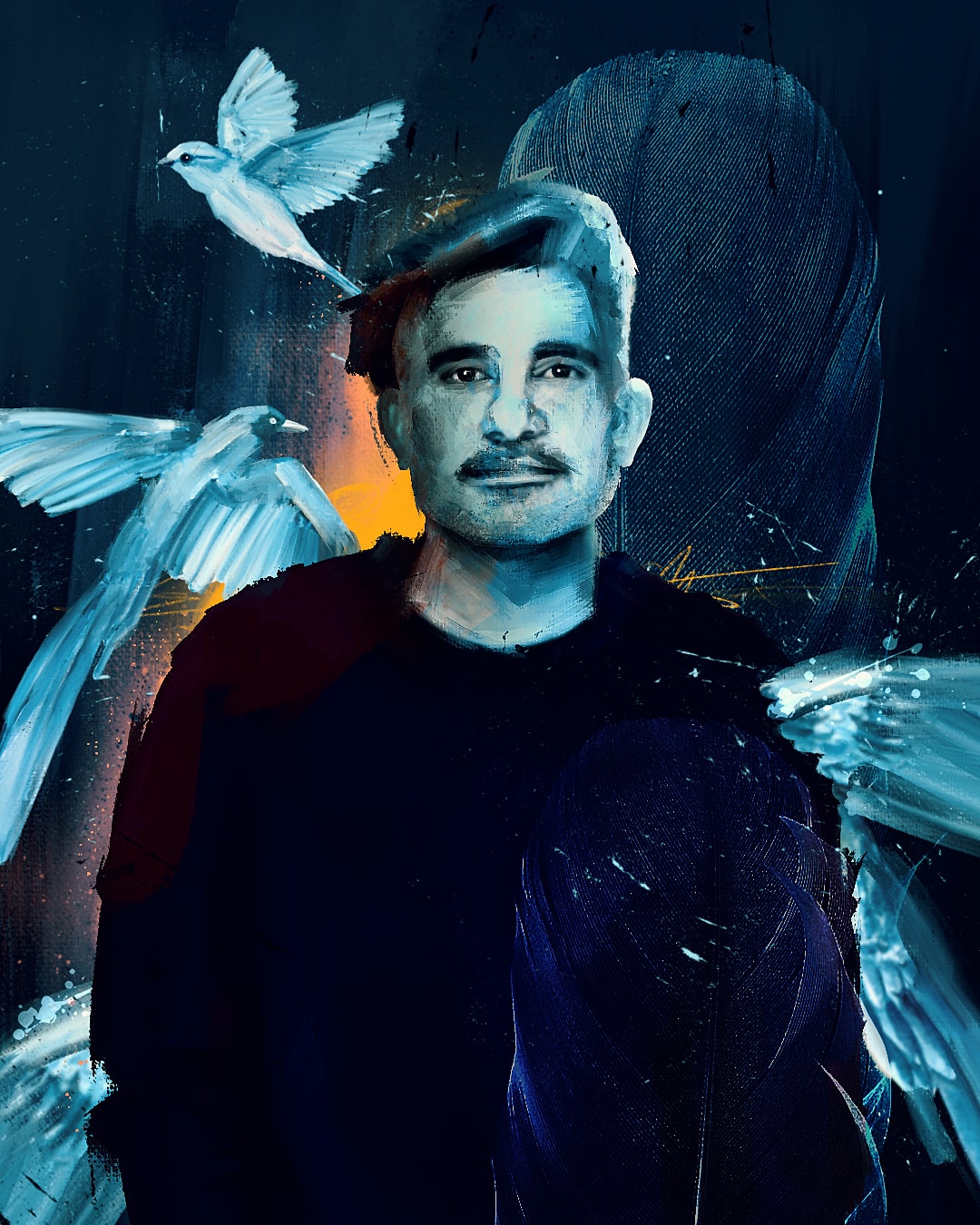 carlos@motionographer.com
Carlos El Asmar
Co-founder and CEO
Constant Seeker
Carlos El Asmar (he/him) is the co-founder of Motionographer. Since 2007, he nurtured the site's growth and expansion from sharing news and inspiring work to becoming the leading source of inspiration for Motion Designers, animators, and visual storytellers of all kinds.
He masterminded the F5 Festival – a cutting-edge symposium of creatives, designers, artists
and thinkers from around the world – and The Motion Awards, the only awards show that
celebrates the full breadth of Motion Design.
Carlos is the former award-winning Executive Creative Director of NBCUniversal where he led the creative services departments of news, sports, and entertainment networks that reached a worldwide audience, informing and entertaining people from all corners of the globe.
He is a constant seeker, world traveler and reader. He is always striving for new experiences
and experimenting with new sensations; looking for unexpected inspirations.
Carlos' motto is: my default setting is kindness and my biggest ambition is love.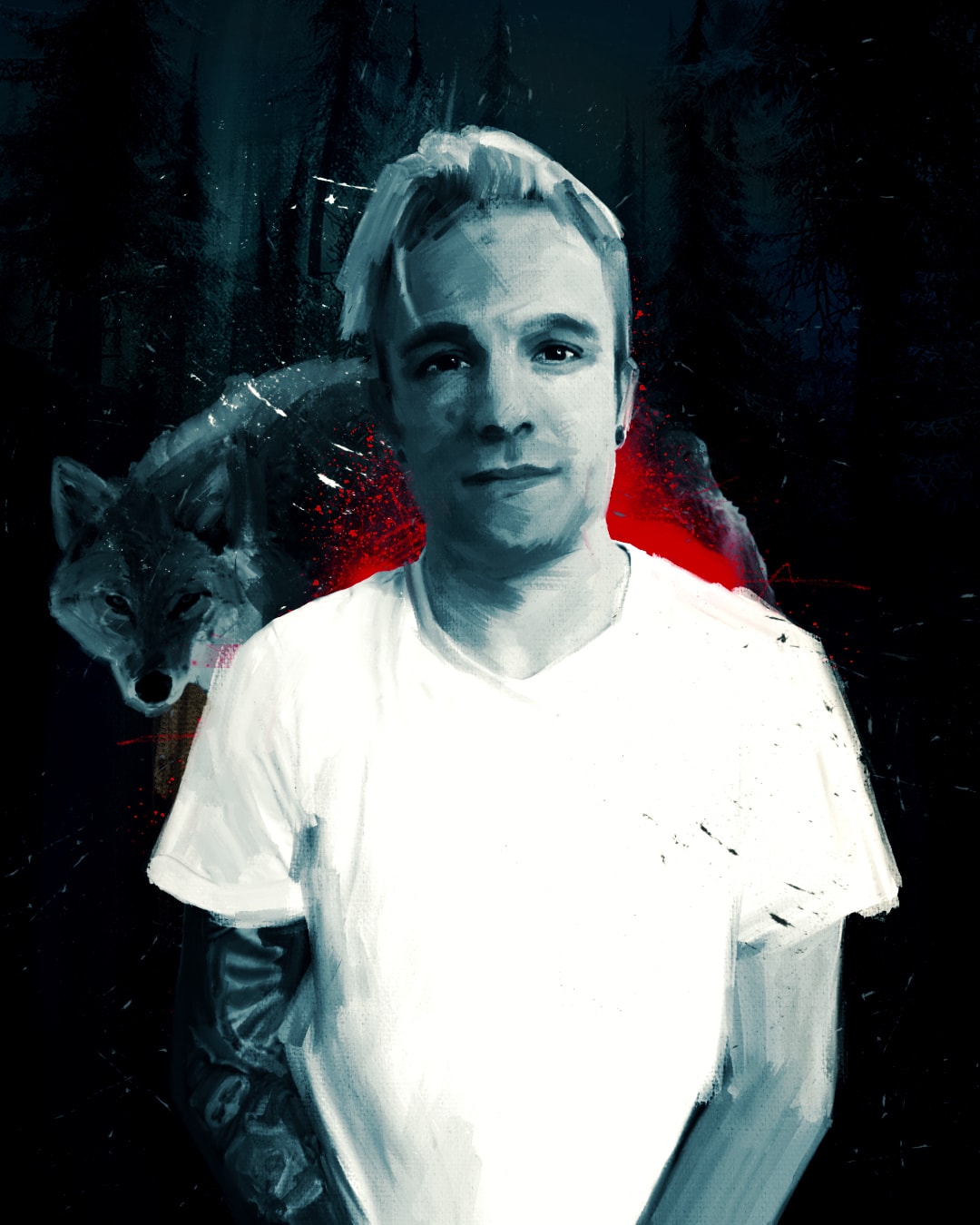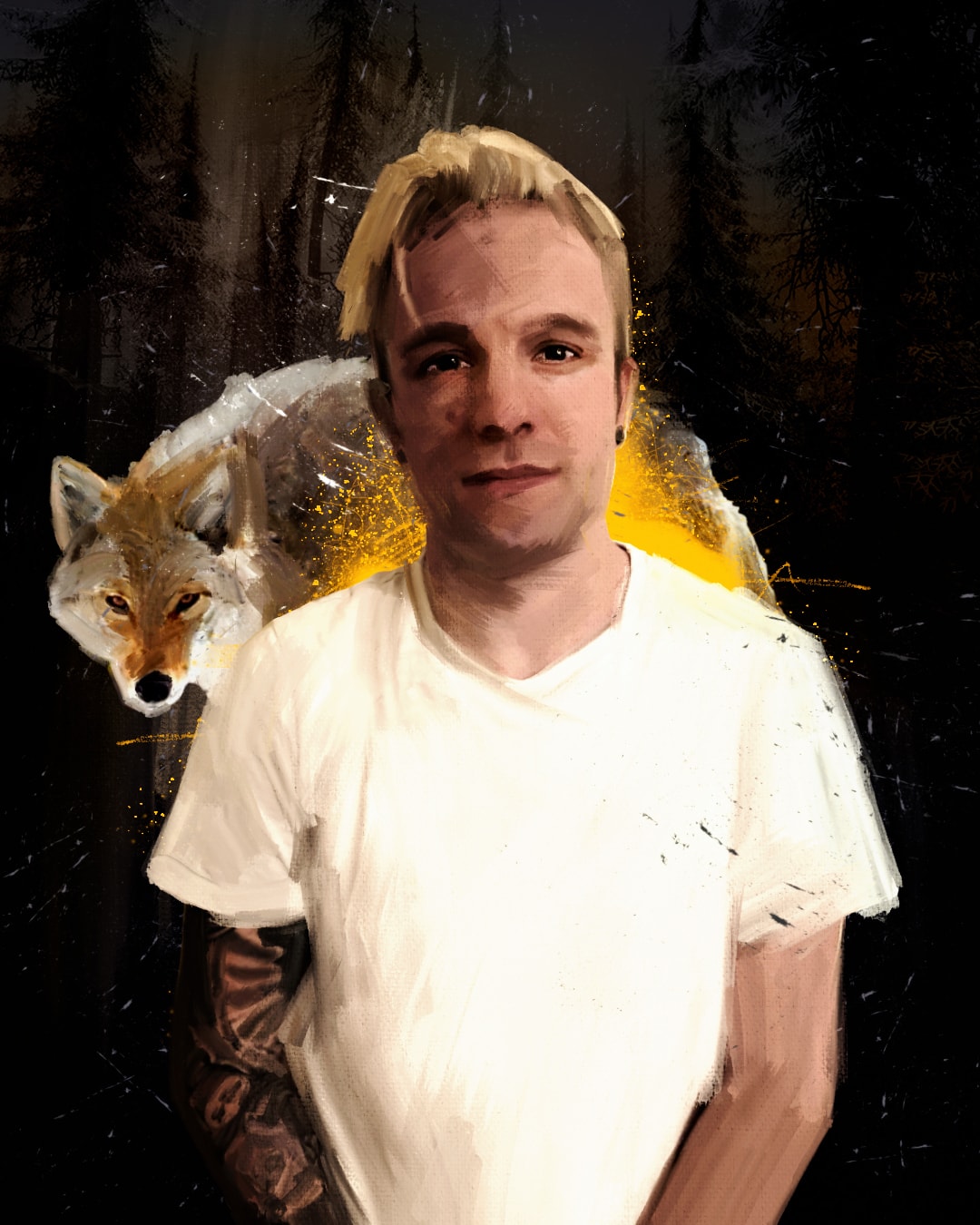 stuart@motionographer.com
Stuart Groves
Head Writer
Freewheeling Wordsmith
Whether he calls himself an energetic wordsmith or a lyrical mechanic (it depends who he's talking to), Stuart (he/him) has an undeniable love of words. He watches every movie with subtitles, googles the lyrics to all his favourite songs and talks like he can't believe they gave him a mic.
His ability to grab people's attention, fusing a dark sense of humour with an unconscious optimism will give a fresh perspective to the editorial voice. Stuart's passion for engaging with inspiring, humorous and entertaining content creators will help us shout about the future of our industry and beyond.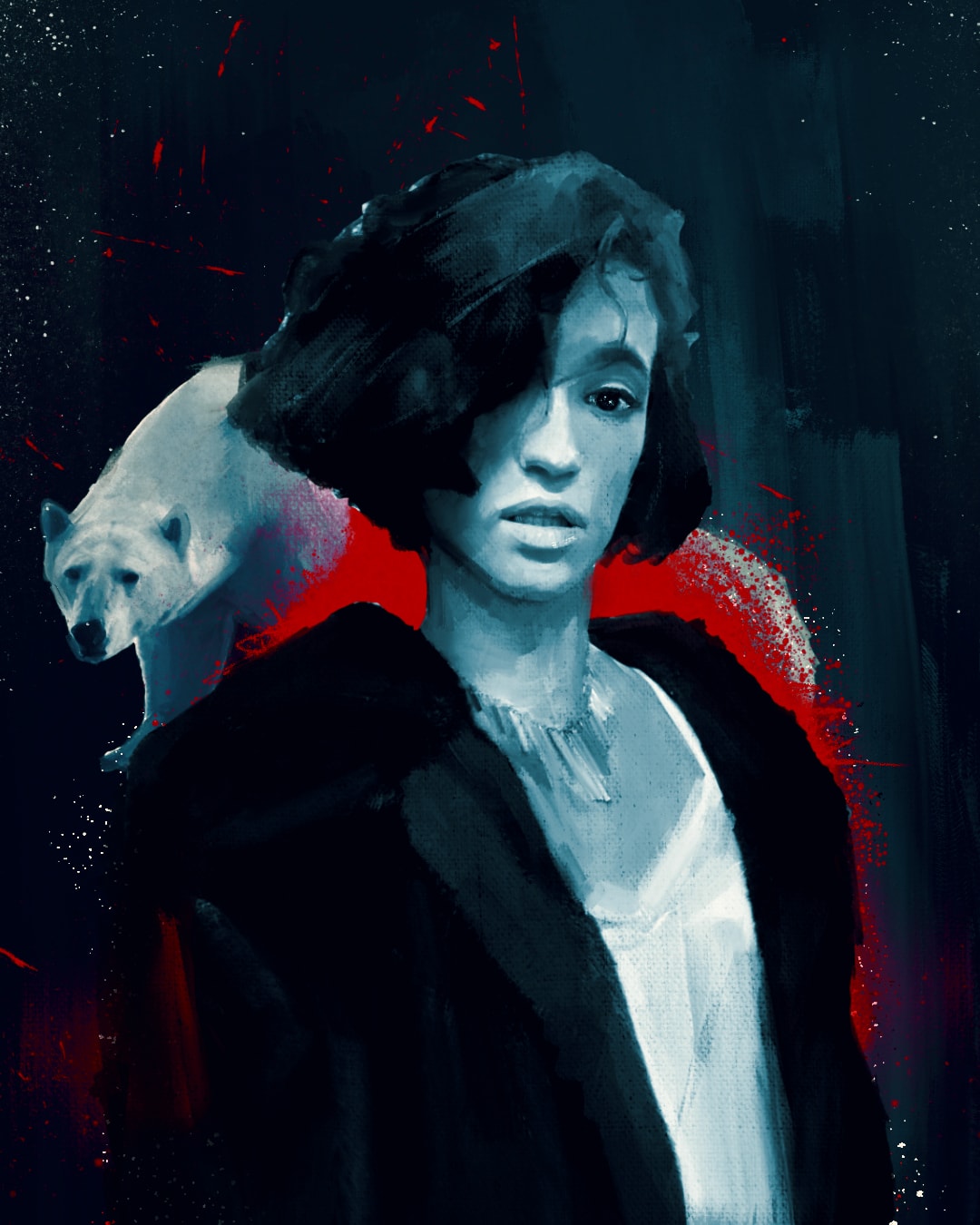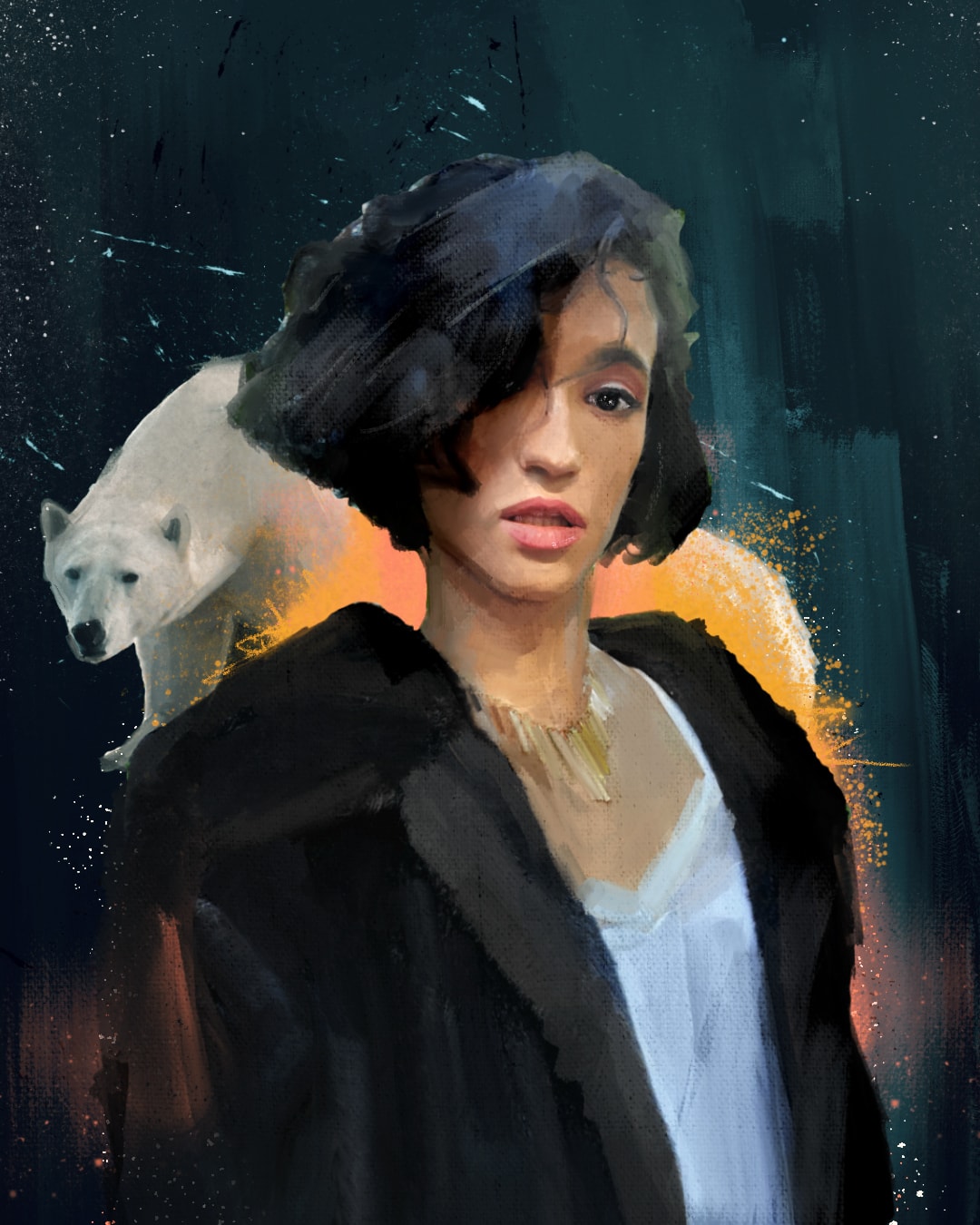 Echo Laurent
Director of The Motion Awards
Swiss Army Knife
Echo (she/her) is Motionographer's renaissance woman. She keeps the ship moving, with her ability to absorb information and think on her feet. She studied Film, Creative Writing, and Media Studies at Hampshire College and has a lifelong passion for all things Motion Design. Echo harnesses her creativity to promote social responsibility, from LGBTQIA+ rights, human rights, housing justice, and income inequality. After a year working behind the scenes on Motionographer, she is set to step into the light by taking the helm at The Motion Awards.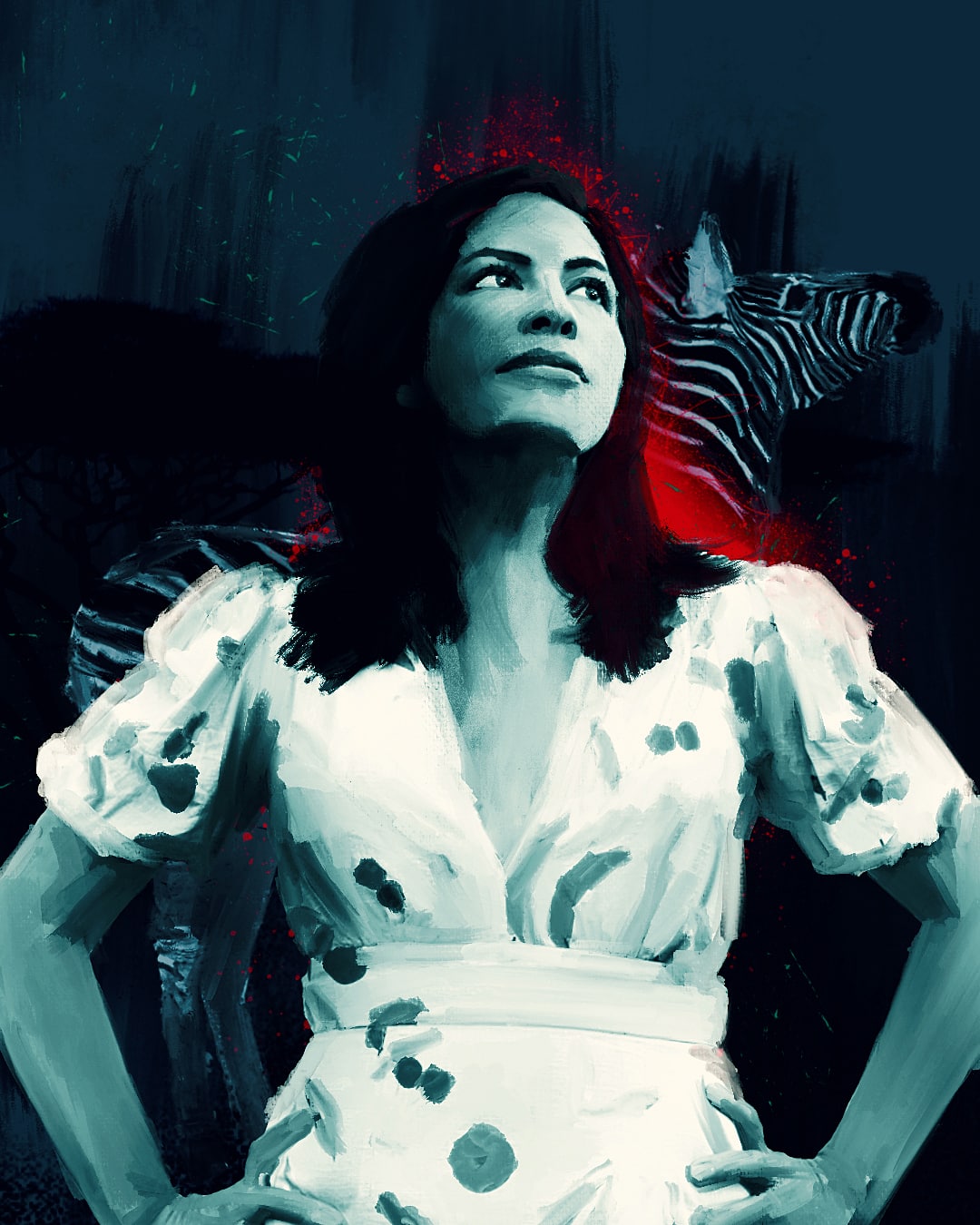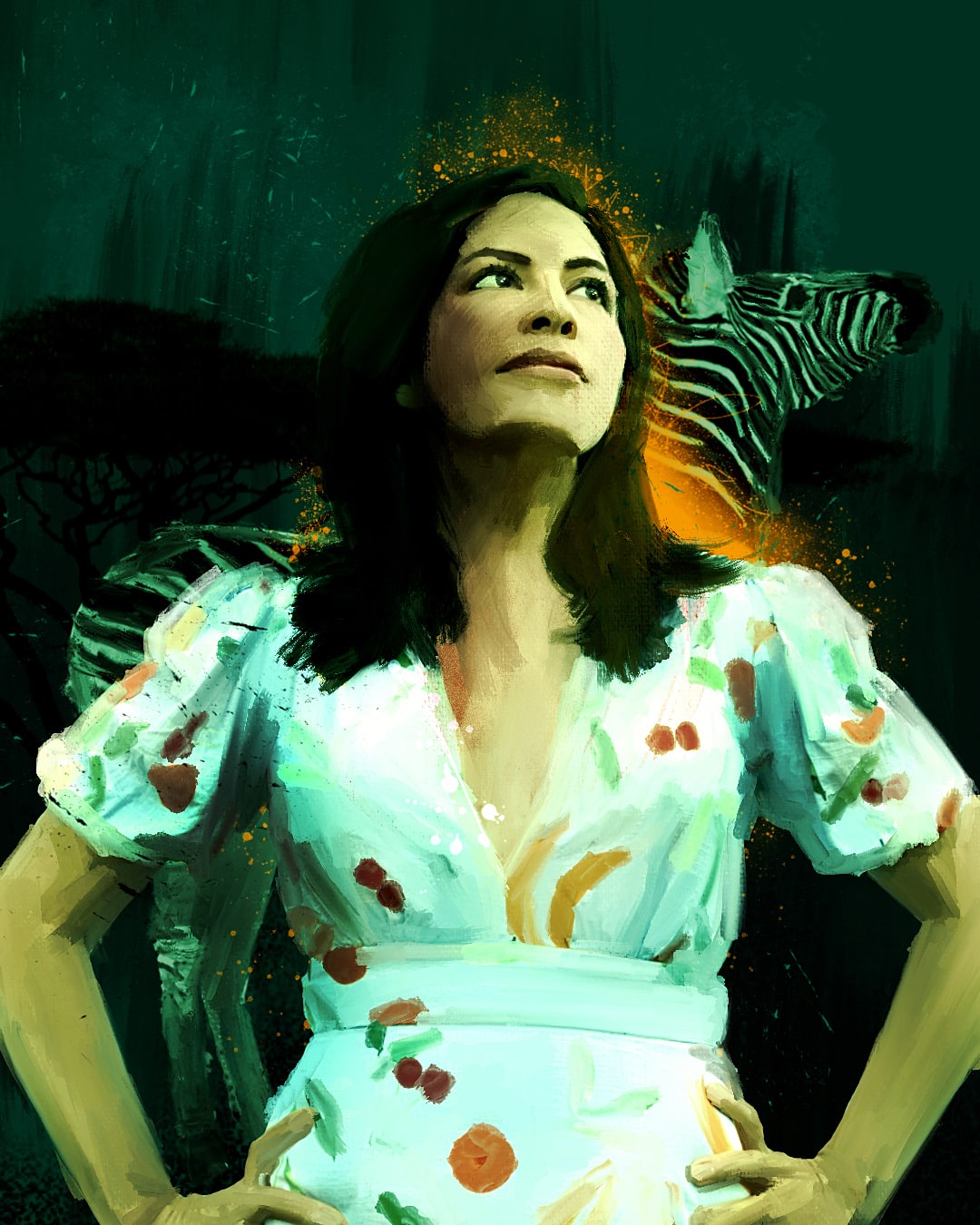 millie@motionographer.com
Millie Verastegui
Creative Director
Love Sprinkler
Millie (she/her) is an SVA alumna, a former Art Director of NBC's TODAY Show, and has twice been nominated for a Daytime EMMY. Millie has impacted industry trends throughout her career and continued to do so as director of The Motion Awards (TMA) in 2020 and 2021. Recently this native New Yorker, with roots in Peru, founded her own studio – Mooneye Design – that highlights social and environmental challenges. After stepping down from her duties at TMA, Millie has stayed on as a creative director at Motionographer, where she will continue to add her extensive knowledge and tireless energy.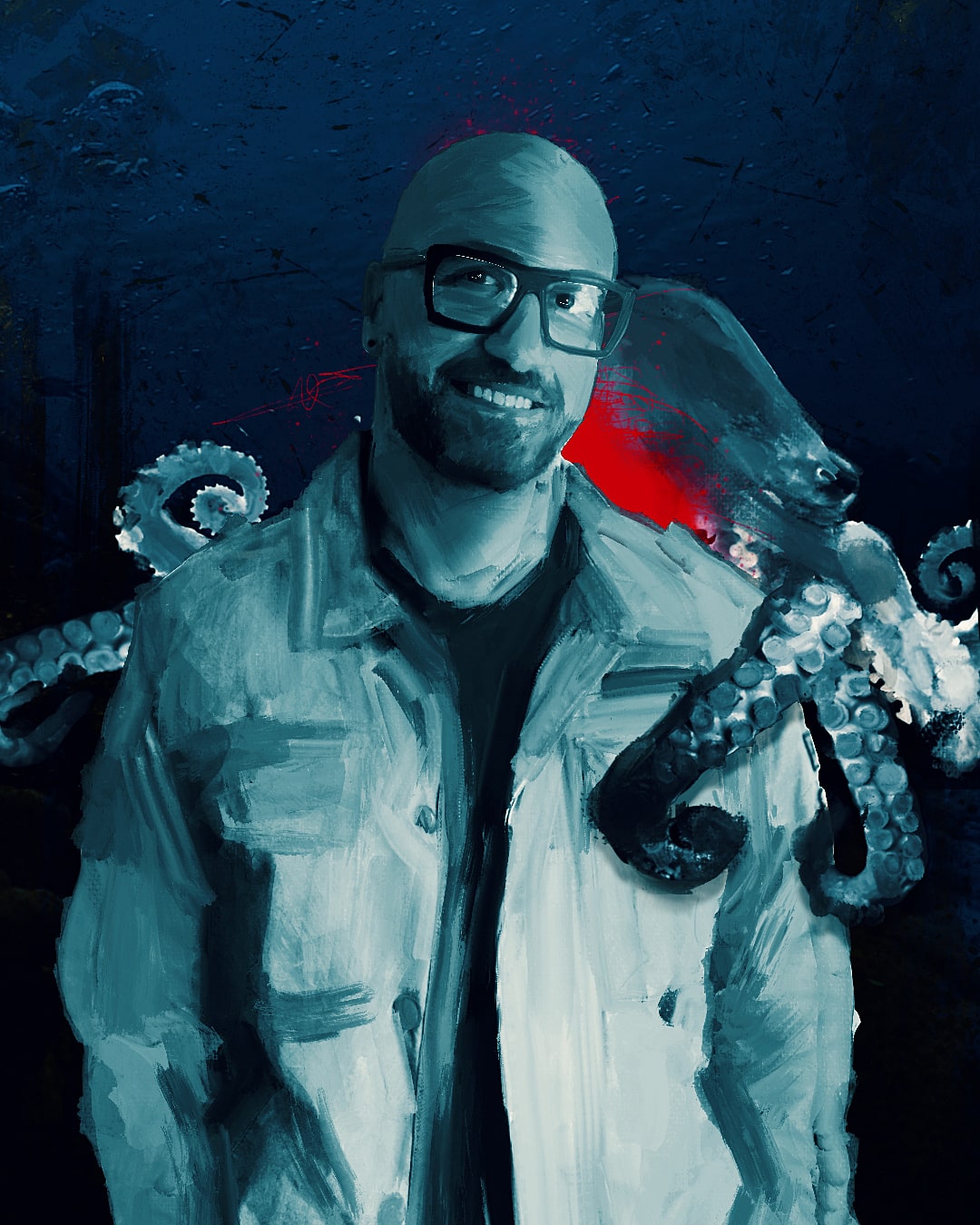 alberto@motionographer.com
Alberto Hadyar
Creative Director
Illusionist
Alberto's (he/him) journey with Motionographer began as a hardcore fan turned Motion Awards Judge.  Born in Caracas, and Father of the Holy Trinity, Alberto is a creative leader with more than 25 years of experience in the Motion Design and VFX industry. He says that his passion for design is as limitless as his patience.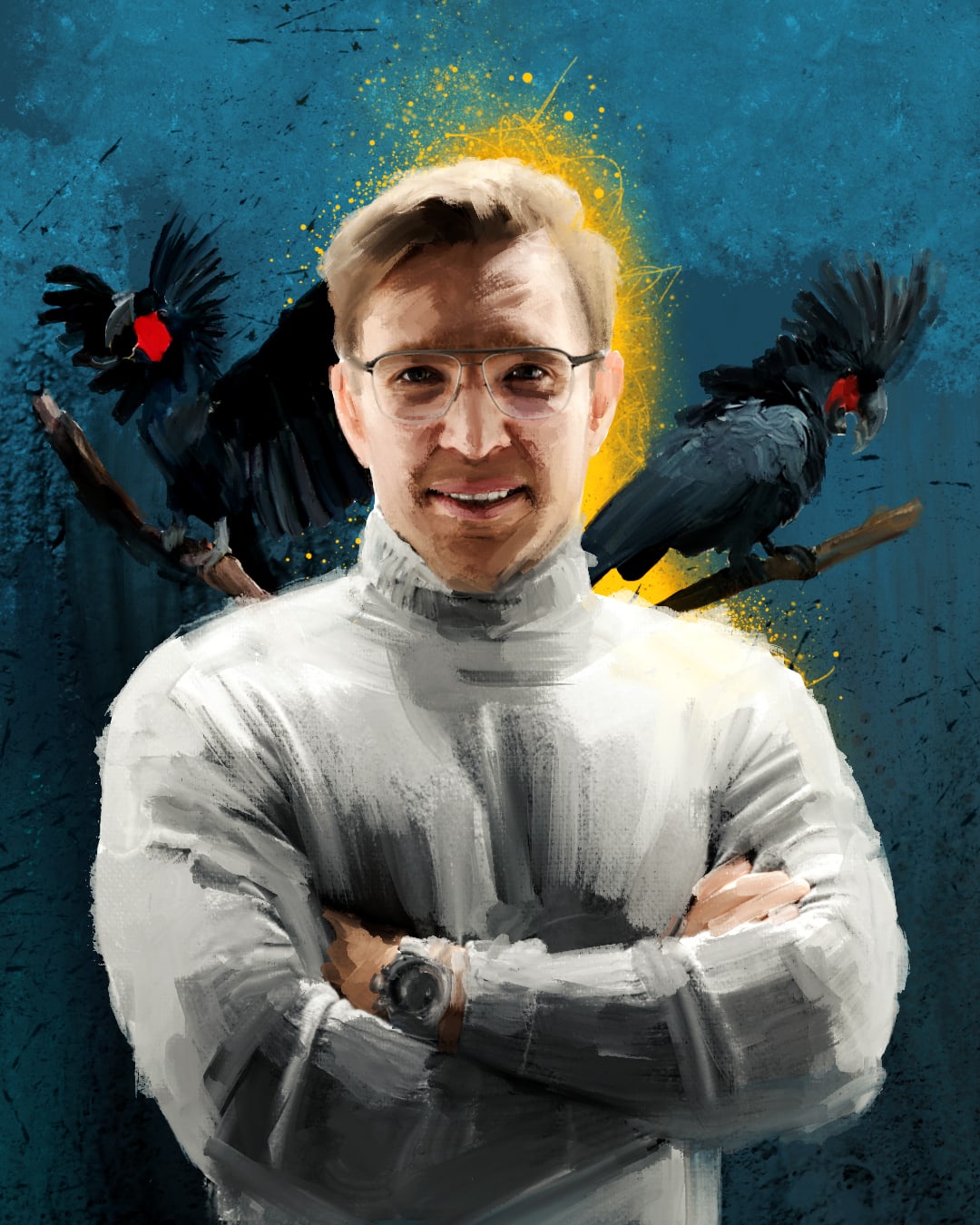 Peter Soloway
Born in USSR, Moscow, Peter is an entrepreneur and blockchain enthusiast constantly seeking emerging technologies to implement in life and business. He has worked as an art director and creative producer for major national representative events and TV projects in Russia (Sochi 2014 Olympic Games, Eurovision 2009 art direction). Peter has a loving wife, two kids, and two parrots, so he is never starved for colorful conversation. Implementing the infrastructure for the PillVille NFT drop, when it's time to mobilize, Peter comes alive and gets it done!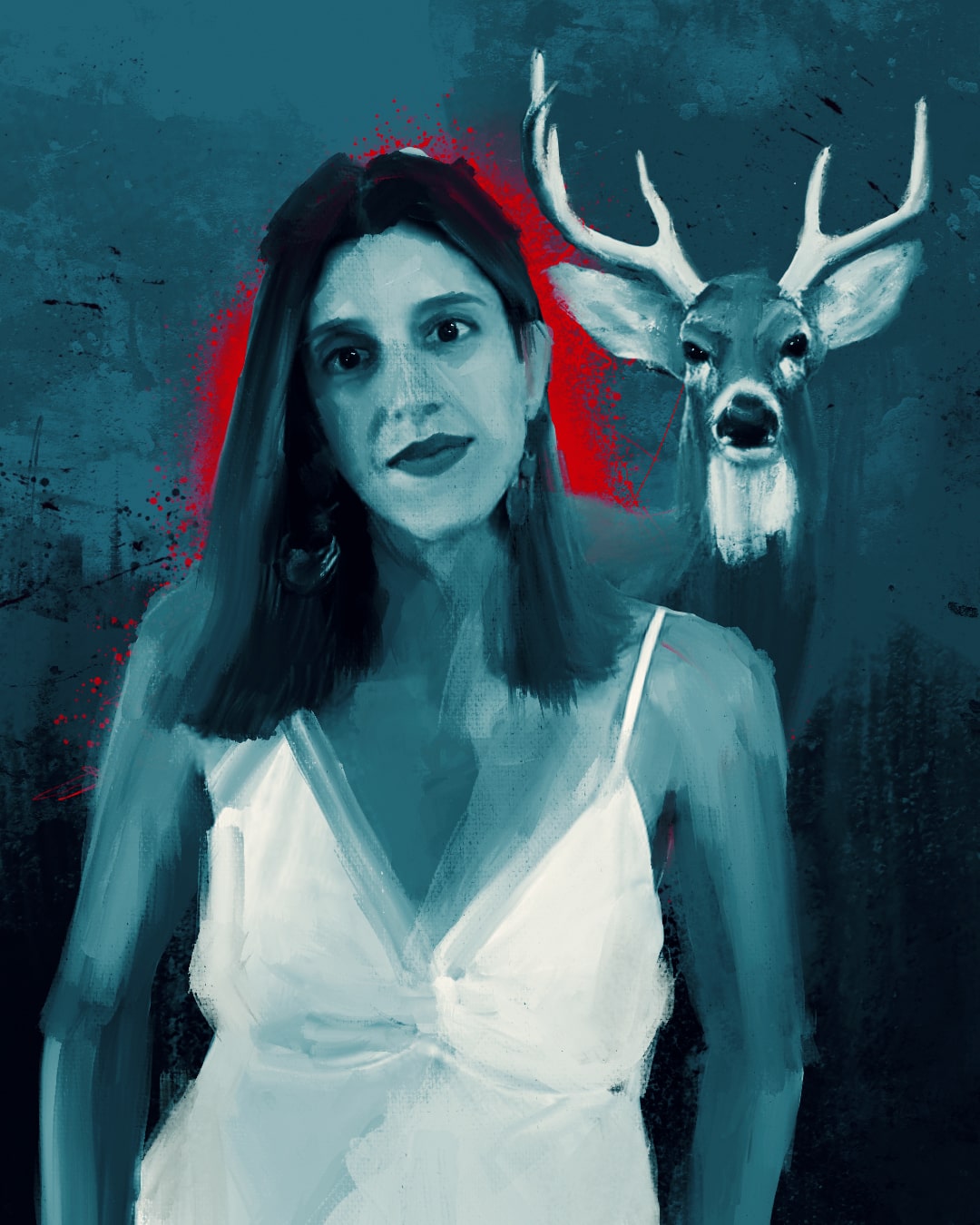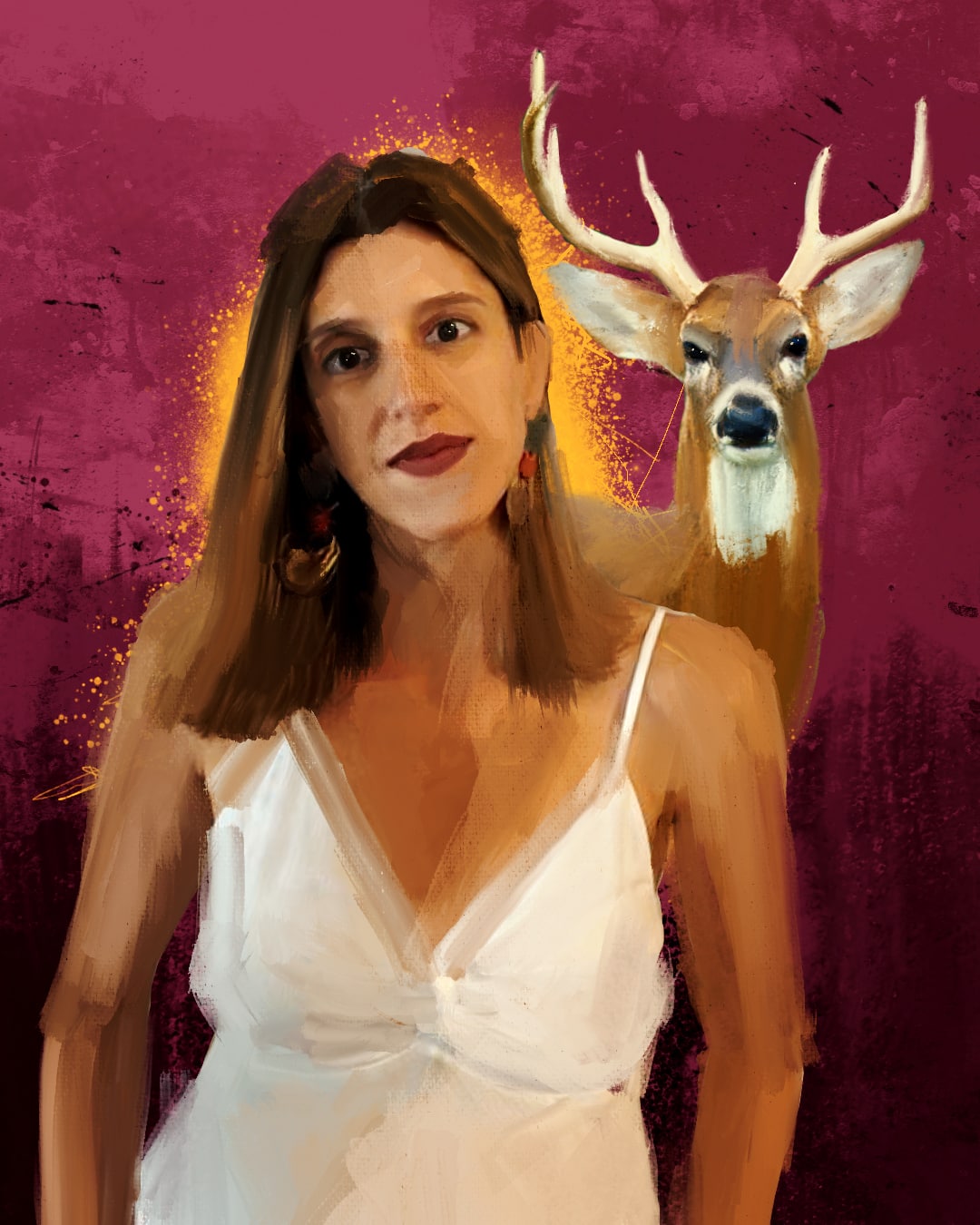 Rim Hammoud
Director of Partnerships
In Between Worlds
Rim cultivates an environment for ideas to flourish. She helps build the roads that get everyone to their destinations on time and on-brand. Growing and developing concepts drive her day-to-day, but with two magical kids as her wingmen, she is guided by an invisible force more powerful than a passion for business. Rim is a proud Venezuelan/Lebanese woman with a bachelor's degree in Psychology. Combined with over 15 years of experience in the luxury retail sector, she understands as well as anyone the mind of colleagues and consumers alike.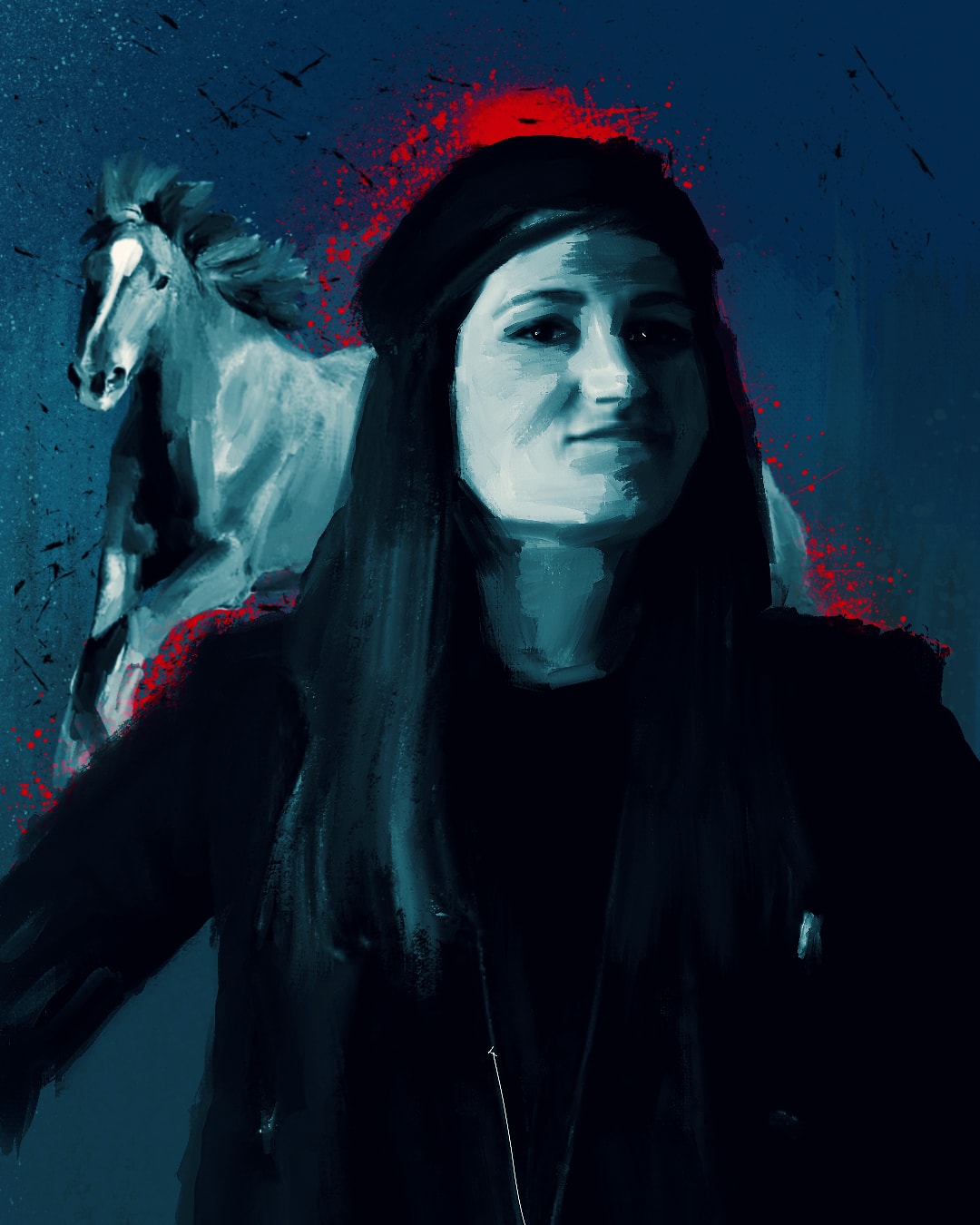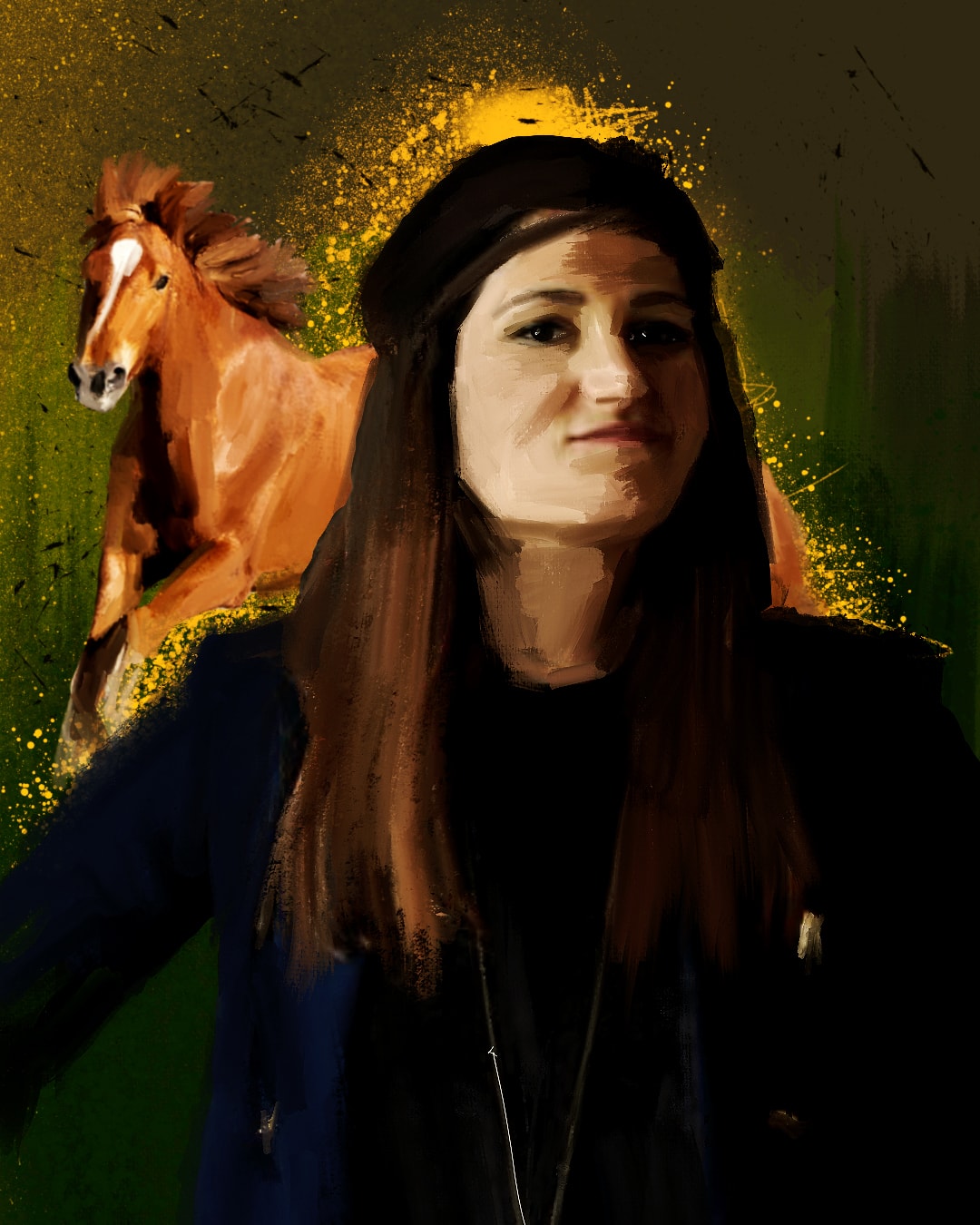 Noa Dekel
Noa is part storyteller, part Martini (stirred, not shaken). She has worked as a strategist in ad agencies all over the globe, released campaigns for Fortune 500 players, and used insights and stats to tell their stories. And then, one day, FB came calling (and calling…), and despite believing she would die at an ad agency, cocktail in one hand, cigarette in the other, she made her move and is now entrenched in the world of Web3 marketing.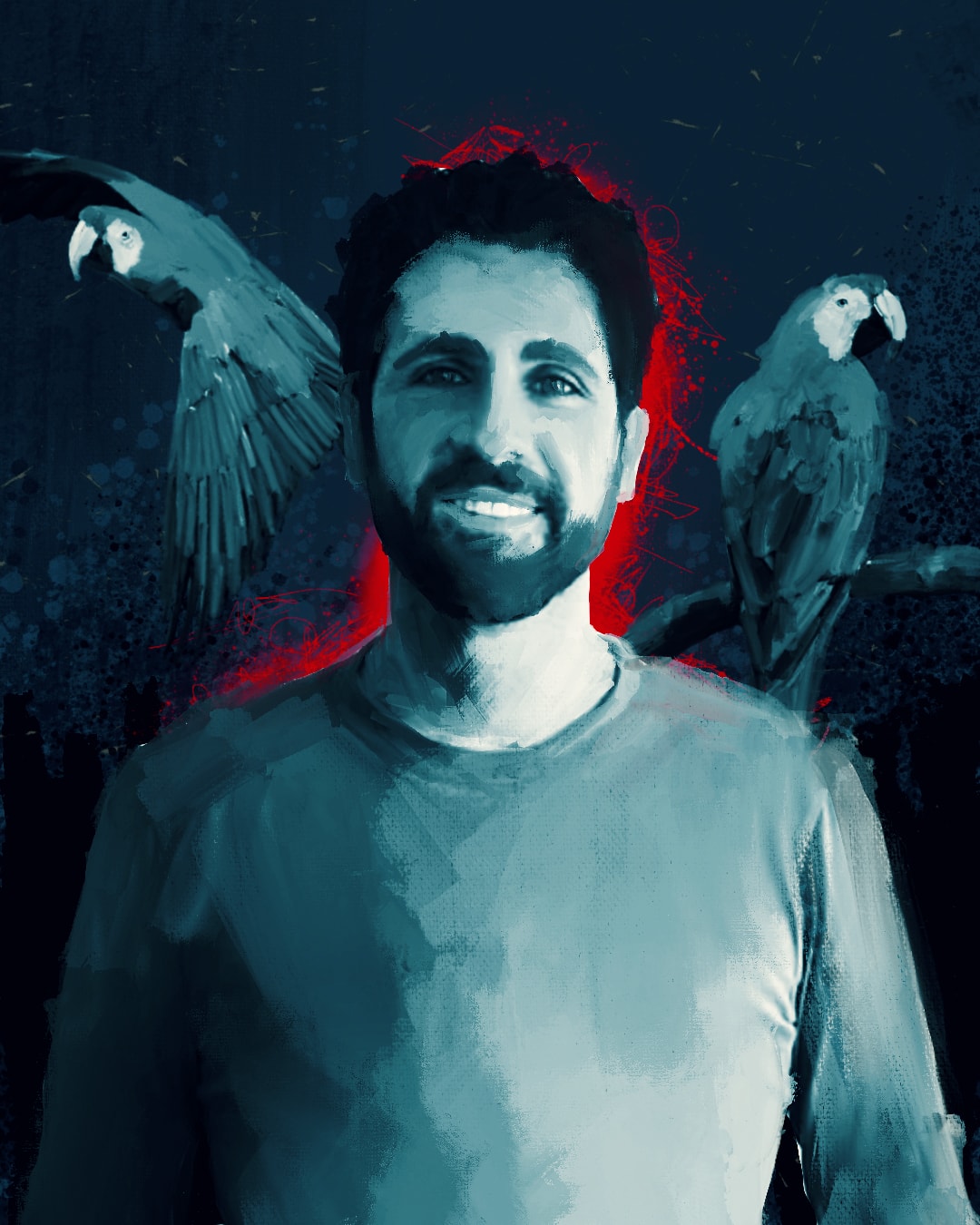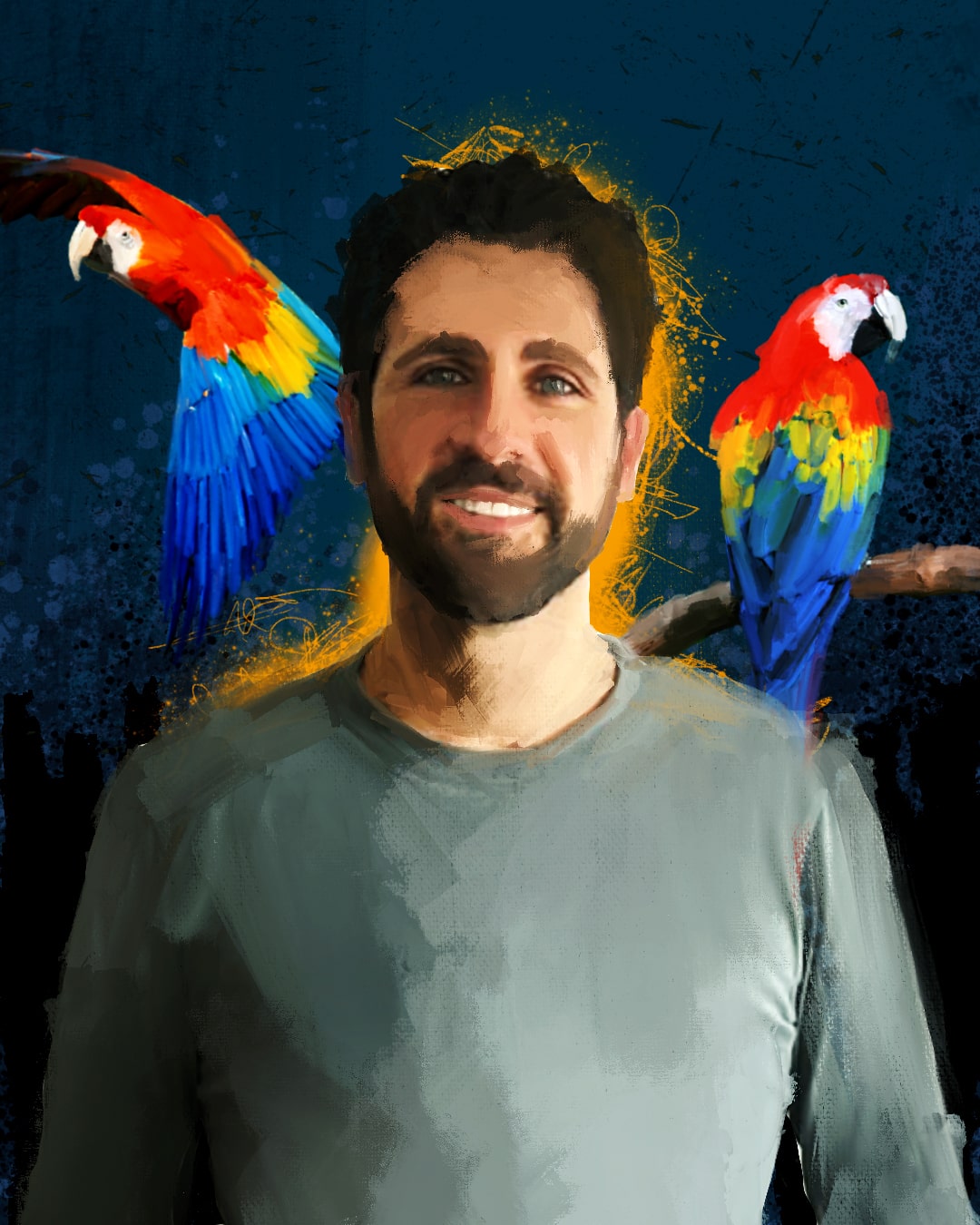 Alon Sapir
Producer
World conqueror!
Alon (he/him) was born and raised in Israel. At 21, he moved to NYC and started working in finance, an industry he finds fascinating. 
Some of his passions are traveling (22 countries and counting), scuba diving (AOW), Krav Maga, cooking, and volunteering with Rotary International. He is always searching for exciting new adventures, and his latest was to join Motionographer as a Producer.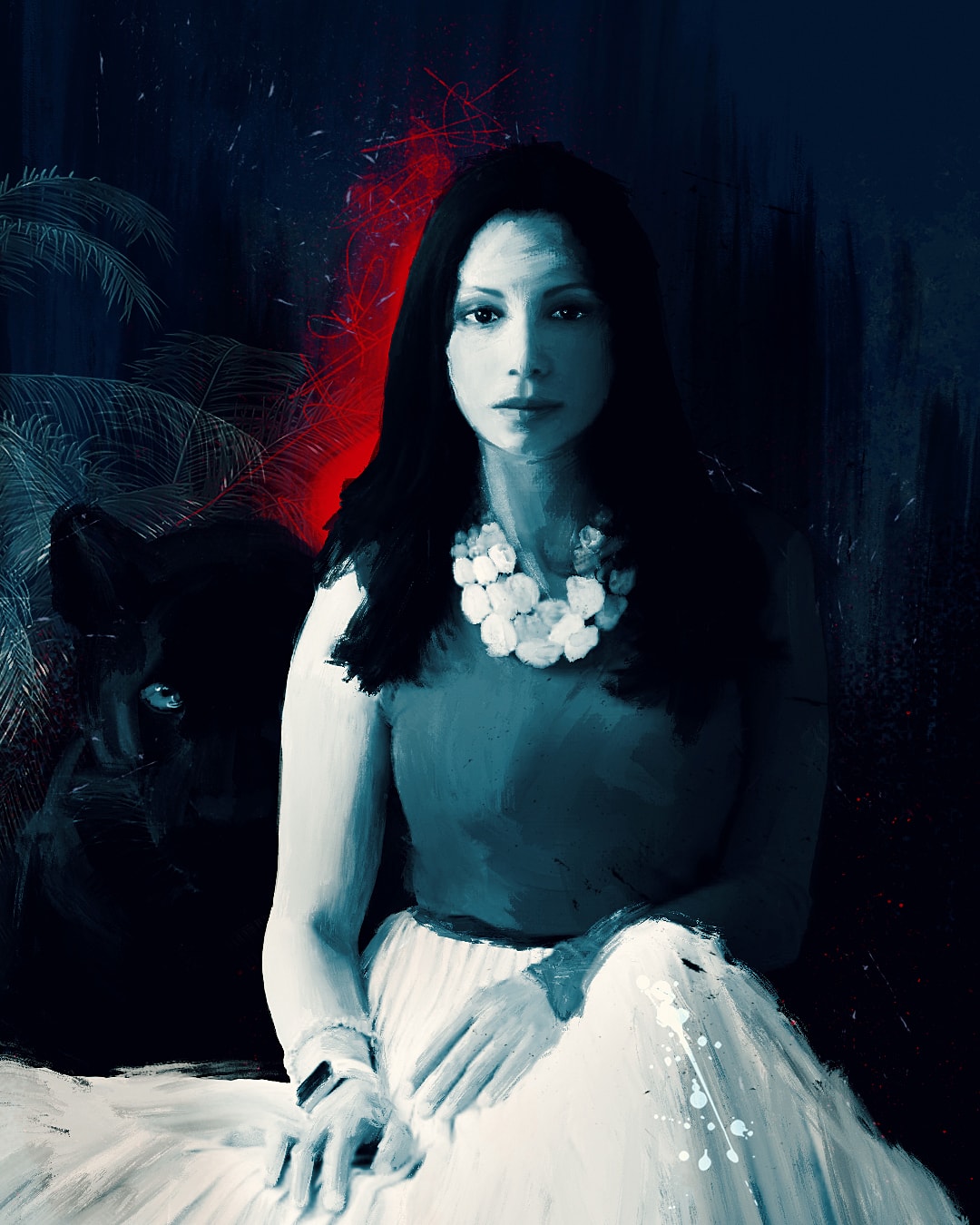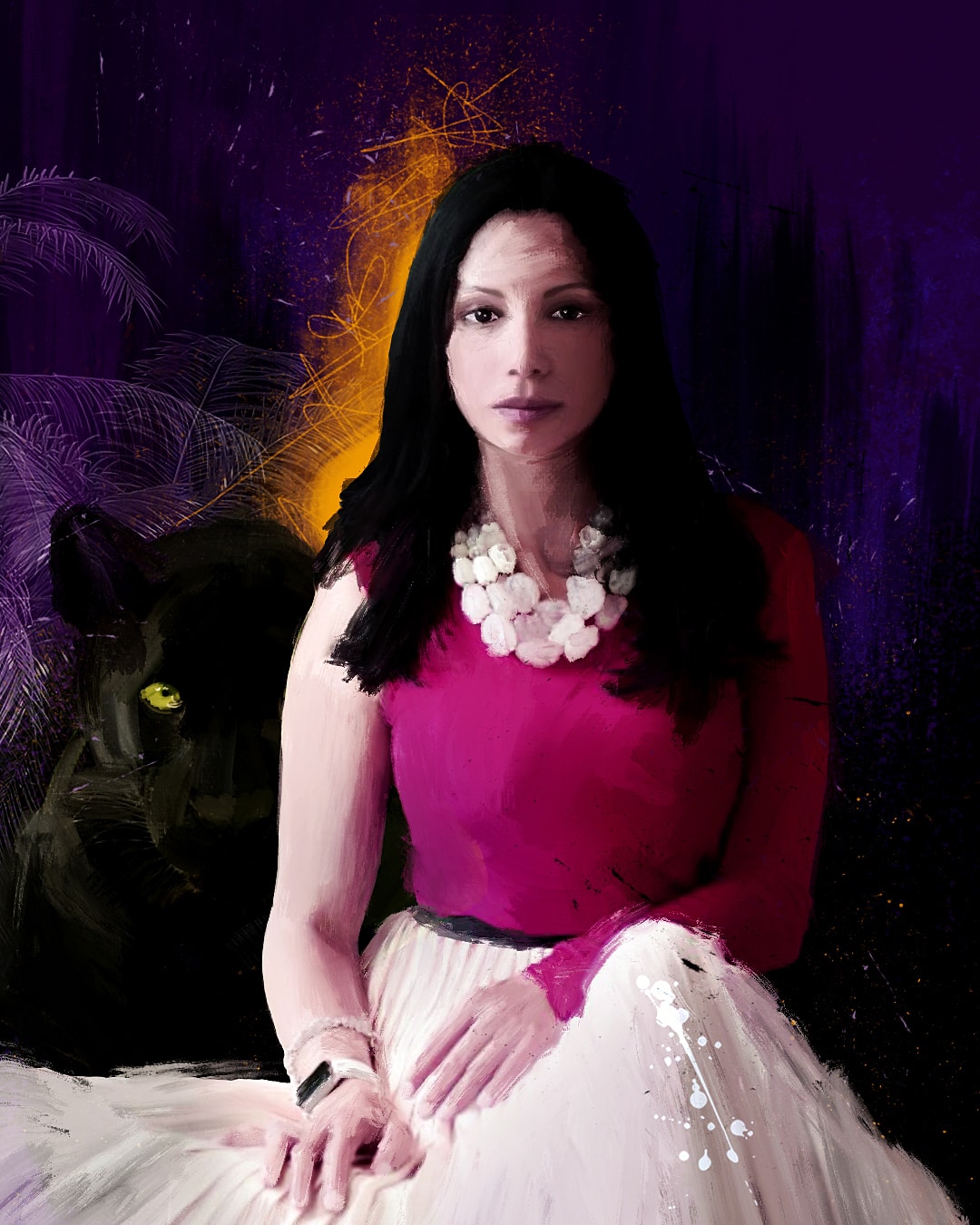 veronica@motionographer.com
Veronica Cabezas
Director of Business Development
Connector
With in-depth experience in entrepreneurship, wealth management and marketing Veronica (she/her) fosters key relationships and growth opportunities in line with Motionographer's vision.  Veronica acts as an advisor for socially innovative startups and supports female entrepreneurship in New York City as a WeMentor.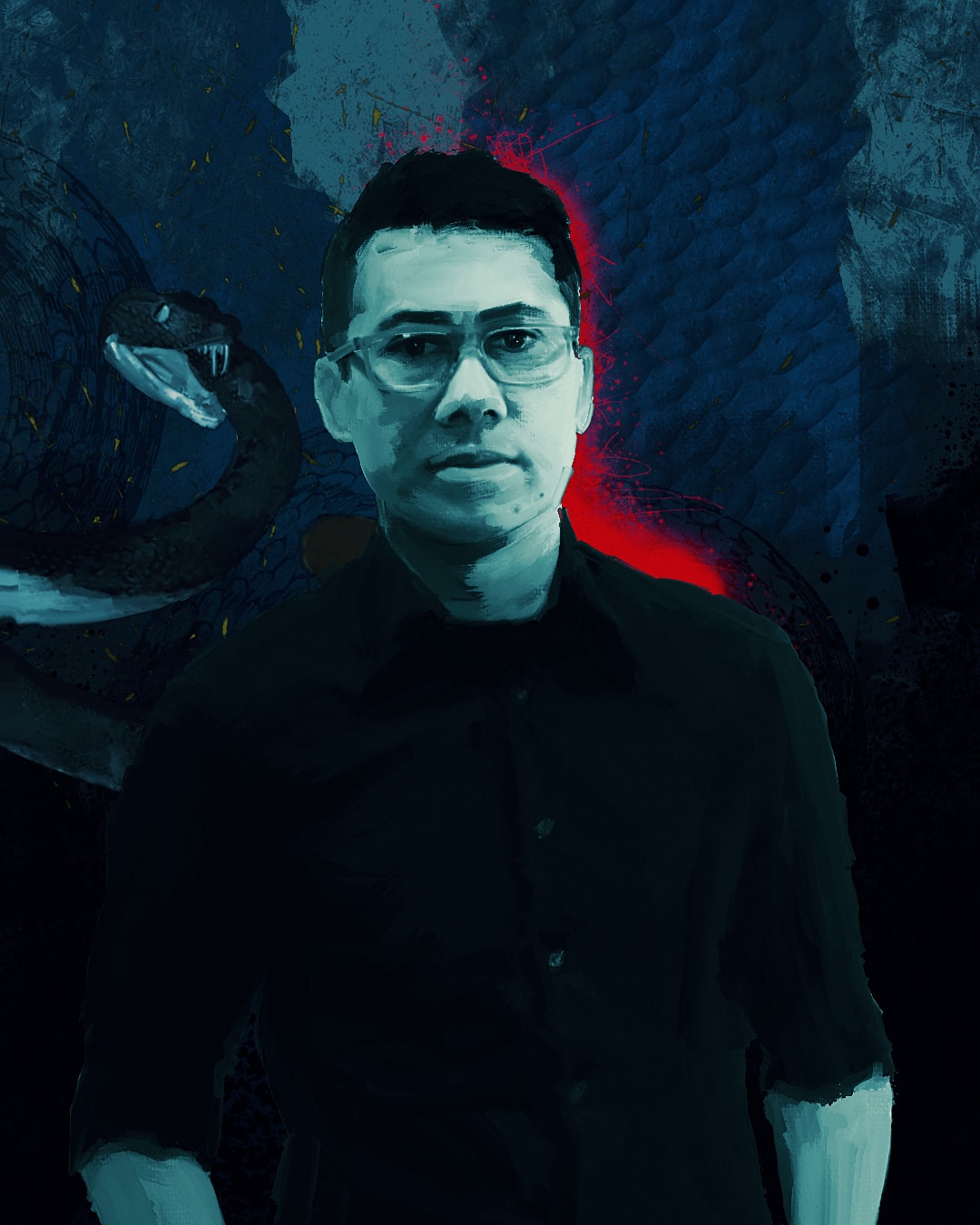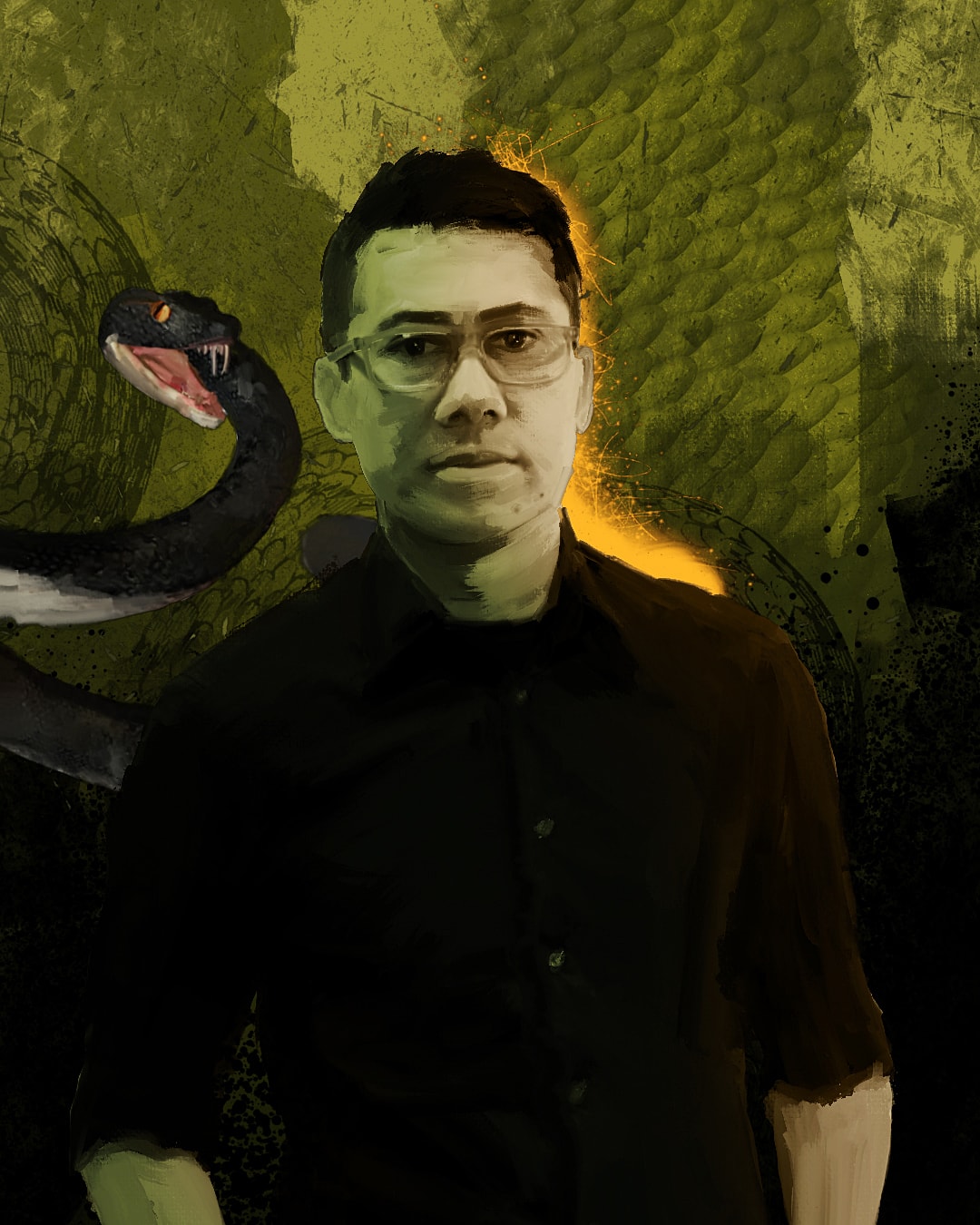 vincent@motionographer.com
Vincent Diga
Art Director
The Man From Nowhere
Vince (he/him) began his partnership with Motionographer in 2008 on F5 and continues to collaborate with Motion Design houses on designs and illustrations for network and streaming platforms.
He carries a Moleskine sketchbook, Bic ballpoint pen, and a bar of Scharffen Berger Dark Chocolate wherever he goes.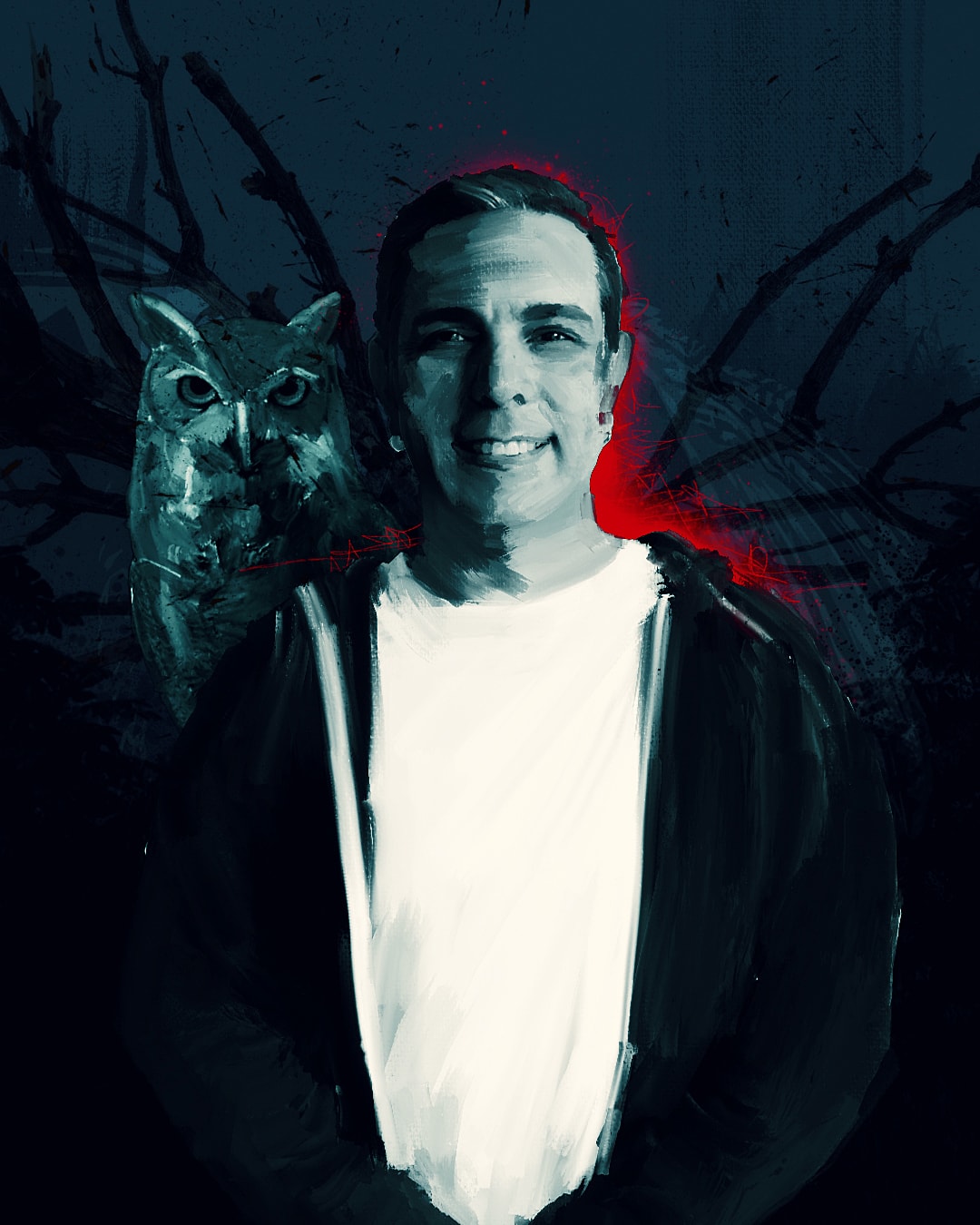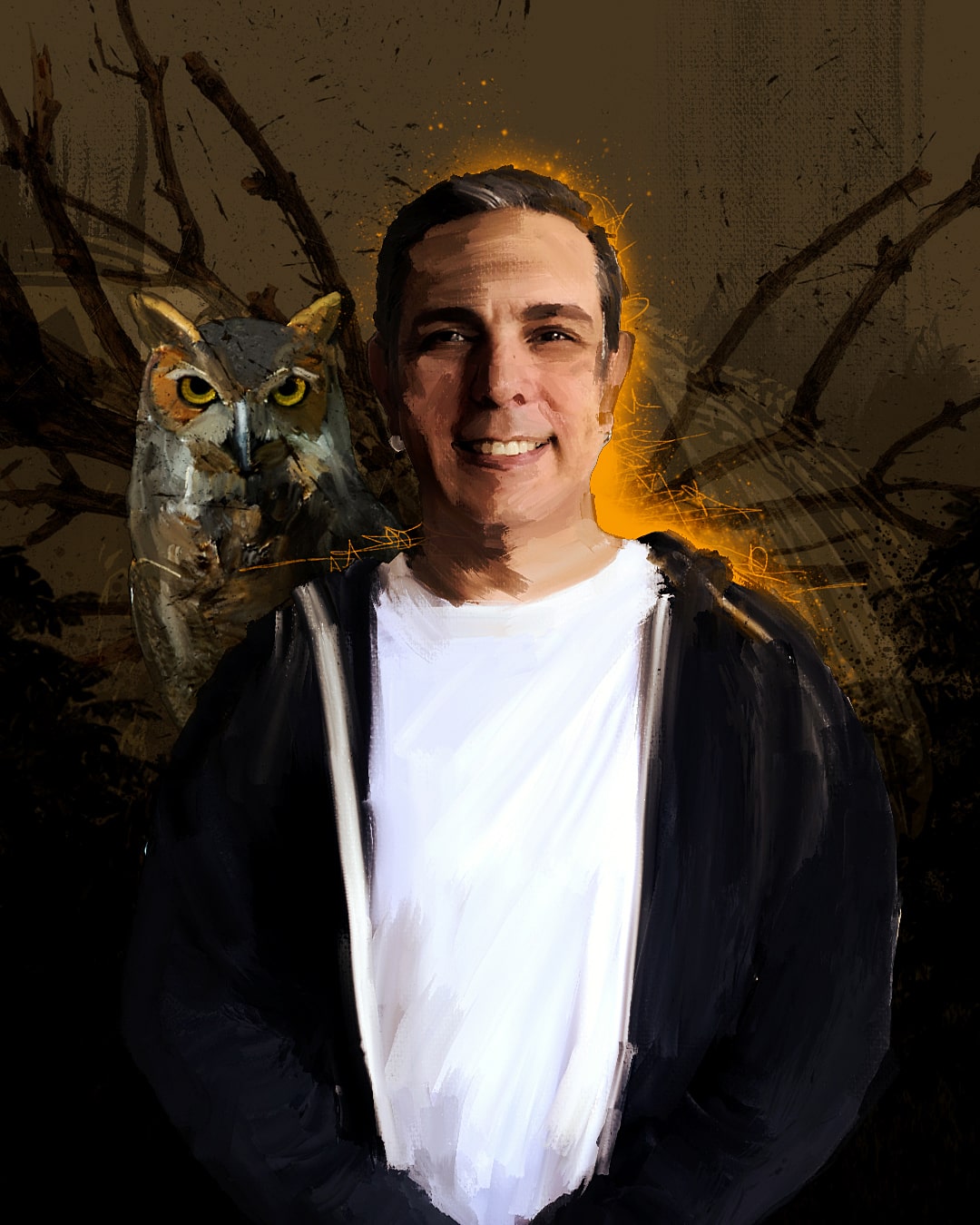 hector@motionographer.com
Hector Do Nascimento
Lead Graphic Designer
Game Changer
With over two decades of experience, Hector (he/him) has partnered with many movers and shakers in the industry including NBC, ABC, The Disney Channel, HBO and Sony Entertainment Television.  He considers himself a Motionographer groupie turned employee and could not be more excited to be a "member of the band" as our in-house Graphic Designer.