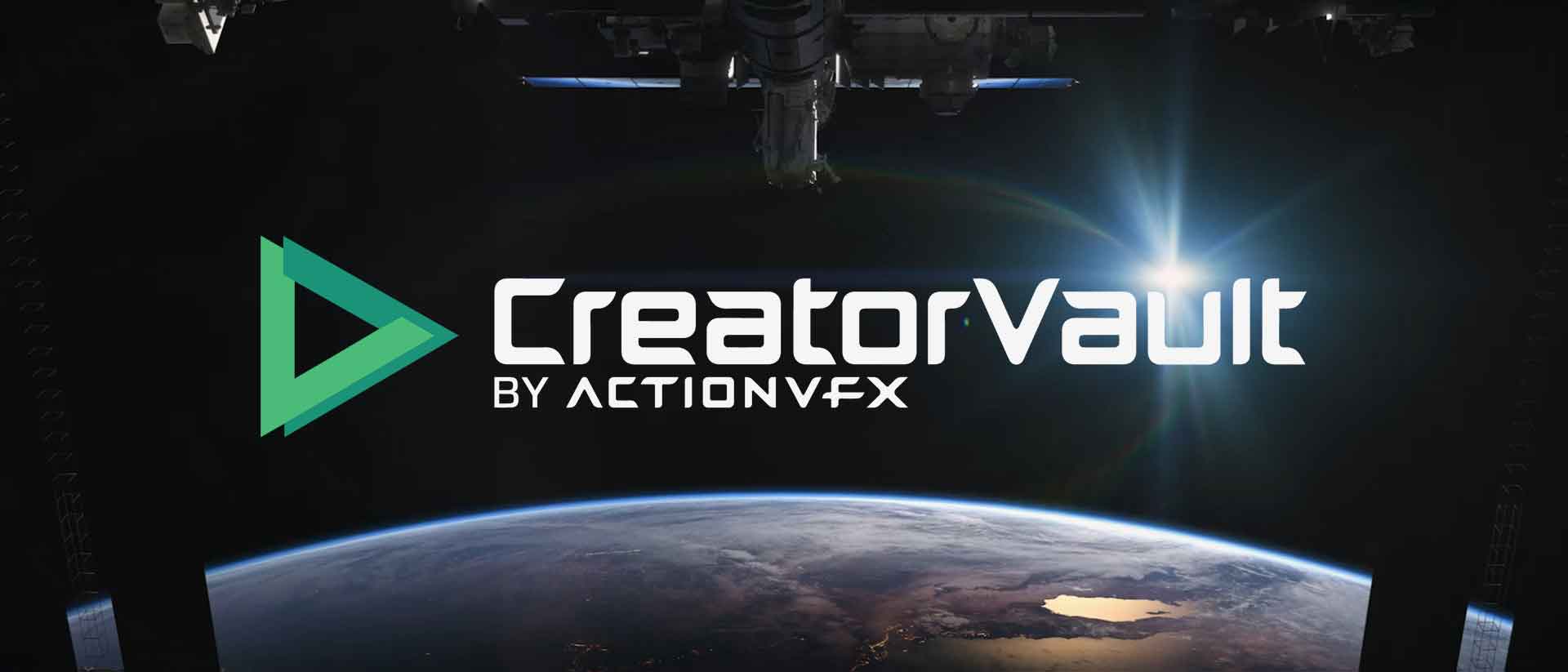 ActionVFX products have been used in productions like: SpiderMan: Far From Home, Stranger Things, Jumanji: The Next Level, as well as countless independent films and video games, such as the Call of Duty franchise. ActionVFX has launched a new initiative: CreatorVault.com. CreatorVault will include lens flares, paintbrush strokes, cartoon effects, paper transitions, ink mattes, grunge overlays, and much more. The CreatorVault.com website will officially launch and be open for sales on October 6th, 2020.
"We're taking the same approach, the same quality standards, and the same team we used for ActionVFX to create CreatorVault. We are artists just like you, so the entire CreatorVault experience has been designed with quality and ease of use in mind. You can quickly find the perfect asset without searching through thousands of sub-par elements. Only high quality and only useful." said Rodolphe Pierre-Louis, CEO of ActionVFX and CreatorVault.
CreatorVault assets work with your software of choice and many have been shot on RED cinema cameras using Cooke anamorphic lenses and delivered in up to 5K. CreatorVault.com is the new home for content creators whose concern for quality is as important as their vision.
To receive updates on CreatorVault news, you can sign up here: CreatorVault.com
About ActionVFX: ActionVFX creates top of the line VFX assets for professional artists and filmmakers. We combine our love for filmmaking with the technical expertise to maintain the industry's highest standards. Our library contains over 3,500+ elements ranging from Explosions, Blood, Water, Fire, Smoke, Debris, Particles, and much more. We are very passionate about what we get to do, and we strive to create the best stock footage for VFX.