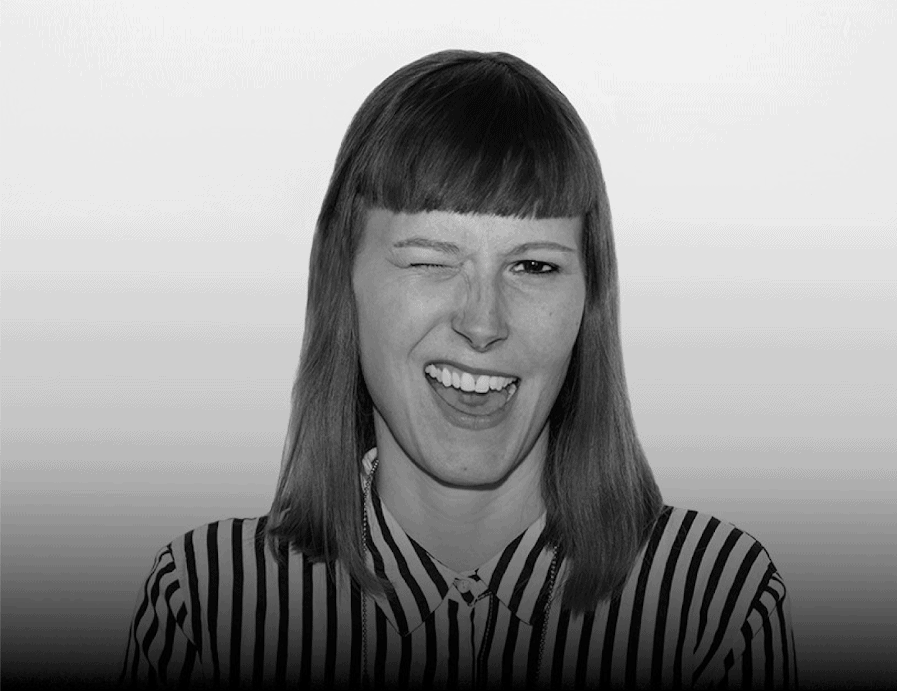 London and LA-based Friends Electric are delighted to announce the arrival of Cris Wiegandt; a celebrated Berlin-based multi-media artist and Director – she joins a heady and diverse roster of talent.
Cris has carved out a distinct career that started in crafted stop motion, but her repertoire now spans many disciplines working in 2d, 3d, Stop-motion, character design, illustration, and making crafts – her work is textured, witty and bold. Her colorful South American heritage compliments her drive to explore ideas and storytelling and she is always eager to experiment with mediums in mixed-media whether commercially, in music videos, social, shorts, and culture. She adds further dimension to FE's creative roster that very much lives in a multi-disciplined universe. She's won a bunch of awards and has worked with clients such as Pepsi, TED, Coca-Cola, Adobe, Ben and Jerry's and more.
Cris has also joined the distinguished judging panel at the Clio Awards 2020 judging Film Craft: Animation & Visual Effects.
Barney Richard (EP) says:
"First and foremost, Cris is a lovely human being. It just so happens that she has found herself with loads and loads of creative talent and a complimentary take on creativity with FE; and it's both those reasons that I'm chuffed to bits that she's joining us. We always try to think differently, to find a unique creative solution to each project at FE, and with Cris, it's exactly that that binds us.
"Coming from Stop motion and getting more and more digital, I was looking for a place where I can merge all animation techniques," says Wiegandt. "I love how Friends Electric has so much passion for all the details in every single frame. I'm sure that with their know-how and my vision we will create colorful worlds in all manner of ways!"
Check out her reel here:
https://friendselectric.tv/cris-wiegandt
Find more work by her:
https://friendselectric.tv/portfolio/adobe-tales-of-scales
https://friendselectric.tv/portfolio/pepsi-sodastream
https://friendselectric.tv/portfolio/ted-ed-phantom-traffic
CLIO JURY:
https://clios.com/awards/jury?utm_source=AC&utm_medium=email&utm_campaign=CA20_FullJuryAnnouncement_2020