Director Patrick Clair, Lead Animator/Compositor Raoul Marks and the rest of the team at Elastic strike again for HBO's True Detective. 
The title sequence for the first season of the critically acclaimed drama won an Emmy for Outstanding Main Title Design in 2014. This new one meets that bar of excellence — possibly exceeding it.
While the first sequence mostly contained desaturated double-exposed imagery within the bounds of silhouetted characters and objects, this new sequence takes a more textural approach, with detailed topographic imagery undulating across the entire frame in brilliant crimsons gradually giving way to black and white vignettes.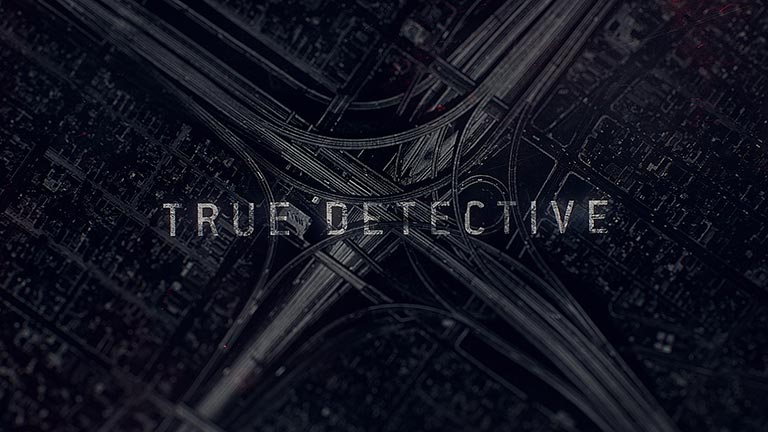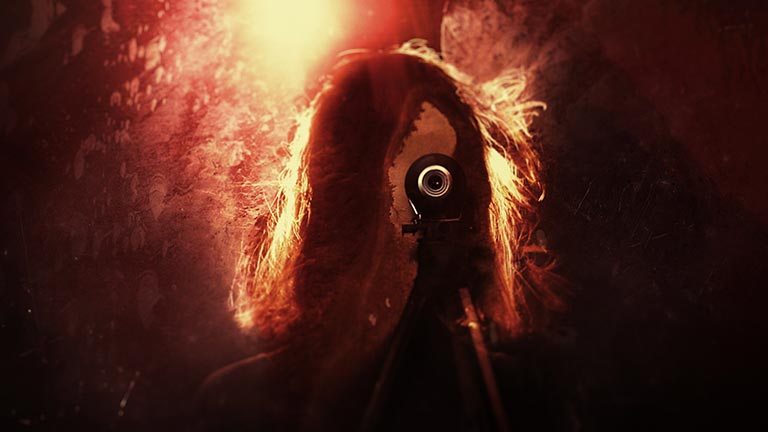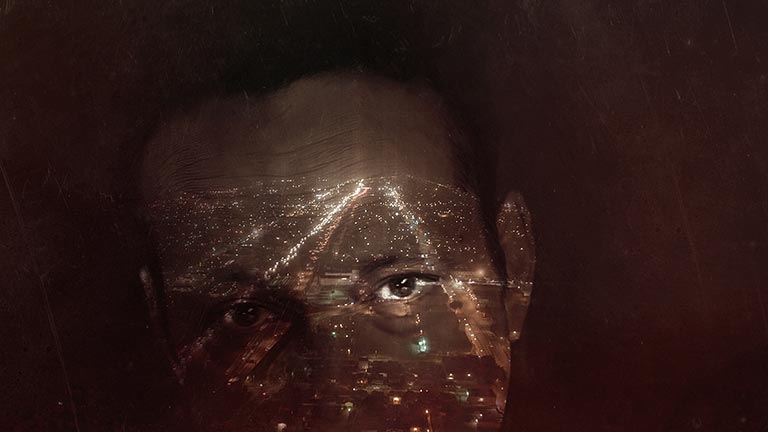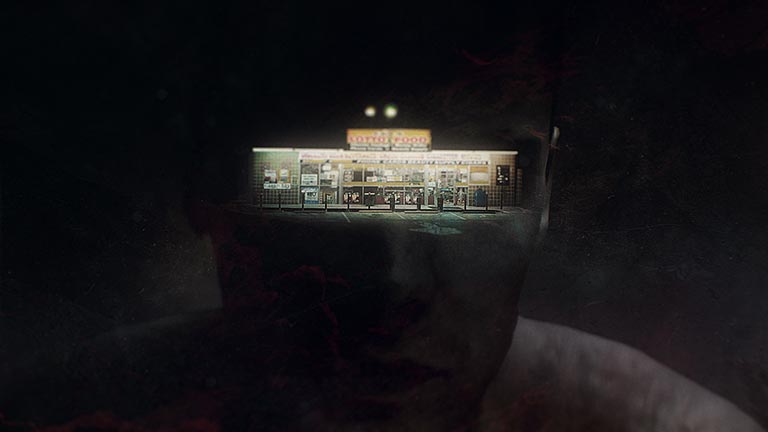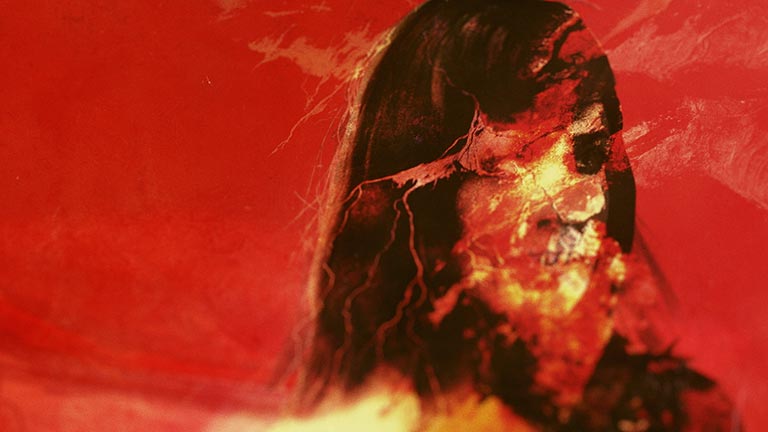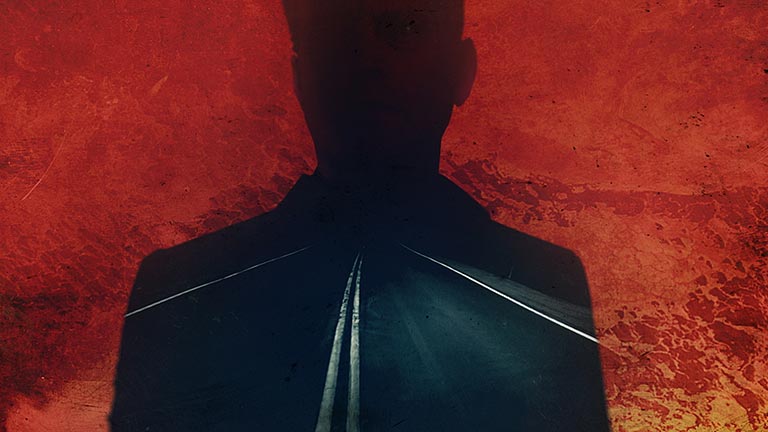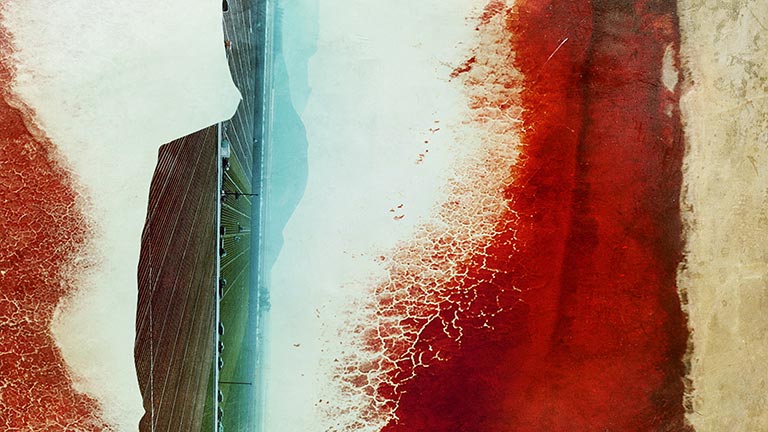 Credits
Produced by:  Elastic
Creative Director: Patrick Clair
Lead Animation and Compositing: Raoul Marks
Animation and Compositing:David Do
Design: Patrick Clair, Paul Kim, Kevin Heo, Jeff Han
Associate Producer: Danny Hirsch
Producer: Carol Collins
Executive Producer: Jennifer Sofio Hall