Portland is one of those rare US cities that's bursting with character. What better way to express its distinctive personality than with a series of mixed media animations celebrating Stumptown's beer, food, shopping and general quirkiness?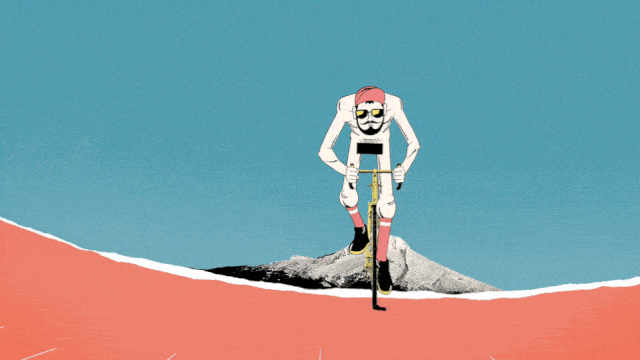 As a collaboration between Portland's own Wieden + Kennedy, New York's Blacklist, and Paris' WIZZ Design Studios, led by director CRCR, the "Travel Portland" spots are swirling masterpieces of typography, cel animation and mixed media filmmaking.
The eclectic, hand-crafted approach to each spot is a fitting echo of Portland's earthy cultural vibe.
Production Stills
Credits
AGENCY: Wieden + Kennedy, Portland
PRODUCER: Jessica Staples
ART DIRECTORS: Becca Wadlinger & Nate Nowinowski
PRODUCTION COMPANY: Blacklist
PRODUCER: Alexander Unick
EXECUTIVE PRODUCER: Andrew Linsk
ANIMATION: WIZZdesign
DIRECTOR: CRCR
EXECUTIVE PRODUCER: Matthieu Poirier