I'll be honest: What initially attracted me to the teaser for Ickerman was the cars — specifically the lane-hogging, glass-encased driverless cars full of partygoers. 
This, I thought, is what our near future might actually look like.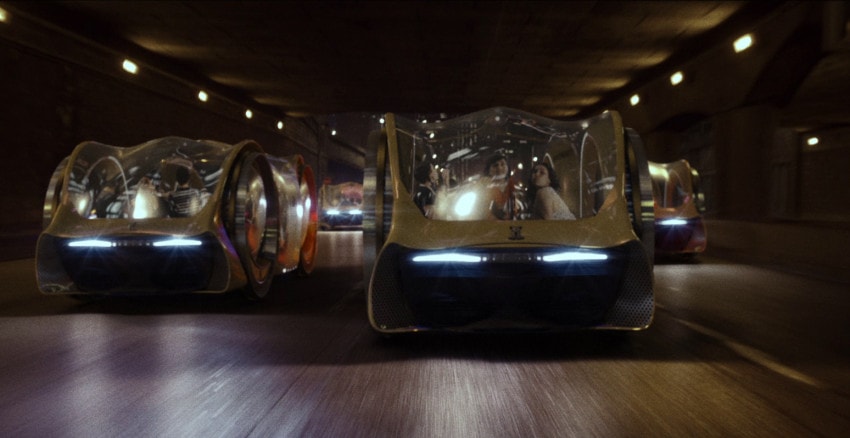 But then I got pulled into the gravity field of the mysterious protagonist as he rides alongside hulking futuristic vehicles in a 1968 Mustang while explaining that stuntmen used to know "how to make us dream."
What the hell is going on here?
Digging into the credits revealed another mystery: The film is apparently named after the director, Seth Ickerman. That seems… bold. I had to get some answers, so I reached out with some questions.
Thankfully, producer Alexis Perrin was able to help.
This is a teaser for a yet-to-be-made feature film, correct?
Yes, indeed. Our goal is to cast the actors by May/June and finance the feature by end of 2016 to shoot early 2017.
What's the general plot?
Taking place in a futuristic megalopolis where virtual reality is ruling society, Ickerman is following a nostalgic high school teacher obsessed with 35mm films and old cars.
After a string of disturbing events, he falls into his imaginary world and starts acting like the characters he admires to deliver his best friend from the guru of this digital era.
Am I correct in understanding than the directing team of Raphaël Hernandez and Savitri Joly-Gonfard has created a fictional name (Seth Ickerman) that represents them together?
Exactly. The idea behind their nickname/pseudonym is to create a fictional character which fits both of them with a distinct personality that will slowly emerge in the course of their filmography (film after film).
What's an aspect of the film that Seth Ickerman are excited about?
I would speak for them and say The Sphere, which is some kind of Disneyland of the future. You can see it in the teaser — the big globe in the background.
It's more or less a virtual-reality museum. It will be our biggest challenge in terms of visual effects — especially right now with all the latest VR developments.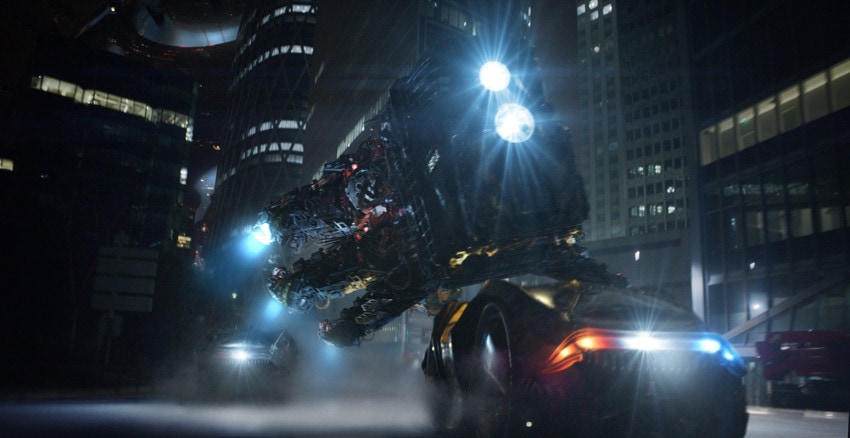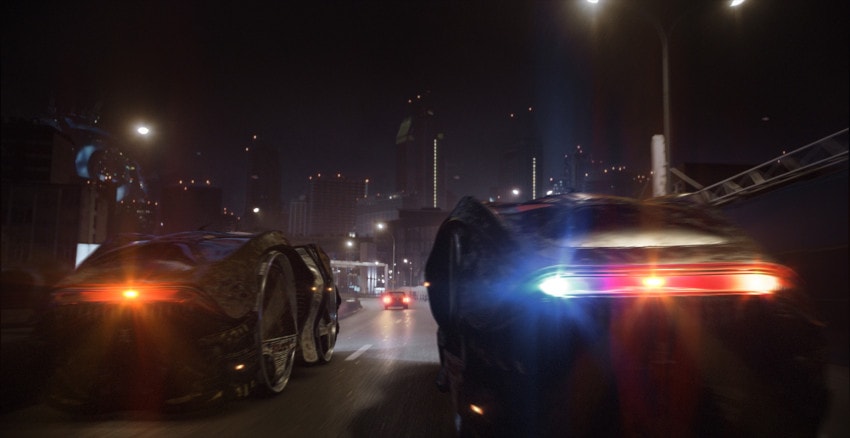 ---
Credits
Directed and Produced by Seth Ickerman
Director of Photography & Camera Operator: Philip Lozano
Visual Effects: Seth Ickerman
Music: Robin Coudert aka Rob
Assistant Cameraman : Lara Perotte-Meschini
Production Manager: Aimée Merlandt
Make-up Artist: Florence Rodriguez
Starring: Maryne Bertieaux, Guillaume Faure
Voice Over: Floela Bunn, Gaël Zaks
Gaffer: Sébastien Lambotin
Special thanks: Cédric Hachard (Forge), Caroline Thibouville, Vincent Rosier, RVZ