I'm not sure I want to share this. It feels like a treasure that was made just for me.
And that feeling, I think, was one of the prime hopes for "Little Things," a beautiful, surreal short film written and co-directed by Mario Hugo as gift to his child, August.
Making "Little Things"
Let's address this straight away: Yes, "Little Things" is 100% CG.
But as co-director and animator Sam Mason explains, the technique was a nuanced blend of photogrammetry and traditional CG, grounding the film in the real world.
Co-director/animator Sam Mason:
One of the first parts of making "Little Things" was an antique shop adventure one Saturday last year. We were looking for the characters that would eventually make up the film.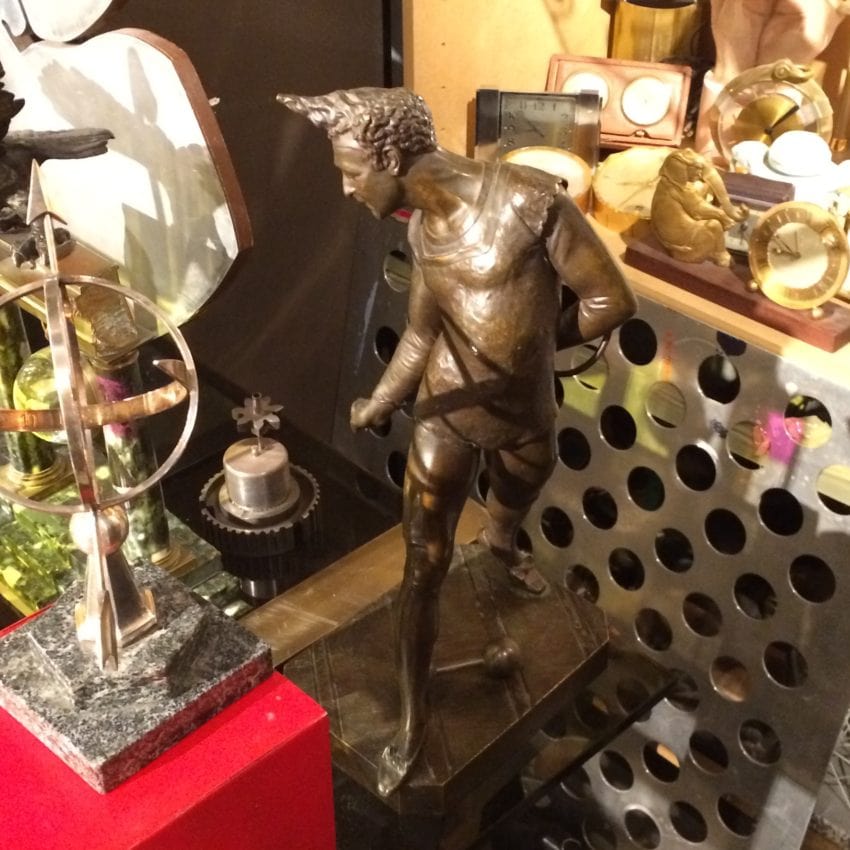 At that stage, we really had no idea from a production standpoint how we were going to make the piece. We'd go back and forth on doing the whole thing live action vs CG.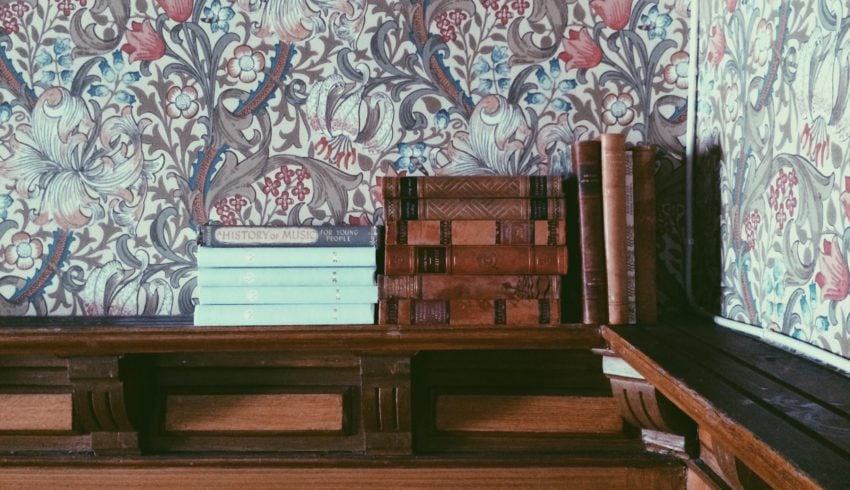 At that point, we rented some of the objects and started testing ways we might make the film.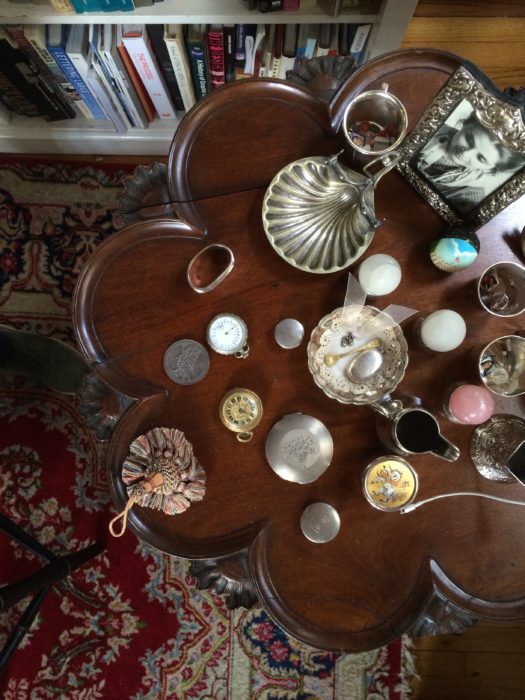 There were many months of experimentation, and we figured out that with photogrammetry in combination with some really great detail-oriented modeling by Dominic Koscinski, we could nicely capture the imperfect nature of many of the objects.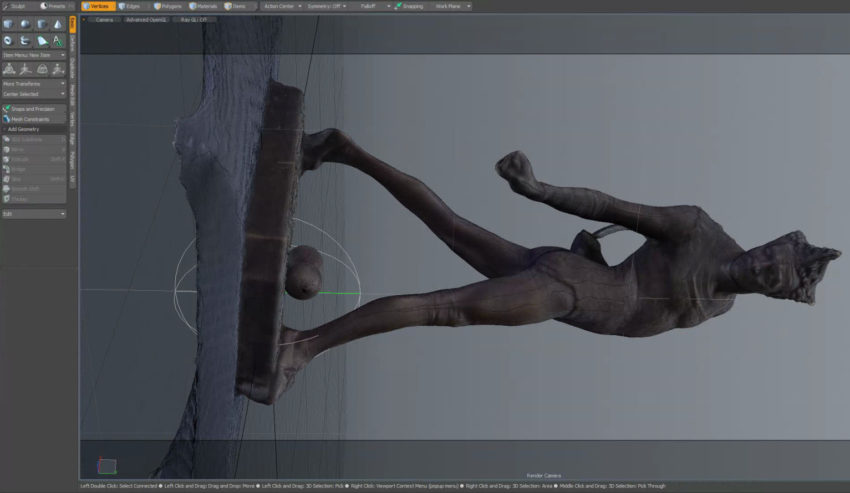 We used Modo, Blender, and 3ds Max at different stages, settling on 3ds Max for the final rendering (with Corona).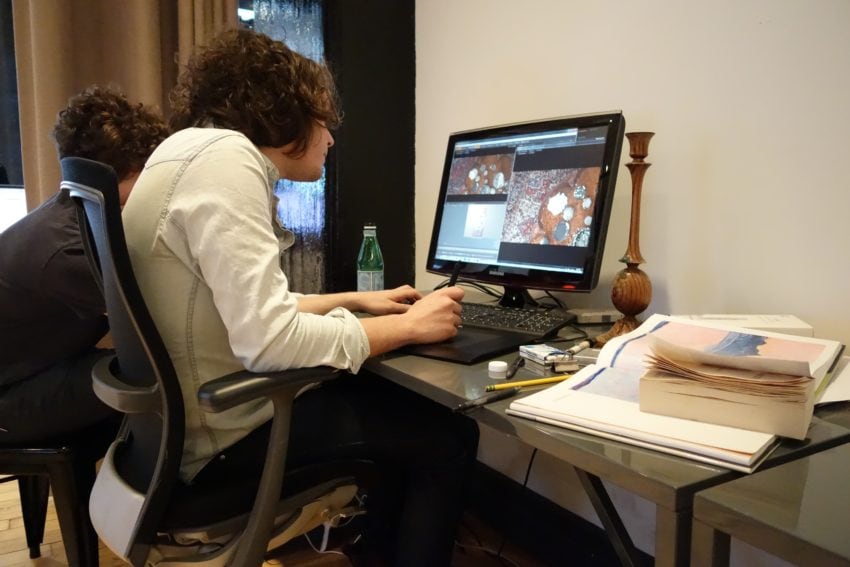 I think the look of the film in part comes out of a certain naiveté that Mario and I share when using 3D software. I love that the film was essentially made with one not-so-powerful computer and a lot of Hail Marys when hitting render.
A regular technical director/CG team might have been pulling their hair out on the project, but we had some fun.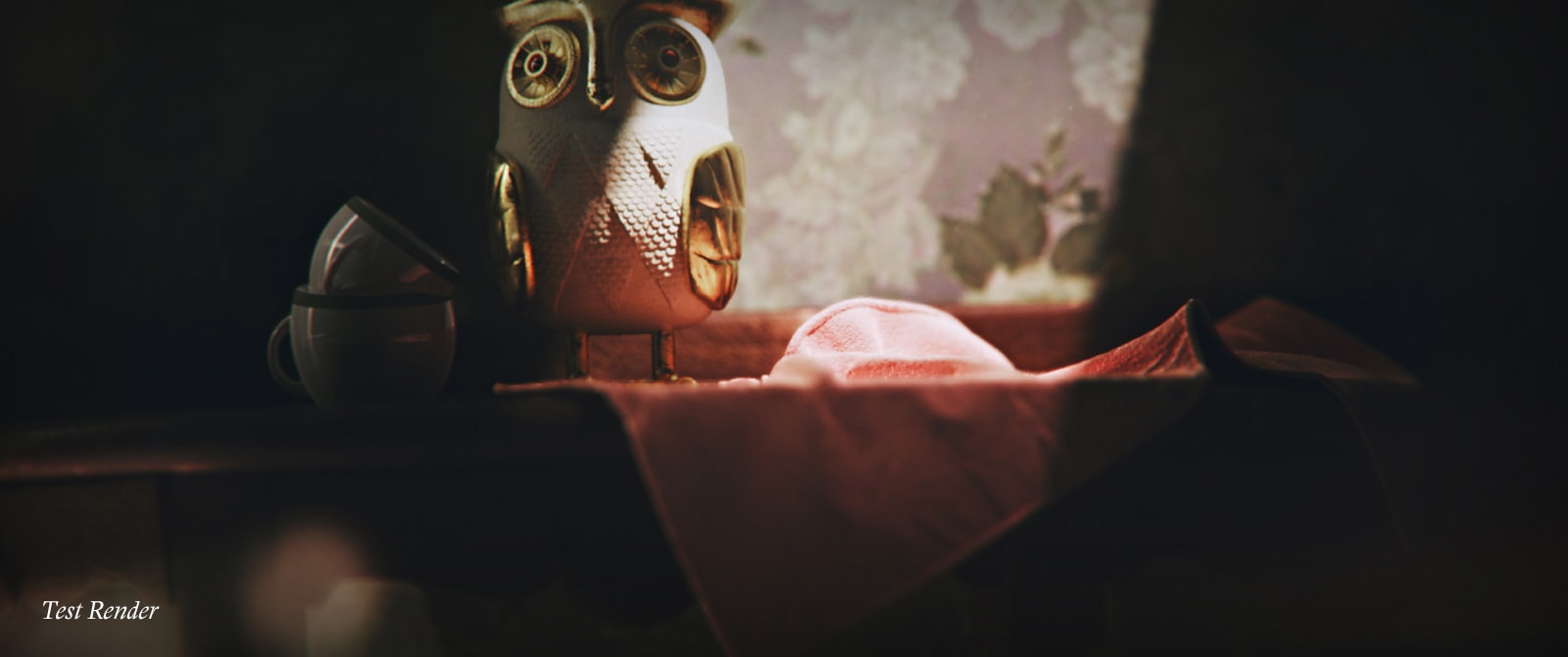 A soundtrack for childhood
"Little Things" is set to Joe Raposo's demo tape recording of the titular track. If it sounds a little like something you'd hear a Muppet thing, that's no coincidence.
Originally sung by Sesame Street's Prairie Dawn, "Little Things" is just one of Raposo's distinctive tracks brought to life by Jim Henson's team. He also wrote the original Sesame Street theme song, "Being Green" and "C is for Cookie," among many others.
Mario Hugo explains his emotional connection to the song:
I'm a softie by nature and parenthood certainly hasn't made my skin any thicker. I'm really easily moved by film, by music, and I welled up when I first heard 'Little Things' as sung in the steep falsetto of muppet, Prairie Dawn. I'd wanted to make something for my daughter August, and I was just completely taken by the song.

"Little Things" is an ostensible children's song packing a melancholic one-two punch for the parents of children – the music is, for me, a suggestion of faith, a delicate treatise on the beauty in the math around us, an admission of the sadness that will surround those in the wake of our lives, and a reminder to embrace creativity, and making things, every day.
Read more on the Mister and Missus project page.
---
"Little Things" was produced through Mister and Missus, a special projects division of production company Hugo & Marie.
Links
Credits
Directed by Mario Hugo & Sam Mason
Story by Mario Hugo
Animated by Sam Mason
Executive Produced by Jennifer Gonzalez
Produced by Masha Spaic
Special thanks to Karen Falzone
Very Special thanks to Joe & Nico Raposo