With the holidays approaching and work slowing down, the end of the year is a popular time to relaunch personal portfolios.
Here are a few inspiring sites that have popped up on our radar over the last couple months.
Oliver Sin
Playful but refined, Oliver Sin has been steadily churning out high quality 2D work since graduating in 2010. His portfolio is full of bold, colorful work buoyed by increasingly sophisticated character animation.
Mara Smalley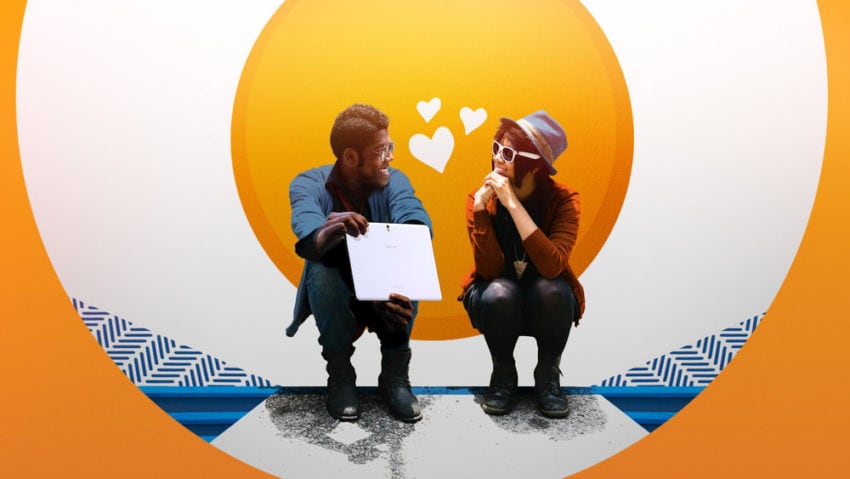 For 13 years, Mara Smalley has worked as a designer and art director at top shops on both coasts in the USA. Her portfolio showcases her penchant for translating brand values into rich mixtures of photography, illustration and typography.
Richard the Gray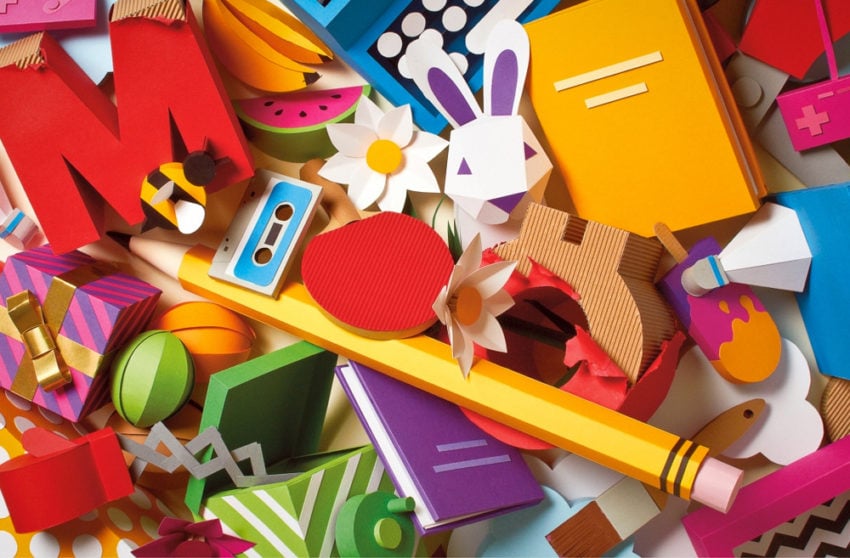 Born in England, now based in Sweden, Richard the Gray brings handmade joy to every project in his portfolio, from stop-motion to editorial illustration. His site also features an amazing GIF of himself.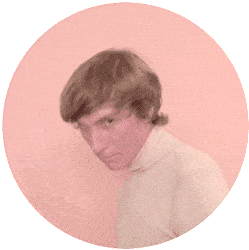 Michael Rigley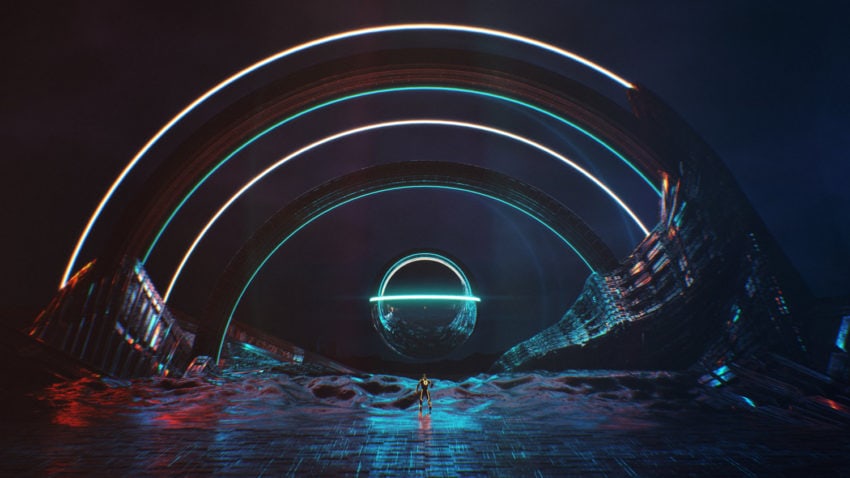 If you prefer your portfolios to feature a little less paper and a lot more pixels, look no further than the recently revamped web presence of Michael Rigley. An expert in crafting fantastically detailed sci-fi dreamscapes, Michael has created work for film, broadcast, gaming and virtual reality.
Michael also shares his love of the craft by teaching at Learn Squared.
Sean McClintock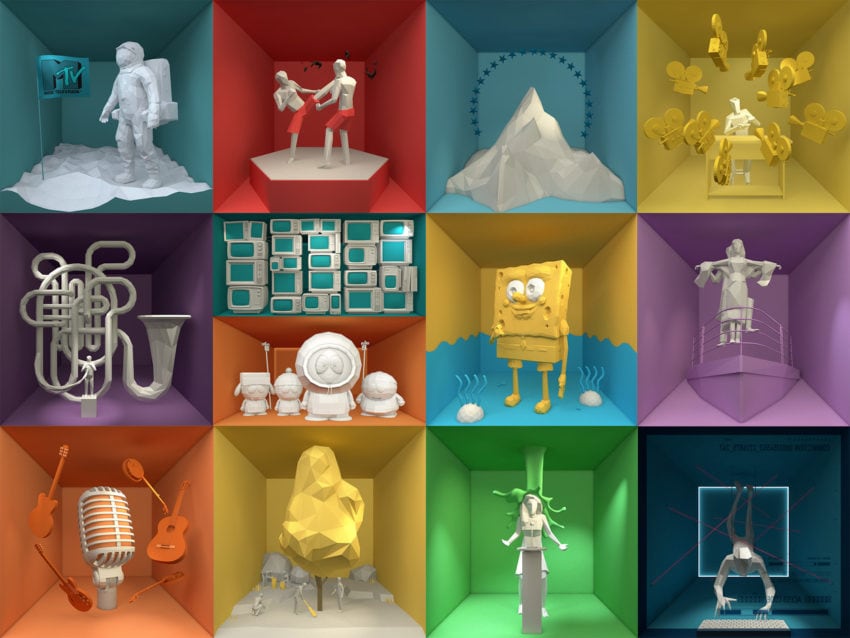 If you caught our in-depth coverage of the mixed media "Viacom: Past, Present & Future" installation, then you've already seen some of Sean McClintock's handiwork. Across his portfolio, you'll find hand-wrought details, human imperfections that imbue warmth and personality into everything he makes.
Sean is currently represented by Aardman Nathan Love.
Greg Gunn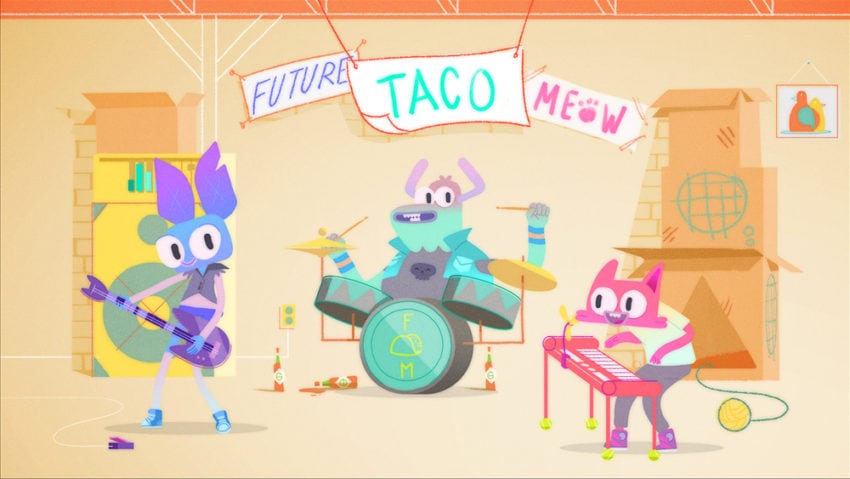 Director Greg Gunn's relaunch shows off the wide array of impressive work he's crafted over more than 10 years in the business. Greg's diverse oeuvre includes everything from photoreal CG to zombie puppets — whatever helps him tell a story and have some fun while doing it.
Joe Donaldson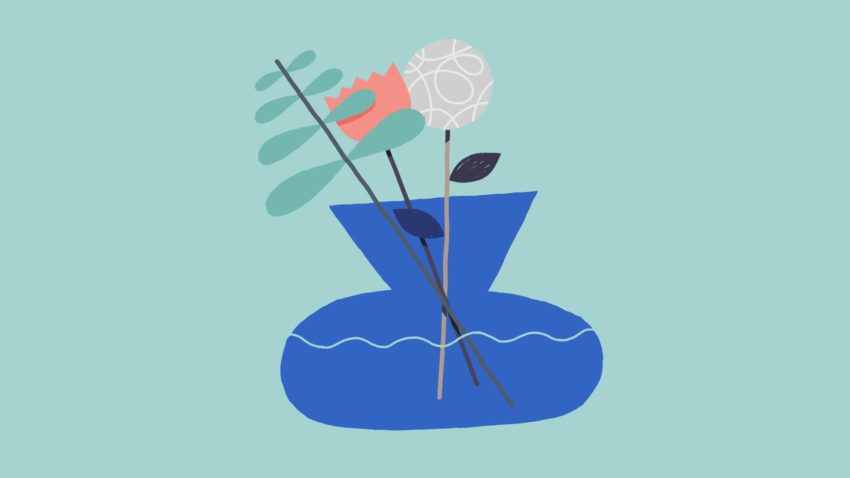 Of course, we have to include Motionographer's very own Joe Donaldson, who just wrapped up his first semester as a full-time professor at Ringling College of Art & Design.
Formerly an Art Director at Buck LA, Joe took an axe to his previous portfolio, chopping out all the work that he didn't direct. The resulting site is a lean collection of work with a focused voice and maturity beyond Joe's young age.